Plane Passengers Shamed For Gross Behavior
By Dave Basner
March 21, 2019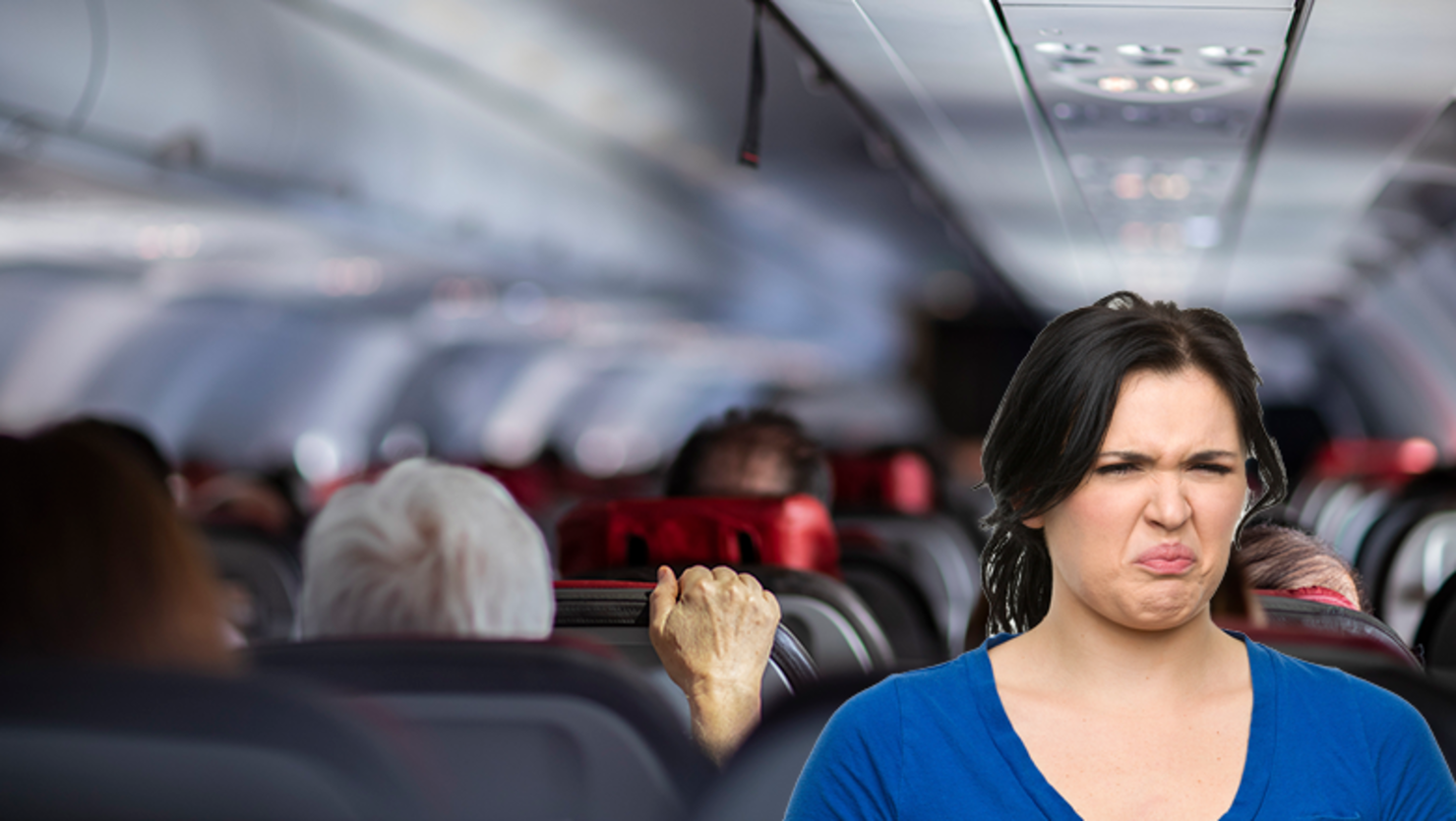 There once was a time when people got dressed up to travel by plane. Now, travelers use flights as an opportunity to body shame or to put their bare feet on the arm rests in front of them. However, what one group of people decided to do on their flight really seems to go against all books on etiquette. They used the seats in front of them as a way to dry off their wet swimsuits.
A photo of the offensive scene was posted by the Passenger Shaming Instagram account with the captions, "PRO TRAVEL TIP: If you have a wet bathing suit, or three - AIRPLANE HEADREST DRYER."
Not surprisingly, followers of the account were disgusted by the photo. Among the comments were:
"The act alone is awful- but that guy sitting there... is that his laundry or is he just ok with someone's dirty crotch swimsuit hanging over his tray table? I'd throw it on the floor over and over. Makes me think these things aren't real! For my sanity, I gotta believe some of these are staged!"
"That's it I'm bringing a towel to put on my head rest for now on."
"Doesn't everyone hang laundry out on planes? I myself like the free clothes dryer on the ceiling!"
"People are the worst"
"Lovely, is that the smell of the ocean or chlorine and piss."
No word on why the flight attendants on the plane, which is reportedly owned by Brazil's GOL Airlines, allowed the behavior.
Photo: Getty Images