Avicii's Family Establishes Mental Health, Suicide Prevention Foundation
By Paris Close
March 26, 2019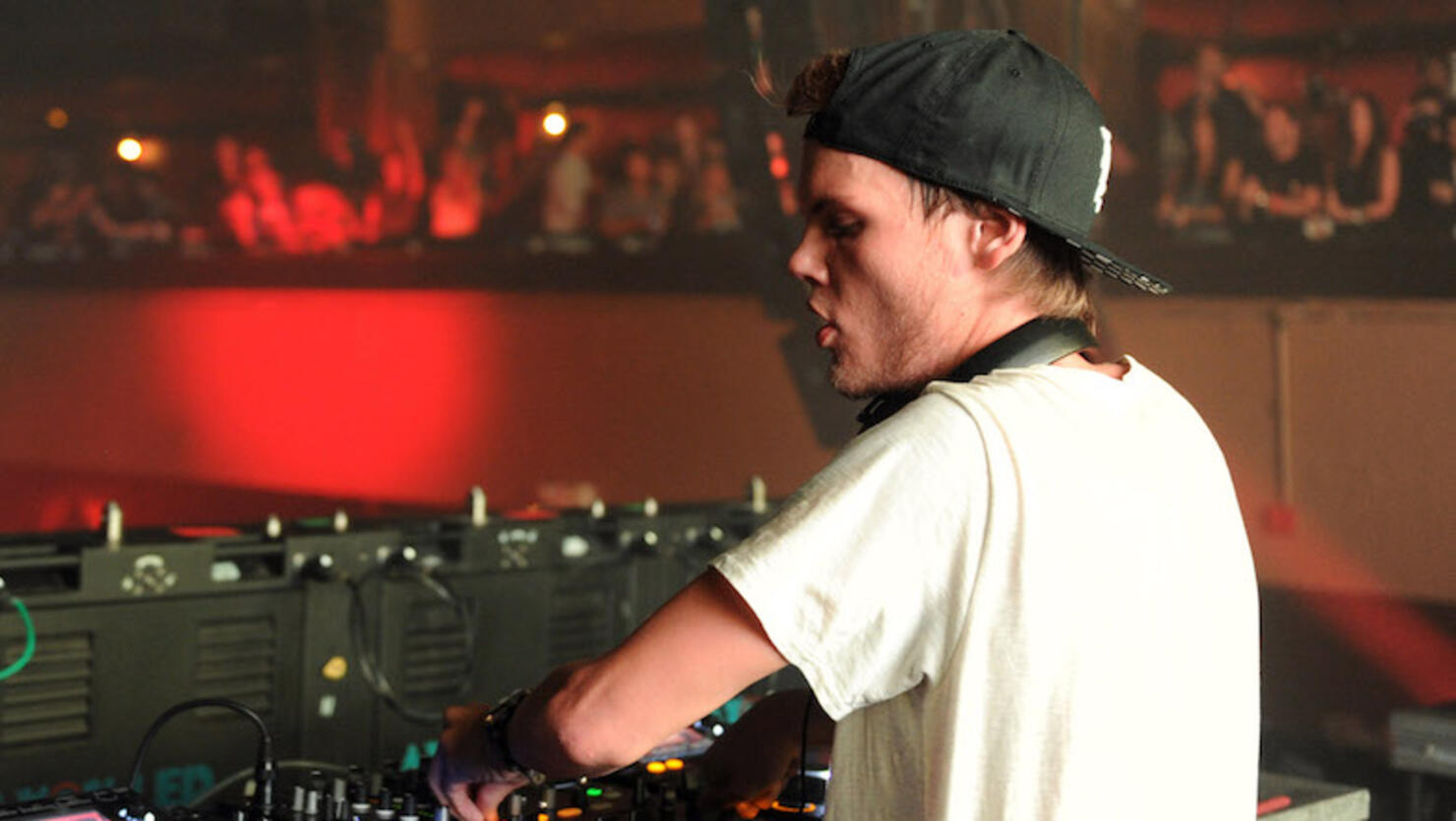 The family of late EDM star Avicii is creating a foundation to remember him by.
According to Variety, the electronic dance recording artist — who died at 28 in April 2018 of a suspected suicide by self-inflicted injuries — will have a foundation launched in his honor. Eponymously called the Tim Bergling Foundation, the charity was designed to ensure Avicii's philanthropic endeavors would go on to help others.
On Tuesday (March 26), a press release detailed the foundation will initially serve to support "people and organizations working in the field of mental illness and suicide prevention" but would eventually expand to focus on matters involving climate change, endangered species protection and nature conservation as well. "Tim wanted to make a difference. Starting a foundation in his name is our way to honour his memory and continue to act in his spirit," the family concluded in the brief.
The news of the Swedish performer's death sent shockwaves through the music industry, in which he was widely regarded as one of the most inventive dance music artists of all time.
Despite his success in the late 2010s, Bergling announced his hiatus in 2016 at the peak of his rise to stardom due to health concerns. The "Wake Me Up" artist had been open about his struggles with excessive drinking, which caused him to develop acute pancreatitis, and also underwent surgery in 2014 to have his appendix and gallbladder removed.
Learn more about the Tim Bergling Foundation on Avicii's website here.
If you're having suicidal thoughts and need immediate help coping, please call emergency services such as 911 or the National Suicide Prevention Hotline at 1-800-273-TALK.
Photo: Getty Images