Meghan Markle And Prince Harry Felt Claustrophobic At Kensington Palace
By Emily Lee
April 4, 2019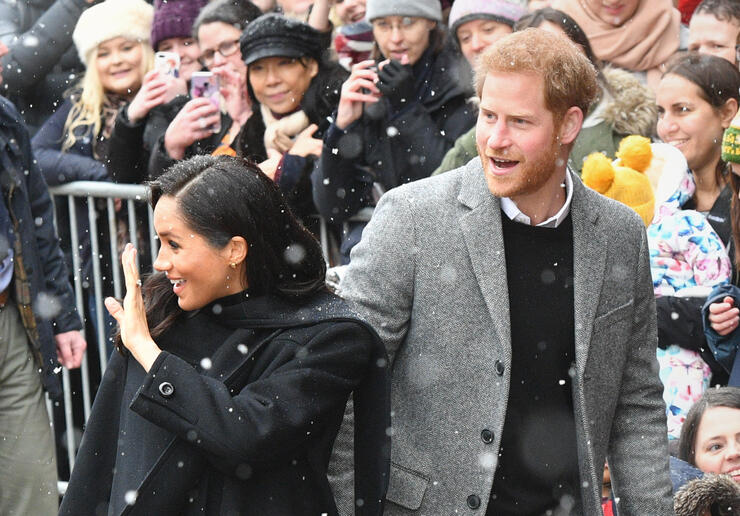 It's official: Prince Harry and Meghan Markle have finally moved into their new home on the grounds of Windsor Castle. The Duke and Duchess of Sussex announced they'd be leaving their Kensington Palace home shortly after revealing they were expecting their first child together. With a little one the way, they would quickly outgrow the two bedroom cottage they called home.
"They'll enjoy it much more in Windsor," a friend of the royal family told People about their big move. "They feel claustrophobic in their place in Kensington Palace. I presume it must be nice to get out and away. Without neighbors who are all either family or staff [at Kensington Palace], they will now have their own thing."
Meghan and Harry have been waiting to move into Frogmore Cottage for quite some time, however, it had to undergo massive renovations first. The Sun's royal correspondent Emily Andrews reported that the updated home would feature "10 bedrooms and a new nursery plus space for a gym & yoga studio. Currently it's been chopped up into 5 units where palace staff have been living."
It was also reported that Meghan wanted to feng shui her new home. She posted about the benefits of feng shiu in the home a few years back on her now-defunct lifestyle blogThe Tig. "The ancient Chinese art of feng shui has been practiced for nearly 3,000 years...With so many layers of tradition and technicality, it may seem daunting to introduce to your home aesthetic and ethos...However, the core of feng shui is about making you feel comfortable and at ease in your home so that it can translate into every aspect of your life — so fret not," she wrote.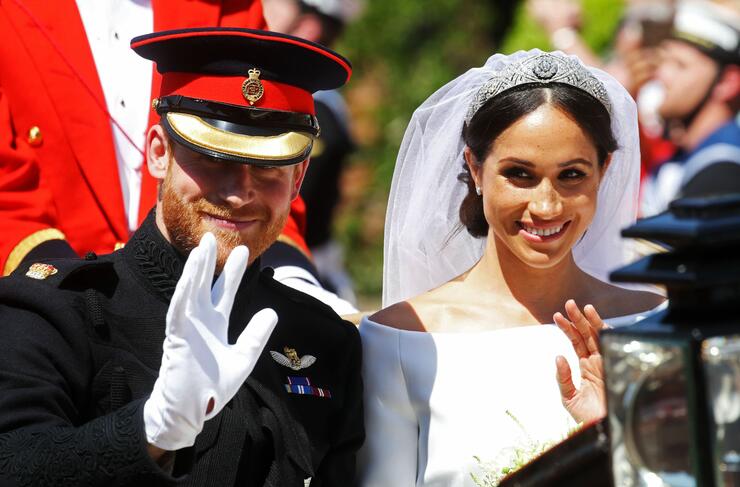 Another exciting benefit of their new home: Harry and Meghan's close friends George Clooney and Amal Clooney reportedly live nearby. Since moving in, Meghan has reportedly been turning to Amal for advice. "Amal has been a wealth of knowledge on so many things and helped Meghan settle in," the source told E!. "She's given her advice on celebrity and living in the public eye. They've enjoyed sharing stories of travel and humanitarian causes. They often bounce ideas off of each other."
"Meghan goes to Amal for many things and really trusts her instincts. Amal adores Meghan and is thrilled to see her become a mother," the source continued. "They will be living very close to one another and hope to see each other often. They have an understanding and common ground that has really helped Meghan and provided her with support."
Sounds like the Sussex's new life at Windsor is already off to a fantastic start!
Photo: Getty
Chat About Meghan Markle And Prince Harry Felt Claustrophobic At Kensington Palace