Jared Leto Gives Us A First Look At 'Morbius' And It's Chilling
By Katrina Nattress
April 9, 2019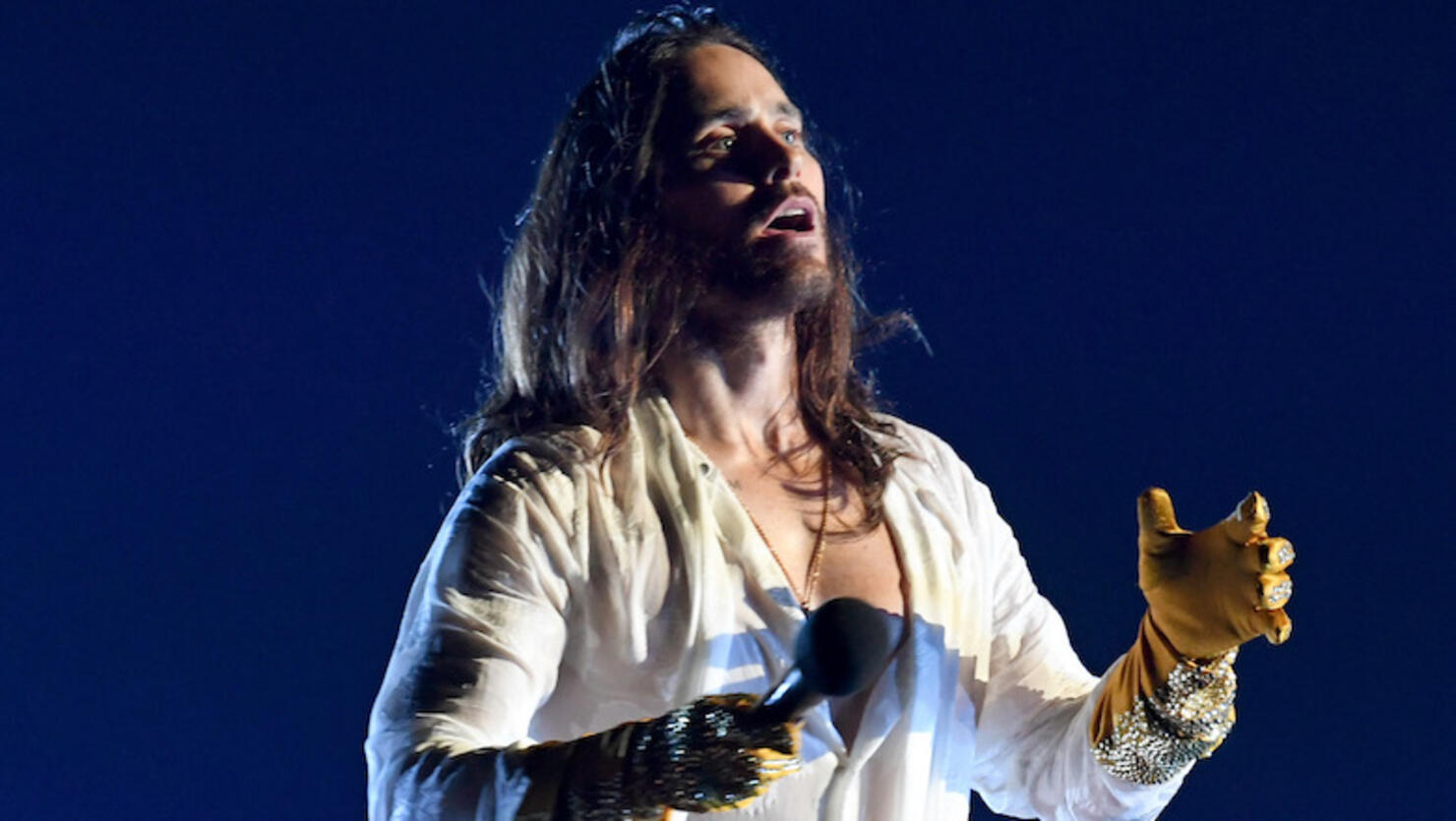 After first teasing his titular role in Morbius last month, Jared Leto has gifted us with the first full look at his blood-sucking character. Over the weekend, the actor and Thirty Seconds to Mars frontman shared a brief, looped video on Instagram of a hoody-clad Morbius The Living Vampire staring blankly on a busy city street as people rush past him.
"Because no one else will walk this path...this place of shadows, where we do what must be done, no matter the cost. #MORBIUS" Leto captioned the clip. It's delightfully chilling and makes us even much more excited about the movie's release next year.
Check out the haunting post below.
For those unfamiliar with the character, Morbius The Living Vampire is a villain in the Spider-Man universe. As the comics put it, Dr. Michael Morbius is a scientist who attempts to cure himself of a rare blood disease, but in the process becomes infected with vampirism. He's got fangs and a thirst for blood, among other vampire traits, and ultimately goes up against Spidey.
Though Morbius does have an official Twitter handle, not much information about the movie has been revealed. However, we do know it's being directed by Daniel Espinosa (Life, Safe House) and is projected to come out in Summer 2020.
Photo: Getty Images