YouTuber Kisses Sister In Video And Commenters Are Horrified
By Dave Basner
April 8, 2019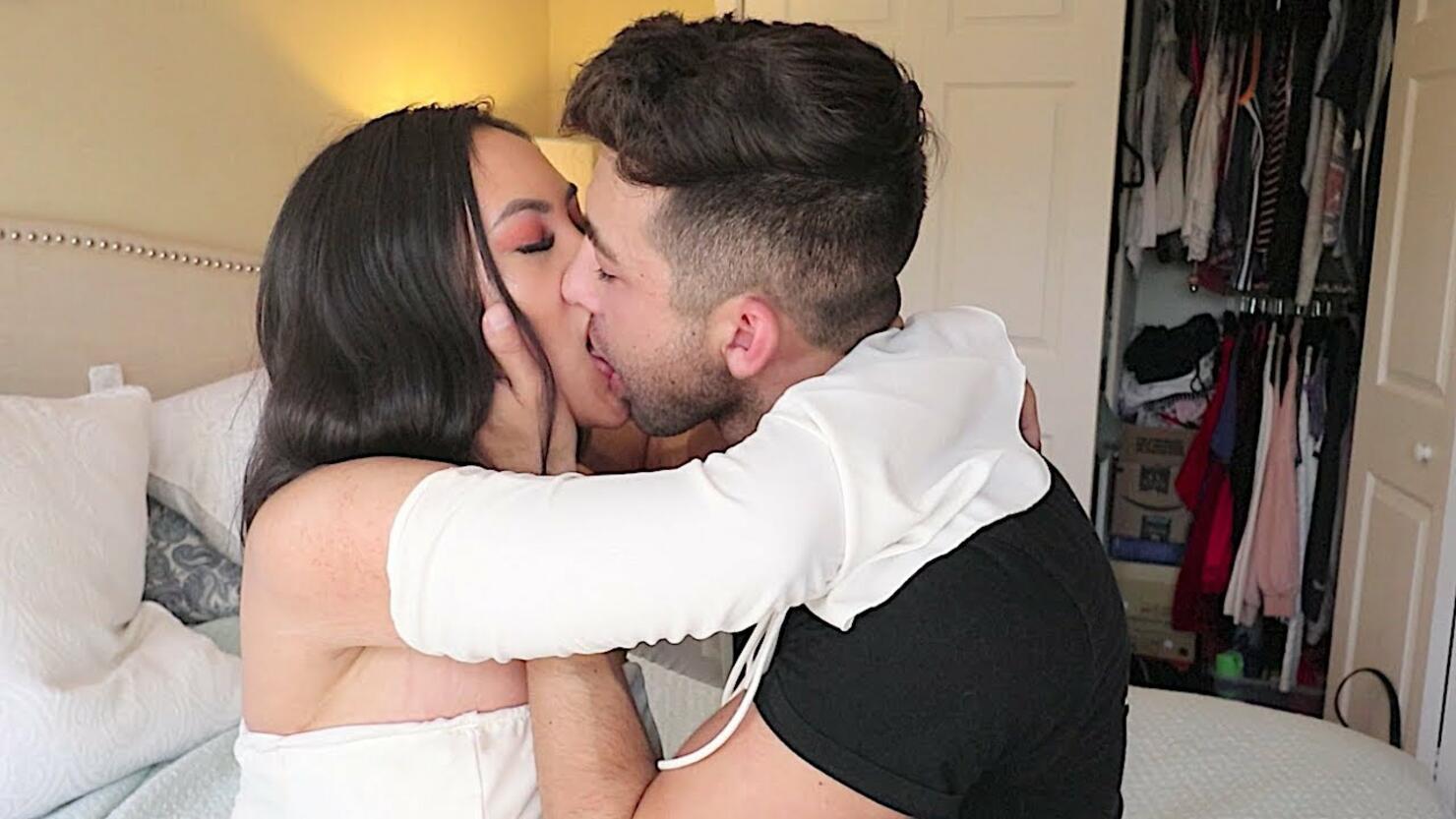 Chris Monroe has made a name for himself on YouTube. The star of the PrankInvasion account can be seen in prank videos as well as clips that show him playing games with women where if they lose, they have to kiss him. He's amassed nearly four million followers with his content, but his latest episode has a lot of them unfollowing him. That's because in the clip, Chris kisses a woman he claims to be his sister.
The video is titled "Kissing My Actual Sister Prank" and in it, Chris explains how he plans to ask his sister, Kaitlyn O'Connor, to play a game where, if she loses, she'll have to kiss him. After a few minutes of stressing about it, he finally pops the question and when he beats Kaitlyn in Rock Paper Scissors, Chris goes in for the kill and makes out with his sibling. Then he does it a few more times.
The video has been watched nearly two million times and while Monroe explained that Kaitlyn is just his half-sister, the comments were still filled with remarks from shocked and disgusted fans.
While many hoped that the woman in the video isn't actually related to Chris, others believed she is indeed his half-sister and were deeply disturbed, writing things like, "I feel like I gotta turn myself into the police for watching this" and "This is gross man. Hell is wrong with y'all?"
There were also people who were unsure of how this was a prank, writing things like, "I'm confused about where the prank part comes in."
Chris is yet to comment on the video to say if it was truly his sister or not. You can see more of his videos here and check out Kaitlyn's Instagram here.