Kris Jenner Reveals How Much Her Kids Really Make From Social Media Ads
By Emily Lee
April 12, 2019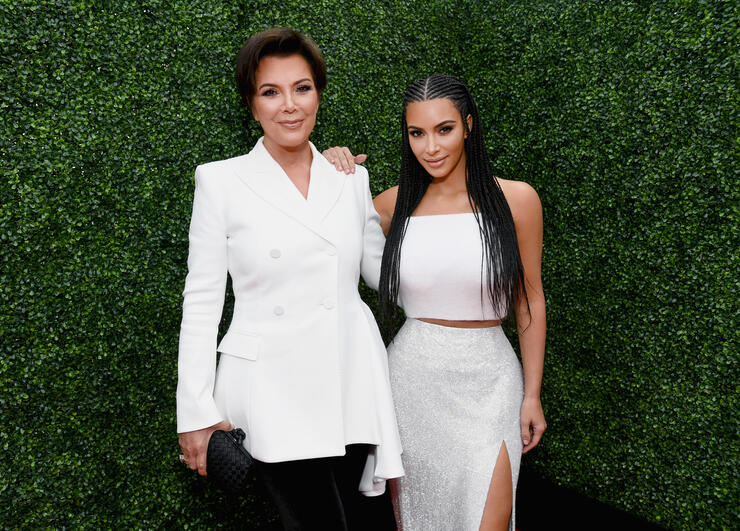 Kris Jenner has finally confirmed just how much her kids make for all those social media ads they share. Despite being called out for promoting some questionable products, the Kardashian-Jenner clan continues to hawk a number of different products on their social accounts. The amount of money they make for doing so possibly explains why.
"My daughters are constantly getting offers to post something for a company, or a brand, on social media. So they're – they have a fee for a post, or a fee for a story, a fee for Facebook, a fee for – you know – they have a fee schedule," Kris explains in a clip from her upcoming interview on CBS Sunday Morning.
"I mean, it's definitely six figures. And sometimes, if it's Kim [Kardashian], or if it's Kylie [Jenner], it depends on what it really is," she continued. Kim and Kylie have the largest social media followings out of all of Kris's kids, so, they likely have the highest fees, as well.
According to Kris, the price tag of a paid post goes up if it's "a pharmaceutical product, if it's something that you're going to drink, or ingest, or put on your body."
The next time you see on of the KarJenners sharing a paid post on Instagram, you'll know just how much they're making for it now. Sigh.
Photo: Getty
Chat About Kris Jenner Reveals How Much Her Kids Really Make From Social Media Ads