Lori Loughlin On College Cheating Scandal: Any Mom Would've Done It
By Emily Lee
April 12, 2019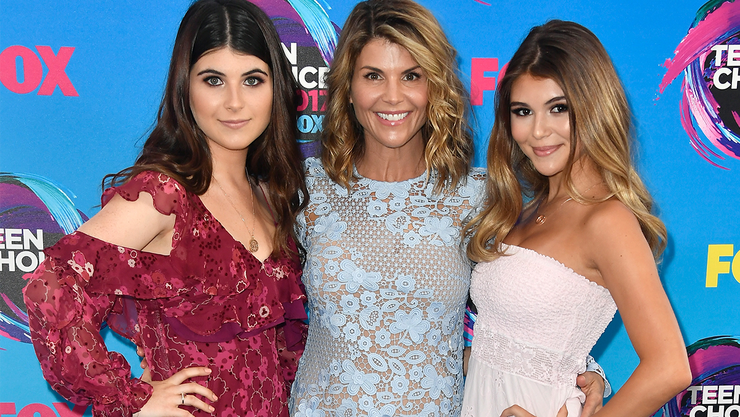 Lori Loughlin is facing up to 40 years in prison for her alleged involvement in the college admissions scandal. The 54-year-old actress reportedly paid bribes of $500,000 in order to secure her daughters spots at USC. Loughlin rejected a plea deal that would have required her to plead guilty, as well as spend two years behind bars. Loughlin reportedly thought she'd simply get a slap on the wrist for her actions.
"It's just taking some time for it to sink in that what she was allegedly doing could be considered illegal," a source close to the situation told People. "To her, it wasn't egregious behavior. Was it entitled and perhaps selfish? Perhaps. But she didn't see it as being a legal violation."
"From the beginning, she didn't want to take a deal, because she felt that she hadn't done anything that any mom wouldn't have done, if they had the means to do so," the source continued. "So this wasn't her being obstinate; this was her truly not understanding the seriousness of the allegations."
Another source claims Loughlin worries about how her daughters would handle it if she entered a guilty plea. "She is very concerned about what a guilty plea would do to her daughters, who may not have grasped everything that was going on," the source explained. "Yes, she can think about the public perception of her, but that's nothing compared to what her daughters think of her. So that is something that has understandably made her less likely to enter a plea."
Loughlin, as well as her her husband, are charged with one count of conspiracy to commit mail fraud, honest services mail fraud, and felony money laundering conspiracy.
Photo: Getty
Chat About Lori Loughlin On College Cheating Scandal: Any Mom Would've Done It