Rob Thomas to Celebrate 'Chip Tooth Smile' at Exclusive Album Release Party
By Taylor Fields
April 12, 2019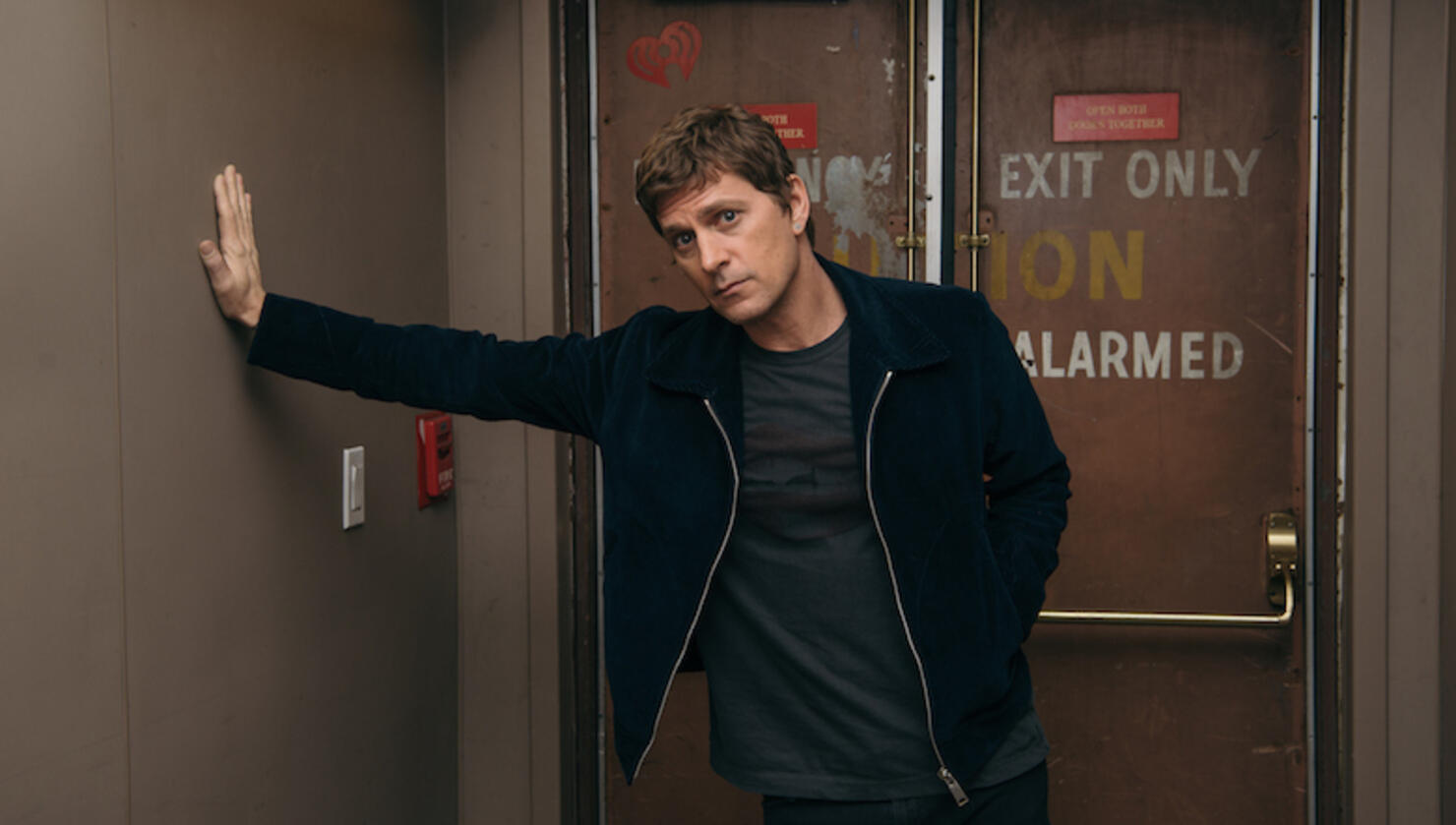 Rob Thomas is releasing his fourth solo album, Chip Tooth Smile, his first since 2015's The Great Unknown, and he's celebrating with fans during his exclusive and intimate iHeartRadio Album Release Party on the project's official release day, April 26th.
Chip Tooth Smile showcases twelve new songs including its lead single "One Less Day (Dying Young)," which takes a look at getting older, but from a very unique perspective. Thematically, Chip Tooth Smile is autobiographical as Thomas explained during a recent interview with iHeartRadio, "It's things that I'm going through in my marriage, and things that I'm going through in my relationship with my friends, or things in my relationship with my son. Then we wrapped everything up in kind of an 80s feel. So most of the record has this 80s thing and it runs the gambit of 80s. There's some stuff that sounds like Foreigner, and there's stuff that sounds like Cutting Crew, and there's stuff that sounds like Springsteen's Tunnel of Love period. It's all the different periods of 80s that we grow up loving. And a lot of Phil Collins in there 'cause we love our Phil Collins. So it was just kind of my life wrapped up in 80s music."
During his iHeartRadio Album Release Party, Thomas will perform many of his new songs live, including fan favorites from previous albums, as well as talk about the making of Chip Tooth Smile.
How To Stream The Show
Fans can listen and tune in free for a stream of the exclusive iHeartRadio Album Release Party with Rob Thomas via iHeartRadio's official YouTube Channel on Friday, April 26th at 7pm ET/4pm PT. Don't miss it!
Get pumped for the show and listen to songs from Rob Thomas' new album Chip Tooth Smile below.
Photo: Julie Drummond for iHeartRadio