Soulja Boy Arrested, Being Held Without Bail
By Lauren Crawford
April 12, 2019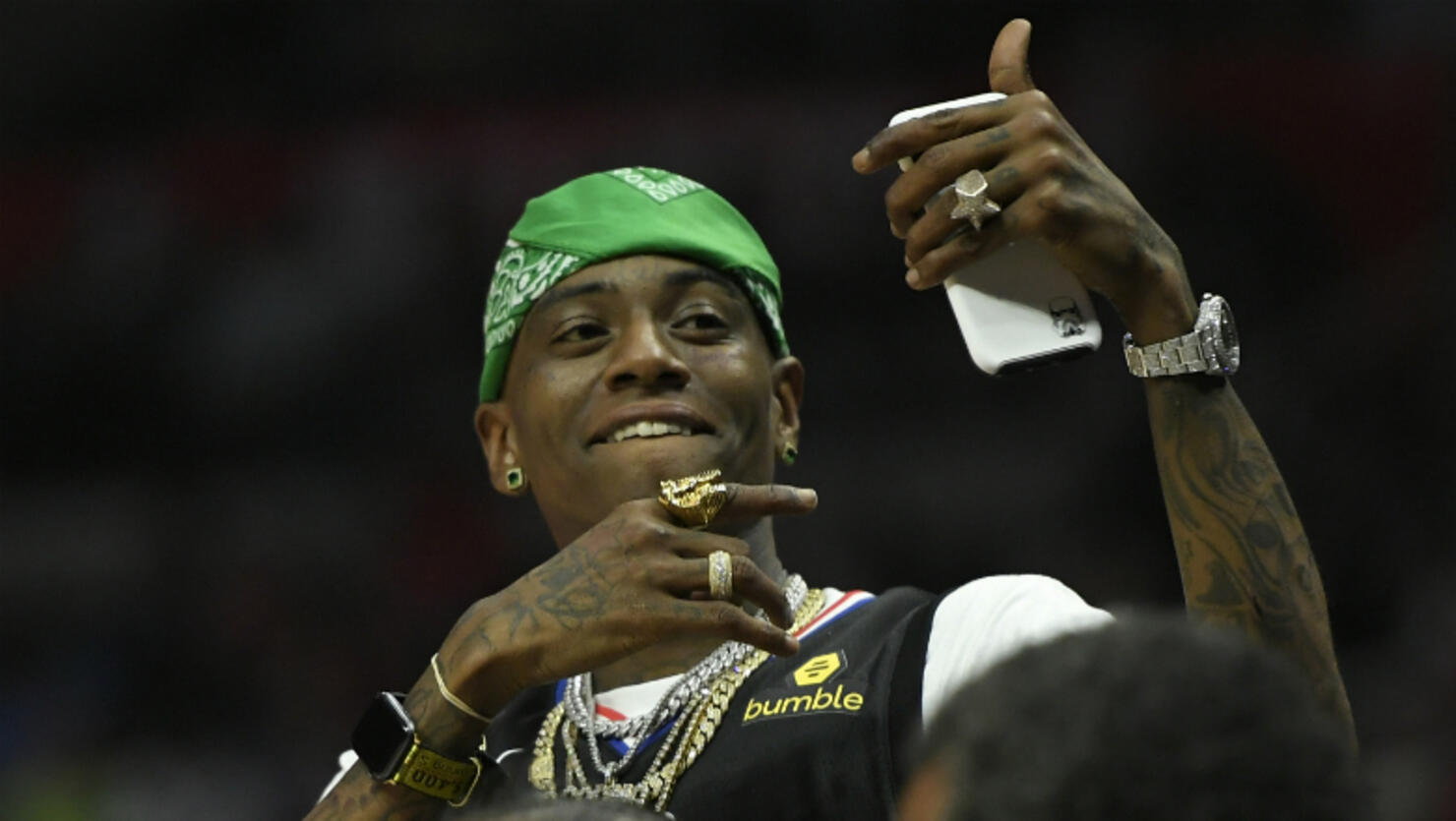 Soulja Boy is behind bars after being arrested on Thursday (April 11) for violating his parole.
According to TMZ, the "Thru the City" rapper "walked into an L.A. courtroom Thursday for his hearing, but was taken into custody at the end." The judge reportedly told Soulja that he'd failed to do his court-ordered community service and even conspired to falsify evidence that he had completed it.
The judge also cited a February raid of the 28-year-old rapper's house, where police found ammunition.
As previously reported, Soulja was accused of attacking a woman, who filed a police report against him claiming he kidnapped and assaulted her, which led to the police raiding his San Fernando Valley home in February. During the search, authorities reportedly found ammunition, which is a major violation of Soulja's parole given that he's on probation for a 2014 weapons case.
While Soulja was arrested back in March, following a visit to his probation officer, he was released the same day. However, for his recent arrest, he's being held without bail and will remain in custody until a hearing scheduled for April 30, TMZ reports.
Soulja's scheduled performances — he was supposed to perform Thursday night in Ohio and Saturday night in Tennessee — have been postponed.
Photo: Getty Images