Prince William's Lawyers Shut Down Affair Rumors: 'False & Highly Damaging'
By Emily Lee
April 13, 2019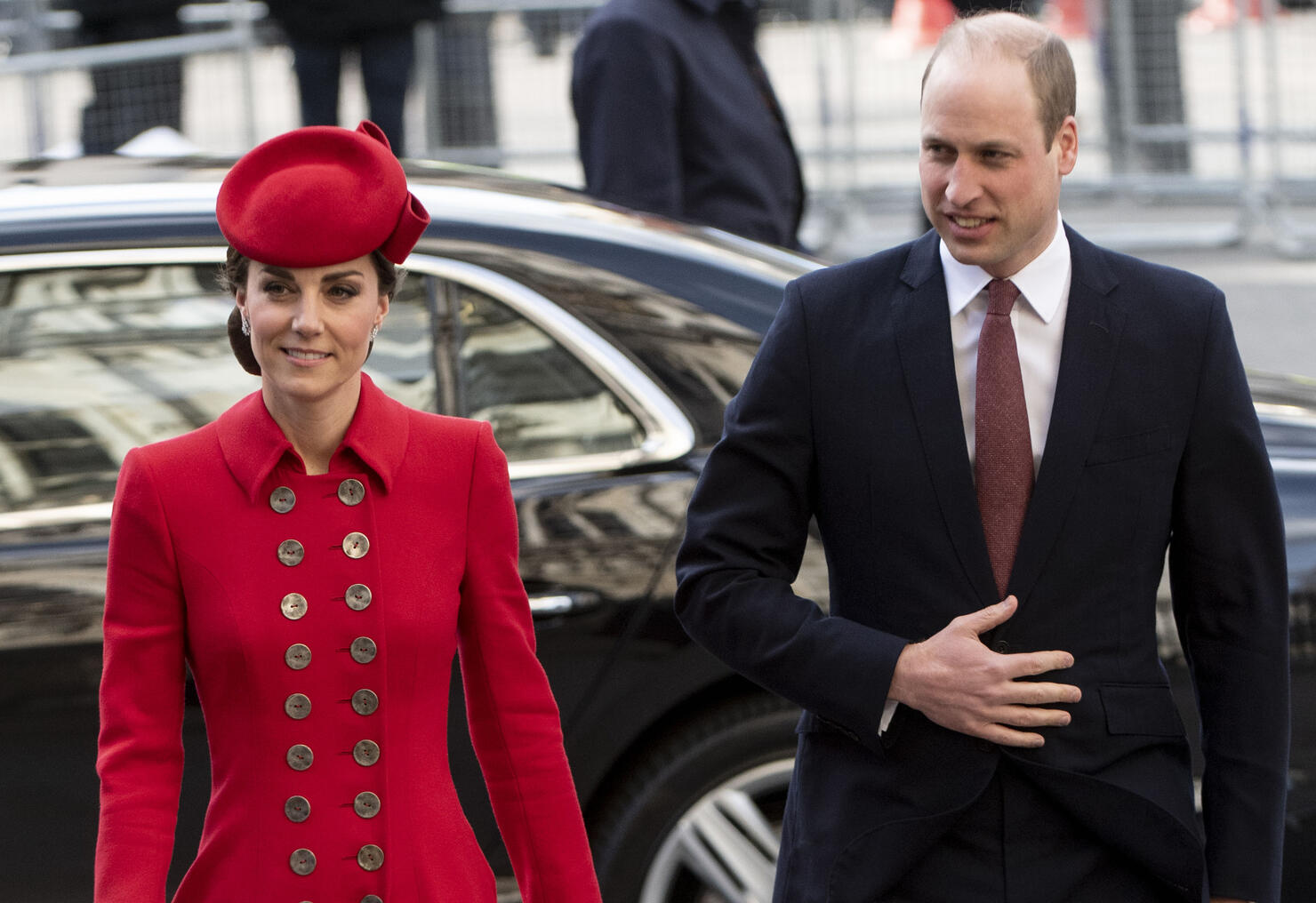 Prince William is taking a stand against rumors that he cheated on Kate Middleton while she pregnant with their third child. Whispers of an affair between William and Kate's "rural rival" Rose Hanbury have been swirling for some time now and it seems like the royals have finally had enough. Attorneys with London law firm Harbottle and Lewis, which has represented the royal family in the past, has sent a letter to at least one British publication threatening legal action if they print the affair rumors.
According to the Daily Beast, the letter reads: "In addition to being false and highly damaging, the publication of false speculation in respect of our clients' private life also constitutes a breach of his privacy pursuant to Article 8 of the European Convention to Human Rights."
The rumors that William took up with Rose Hanbury aka Marchioness of Cholmondeley while Kate was pregnant with Prince Louis have been circulating for about a year now, according to Page Six. In Touch Weekly was the first major outlet to print the story, which may open the floodgate for more mainstream British outlets to report on the affair rumors. According to In Touch's story, Kate "immediately confronted" her husband and demanded Rose and her husband be "phased out" of their friend group. William, however, simply "laughed it off saying there was nothing to it."
Giles Coren, a staff writer for the Times of London, tweeted about the alleged affair, as well, before quickly deleting the post. Screenshots of the deleted tweet exist, of course, which reads "I know about the affair. Everyone knows about the affair, darling." The Daily Beast reports Coren deleted the tweet following pressure from the palace.
Kensington Palace has not addressed the affair rumors directly and it seems unlikely that they will.
Photo: Getty