Beyonce Details Her Super Strict Coachella Diet
By Lauren Crawford
April 17, 2019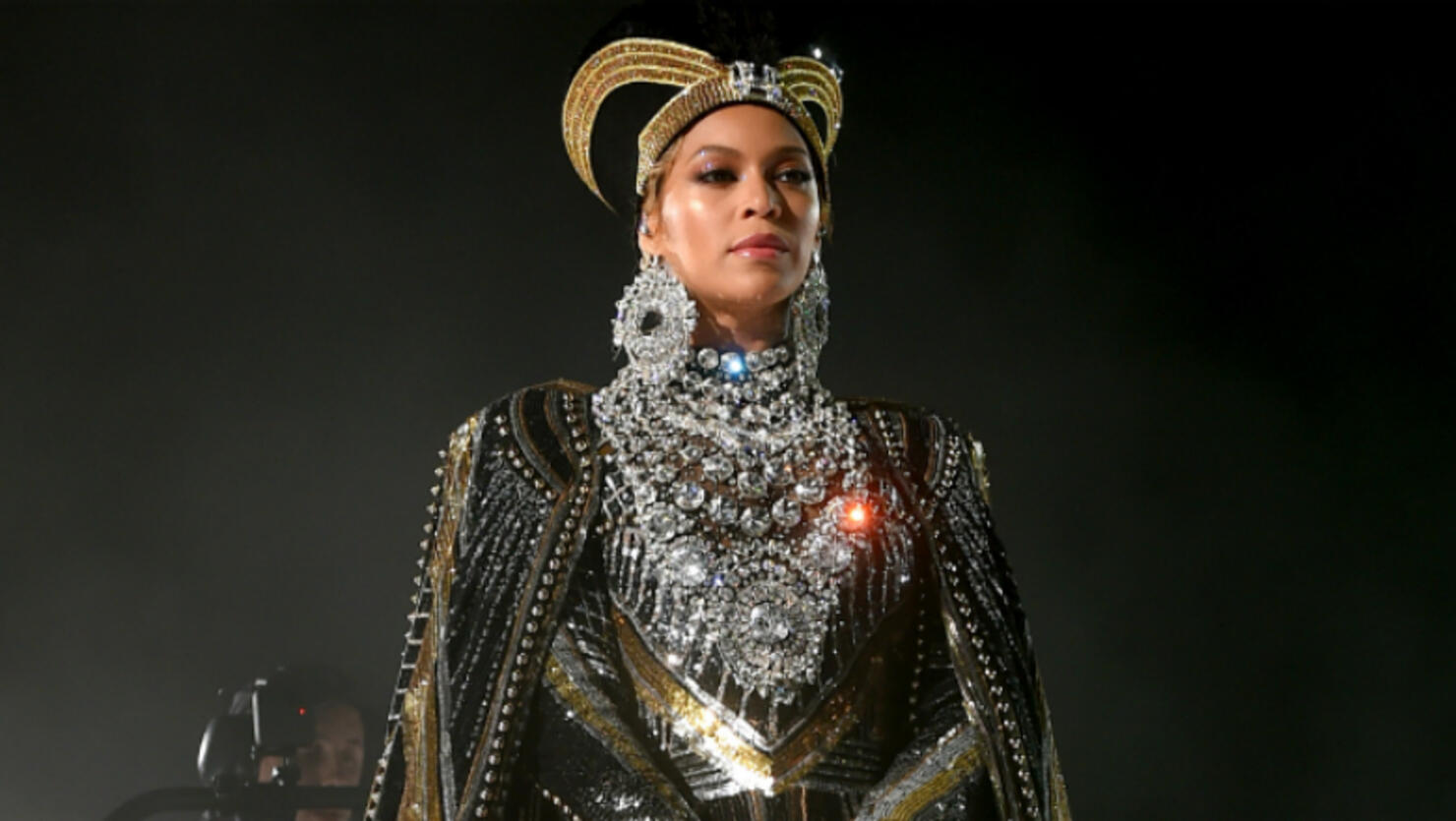 Queen Bey put in that work before hitting the 2018 Beychella stage!
In Beyonce's recently released Netflix documentary, Homecoming, the mom-of-three detailed the great lengths she went to to slim down after giving birth to twins less than a year before her history-making Coachella performance.
"In order for me to meet my goals, I'm limiting myself to no bread, no carbs, no sugar, no dairy, no meat, no fish, no alcohol… I'm hungry," she said in the film.
"Just trying to figure out how to balance being a mother of a six-year-old and of twins that need me, and giving myself creativity, and physically, there's a lot to juggle," Bey continued. "It's not like before when I could rehearse 15 hours straight. I have children. I have a husband. I have to take care of my body."
"I definitely pushed myself further than I knew I could and I've learned a very valuable lesson. I will never, never push myself that far again," she added. "I feel like I'm just a new woman in a new chapter of my life and I'm not even trying to be who I was. It's just so beautiful that children do that to you."
Shortly after welcoming her twins — Rumi and Sir Carter — via an emergency c-section in June 2017, Beyonce began her journey to Coachella. And when she was just 33 days out from her big show, she tried on one of her old costumes to see if all her hard work was paying off, and boy was she over the moon when she saw how her body fit in the glittery brown sequin bodysuit.
"Okay this is seriously a huge accomplishment because I didn't think I would ever get into my old costume and I'm in it and I can still move," she said before Facetiming her husband JAY-Z. "I still have a way to go this makes me feel good. I've sacrificed a lot, I've been working hard. Yay. I want to show Jay."
Photo: Getty Images