Beyonce Gets Real About Her 'Extremely Difficult' & 'Unexpected' Pregnancy
By Lauren Crawford
April 17, 2019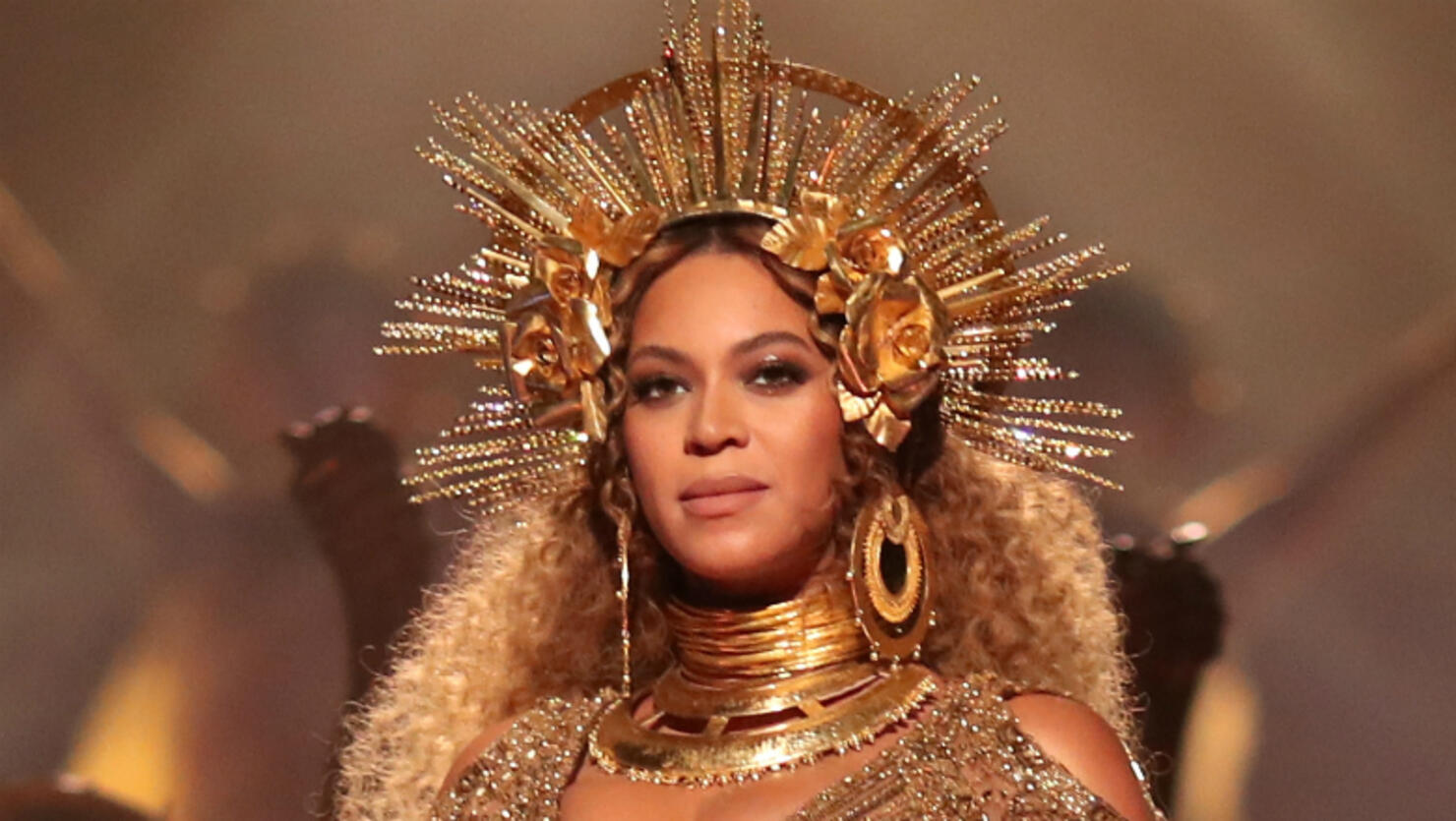 Beyoncé has opened up about her "extremely difficult pregnancy."
In her new Netflix documentary, Homecoming, Queen Bey revealed she developed preeclampsia, a potentially dangerous pregnancy complication that can cause high blood pressure, while carrying her twins, Rumi and Sir Carter.
"My body went through more than I knew it could," she admitted.
As fans know, Bey was set to headline 2017 Coachella Music Festival, but learned she was expecting in late 2016. "I was supposed to do Coachella the year prior but I got pregnant unexpectedly," Beyonce recalled in Homecoming, which gave a behind-the-scenes look at her 2018 history-making Coachella performance. "And it ended up being twins which was even more of a surprise."
The 37-year-old singer then detailed her delivery process, saying she was 218 lbs when she gave birth in June 2017. Adding that her delivery was not only scary but challenging.
"In the womb, one of my babies' hearts paused a few times so I had to get an emergency C-section," she explained.
Despite the challenges, Bey was eventually given the green light to begin preparing for Beychella. However, her comeback, which she dubbed her own "homecoming," wasn't as smooth as she'd hoped.
"A lot of the choreography is about feeling, so it's not as technical, it's your own personality that brings it to life. That's hard when you don't feel like yourself," Beyoncé said of her Coachella prep. "I had to rebuild my body from cut muscles. It took me a while to feel confident enough to … give my own personality."
"In the beginning, there were so many muscle spasms and just internally, my body was not connected. My mind was not there. My mind wanted to be with my children," she continued. "What people don't see is the sacrifice."
"It's my first time home back home on the stage after giving birth; I'm creating my own homecoming, and it's hard," Beyoncé shared. "There were days that I thought I'd never be the same. I'd never be the same physically, my strength and endurance would never be the same."
Photo: Getty Images