Flight Attendant In A Coma After Contracting Measles
By Bill Galluccio
April 17, 2019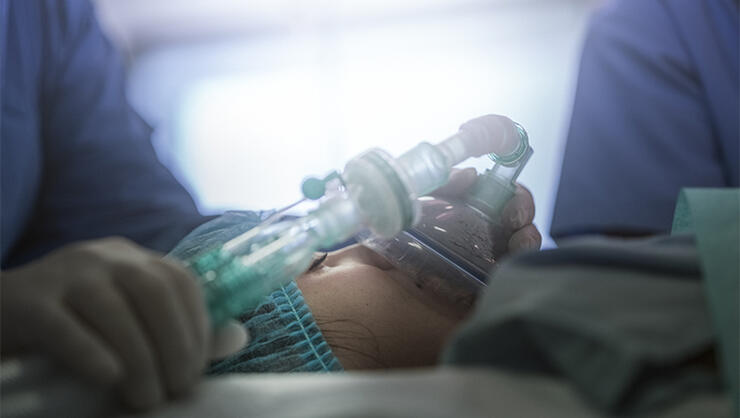 A flight attendant who works for El Al, the Israeli national airline has been in a coma for ten days after she contracted the measles. The 43-year-old woman, who has not been identified, developed encephalitis which is a rare and potentially fatal complication from the measles virus that causes inflammation in the brain.
She is unable to breathe on her own and is currently being held in the intensive care unit at the Meir Medical Center, which is not far from Tel Aviv.
Israel's Ministry of Health confirmed that she was onboard El Al flight 002, which departed from John F. Kennedy Airport in New York on March 26th. Officials advised any passengers who were on the plane to contact their doctors to let them know they may have been exposed to the virus. They added that if anybody develops a fever, they should seek immediate medical attention.
The flight attendant was vaccinated once when she was a child, but a single dose of the vaccine is not one-hundred percent effective. Getting a second dose can increase the effectiveness from 93% to around 97%.
The United States began recommending that children receive a second dose of the vaccine in 1989 and health officials have urged anybody who was vaccinated before then to double-check their immunization records to ensure they received a second a dose.
Photo: Getty Images
Chat About Flight Attendant In A Coma After Contracting Measles