Louis Tomlinson Speaks Out For The First Time Since His Sister's Death
By Peyton Blakemore
April 17, 2019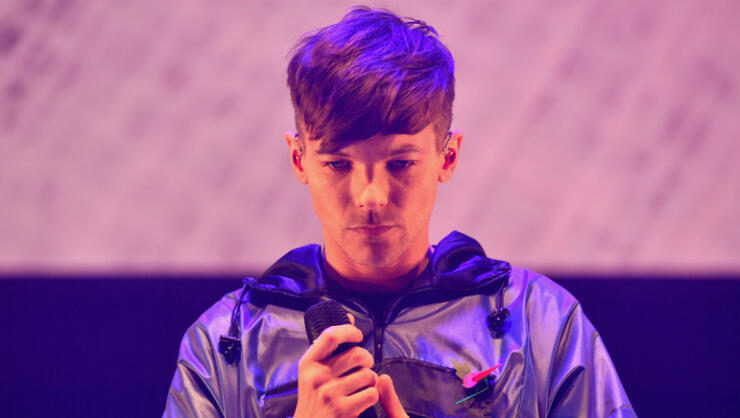 Louis Tomlinson is heading back to the studio.
In his first tweet since the sudden death of his younger sister, Félicité, last month, the 27-year-old singer updated his fans on his upcoming projects and thanked them for their continued support. "Just wanted to thank everyone for their lovely words over the past couple of weeks," he wrote on Twitter. "Back in the studio today to vocal something I wrote a few months ago. Sending you all loads of love x."
Louis was one of the last of his siblings to speak out after Félicité's passing. His sisters, Daisy, Phoebe, and Lottie all released statements following their sister's death.
Félicité, who was just 18-years-old, passed away in her London apartment from a suspected heart attack in March. Her death came just over two years after her and Louis' mom, Johannah Deakin, died following a long battle with leukemia. She was 43.
Just before his sister's passing, Louis released an emotional song dedicated to his mother called "Two of Us."
"You'll never know how much I miss you/The day that they took you, I wish it was me instead," Louis sings on the track. "But you once told me don't give up/You can do it day by day/And diamonds they don't turn to dust or fade away."
Louis is set to perform for the first time since Félicité's death on May 4 for Free Radio Hits Live in England.
Photo: Getty Images
Chat About Louis Tomlinson Speaks Out For The First Time Since His Sister's Death