Louis Tomlinson's Twin Sisters Daisy & Phoebe Speak About Felicite's Death
By Hayden Brooks
March 18, 2019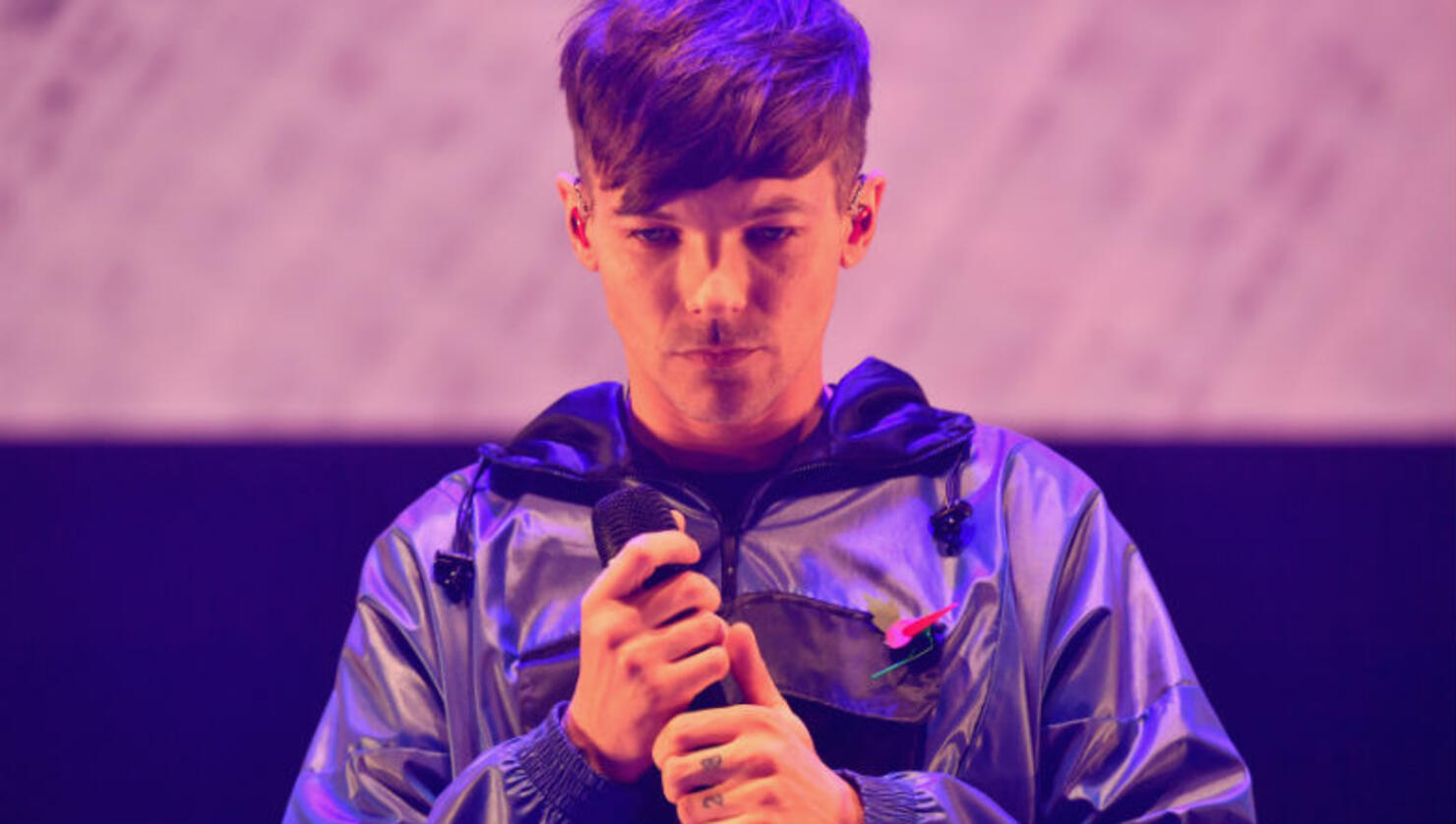 Louis Tomlinson's twin sisters, Daisy and Phoebe, have paid tribute to their late sibling, Félicité, who passed away last Wednesday (March 13) after suffering from a heart attack.
In two lengthy posts on Instagram, the 14-year-old twins shared throwback shots and sweet words for their late sister. "This is the fourth time I've tried to write this. No words will come close to explaining how broken I am, once again. My precious sister. My heart is bleeding. I keep imagining and praying they have the wrong person. Not my sister, my best friend," Daisy wrote alongside a black and white family photo, admitting it was just a few weeks ago when she and Félicité spent time with one another. "Mama needed you. I hope you are happier up there with her. make sure you don't forget about us. keep us in your conversations," she said in reference to their mother, Johannah Deakin, who died of leukemia in December 2016. "I have two angels now, watching over me. I can't wait to make you both so proud of me."
Meanwhile, on Phoebe's account, she got candid about being scared to never see Félicité again. "I'm lost without you and the thought of never seeing you again scares me like you wouldn't believe," she wrote in the lengthy caption. "I will love you forever and ever and you and mama will have a place in my heart until the day I die. Please tell me your watching over us and that you will always remember the way we all laughed together. Our memories will stay with me forever."
While Tomlinson has yet to comment on the loss of his sister, we can only assume that the sentiment behind his new single, "Two Of Us," means so much more now. Click here to listen to the new track!