Cage The Elephant's Matt Shultz Talks Band's Future And 'Bright Sadness'
By Katrina Nattress
April 22, 2019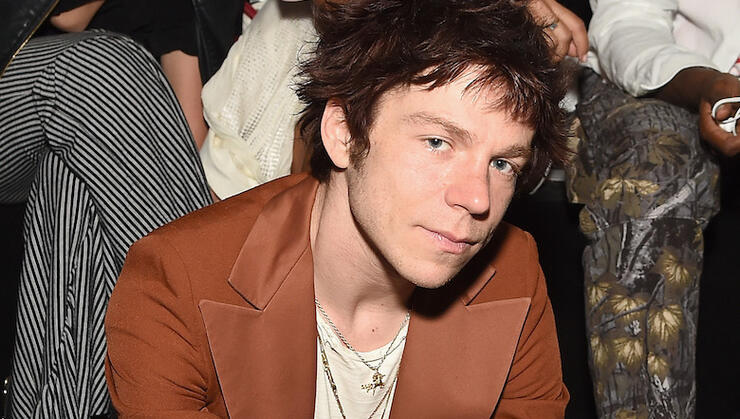 Cage The Elephant released their fifth studio album Social Cues on Friday (April 19), and its lead single "Ready to Let Go" is what frontman Matt Shultz describes as "bright sadness." The song chronicles the singer's marriage ending in 2018, but it's not necessarily meant to be sad. Neither is the record.
"I've been asked quite often if it's a dark song, or was it a hard song to write, or was the record hard to write," he explains in a recent interview with Billboard. "I actually see a deep brightness within it. There's a saying, "bright sadness," and with hope or any kind of release there's an undercurrent of grief, but that's a part of joy."
As for the band's future now that it has five albums under its belt? Shultz is excited to keep pushing. "I would like to take this as far as we possibly can," he said. "I enjoy when the band grows, for probably selfish reasons as much as I do also for enhancing the creativity. With continued and further success comes more resources to pull from and I love that. I like the work and I want to do the work as long as I'm able to, whatever that means."
Photo: Getty Images