Mom Sees Ghost Of Her Grandmother Soothing Her Son On Baby Monitor
By Dave Basner
July 16, 2020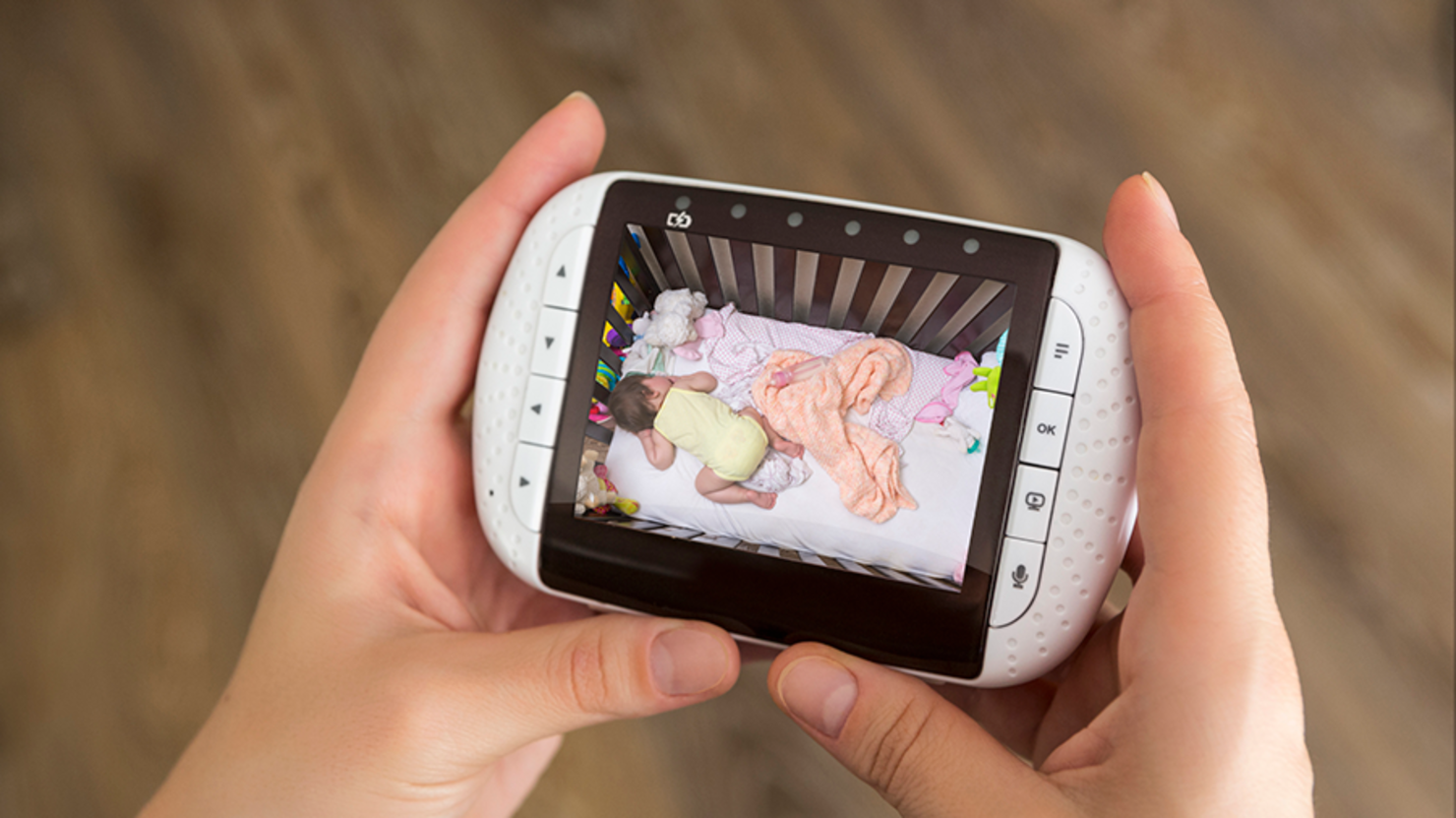 Kerri Waterworth's grandmother Peggy had a special relationship with Kerri's son Ellis. Ellis, who has autism, is easily set off by any changes in his routine, but he was always calm with his 90-year-old great-grandmother. Sadly, Peggy passed away in 2016, but it seems she still has a strong bond with her great-grandson, who is now five.
Kerri was watching her baby monitor while her son was in bed when she spotted what she thought was a spider crawling near the camera. She ran up to his room to shoo it away, but didn't find anything. She returned to the monitor and once again saw something on the screen, but this time she just watched and what looked like a ghostly arm began stroking her Ellis' leg, stomach and head before drifting off. Rather than being upset by the new phantom presence, Ellis seemed soothed by it.
Kerri told the Daily Mirror, "I wasn't scared by it, more intrigued. I got a calming sense from the apparition. But I was slightly freaked out. I do believe in ghosts but I'm always skeptical on other ghost videos, so seeing it for myself has truly made me believe even more."
She went on to describe what she saw, noting, "It was as if it was stroking my son and as it touched him, he reacted in a response kind of way. His response was like a gentle move, like when someone tickles you and you move in response to it. He didn't seem upset at all."
She added, "My son's great nana Peggy passed away and we feel it was her coming to comfort my son, she truly loved him. Ellis has disabilities and she always worried about him so it makes sense to me that she would comfort him."
It seems that ghosts appearing on baby monitors is a new trend. One mom caught a creepy face on her monitor while another spotted a ghost after her child woke up with mysterious scratches.