Patrick Stump Drops Collaboration With Martin Garrix, Macklemore: Listen
By Katrina Nattress
April 26, 2019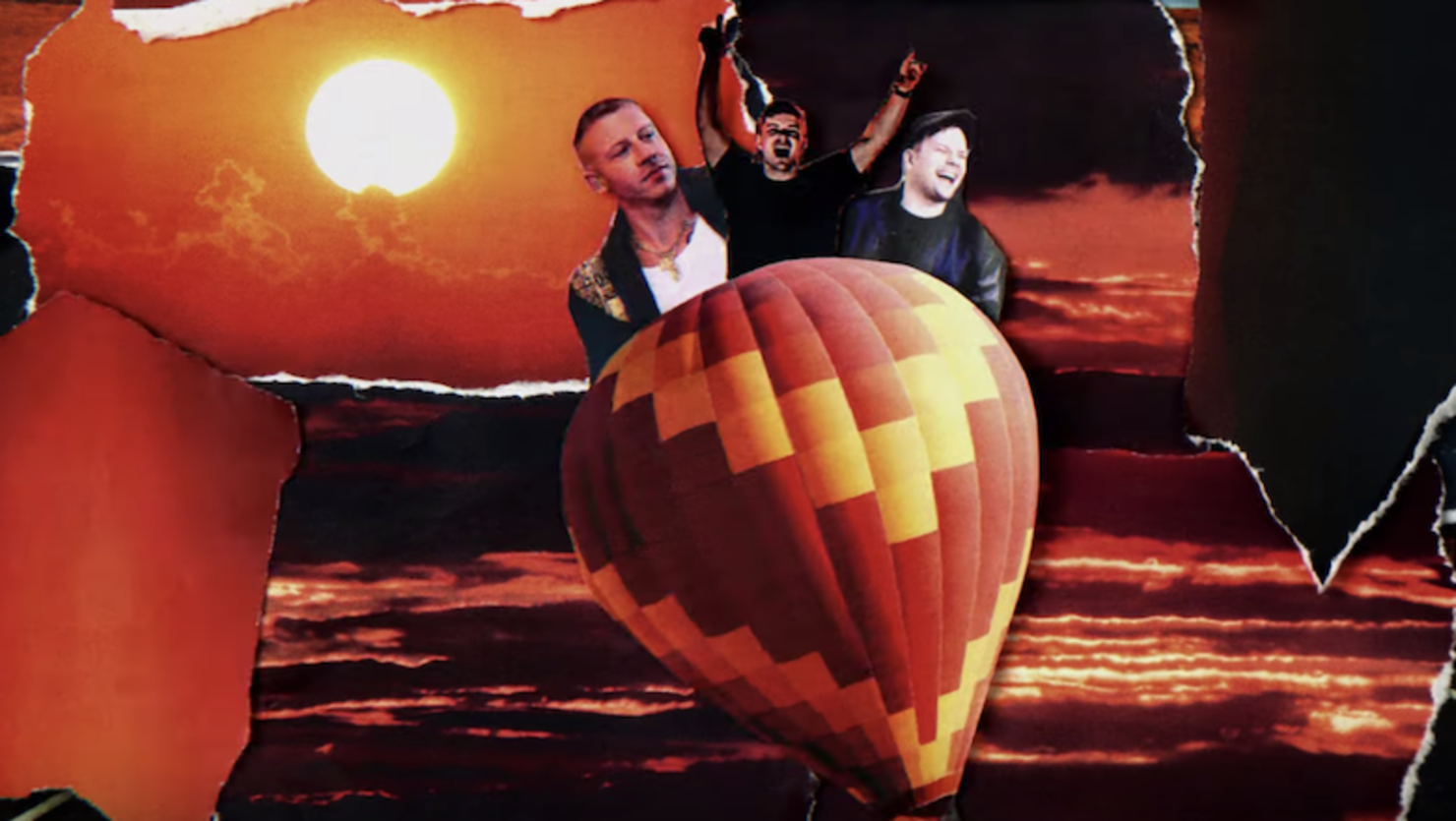 After some hefty teasing, Patrick Stump, Martin Garrix and Macklemore dropped their sunshiny collaborative single "Summer Days" on Thursday (April 25). The Fall Out Boy frontman bookends the upbeat banger with the intro and outro, as well as taking vocal duties during the chorus. "Don't look in the mirror, look into my eyes/ When you see your reflection, you'll see what I like/ You look good in the morning/ And you don't even know it/ I knew that" he smoothly sings in the pre-chorus before admitting "I got this feeling on a summer day/ Knew it when I saw her face/ I just thought that she could be the one."
The infectious new track is accompanied by an equally stimulating collage-like lyric video that involves some pretty funny cut outs of the guys involved. Listen to "Summer Days" below.
This isn't the only collaborative project Stump has participated in as of late. Fall Out Boy recently teamed up with iLoveMakonnen and Lil Peep on "I've Been Waiting," the latest posthumous single to come from the late rapper.
"I hope that the music helps bring closure and happiness," iLoveMakonnen said of the track. "All the songs that Peep and I have worked on are special to me. I knew adding his heroes Fall Out Boy to 'I've Been Waiting,' would be a tribute to my friend and collaborator that I could feel proud of. When I called Pete [Wentz] he immediately said yes, and it came together very quickly. I'm really excited to share this with the fans."
Photo: YouTube