Fed Up Instagram Model Finds Epic Way To Prove To Trolls Her Butt Is Real
By Dave Basner
April 26, 2019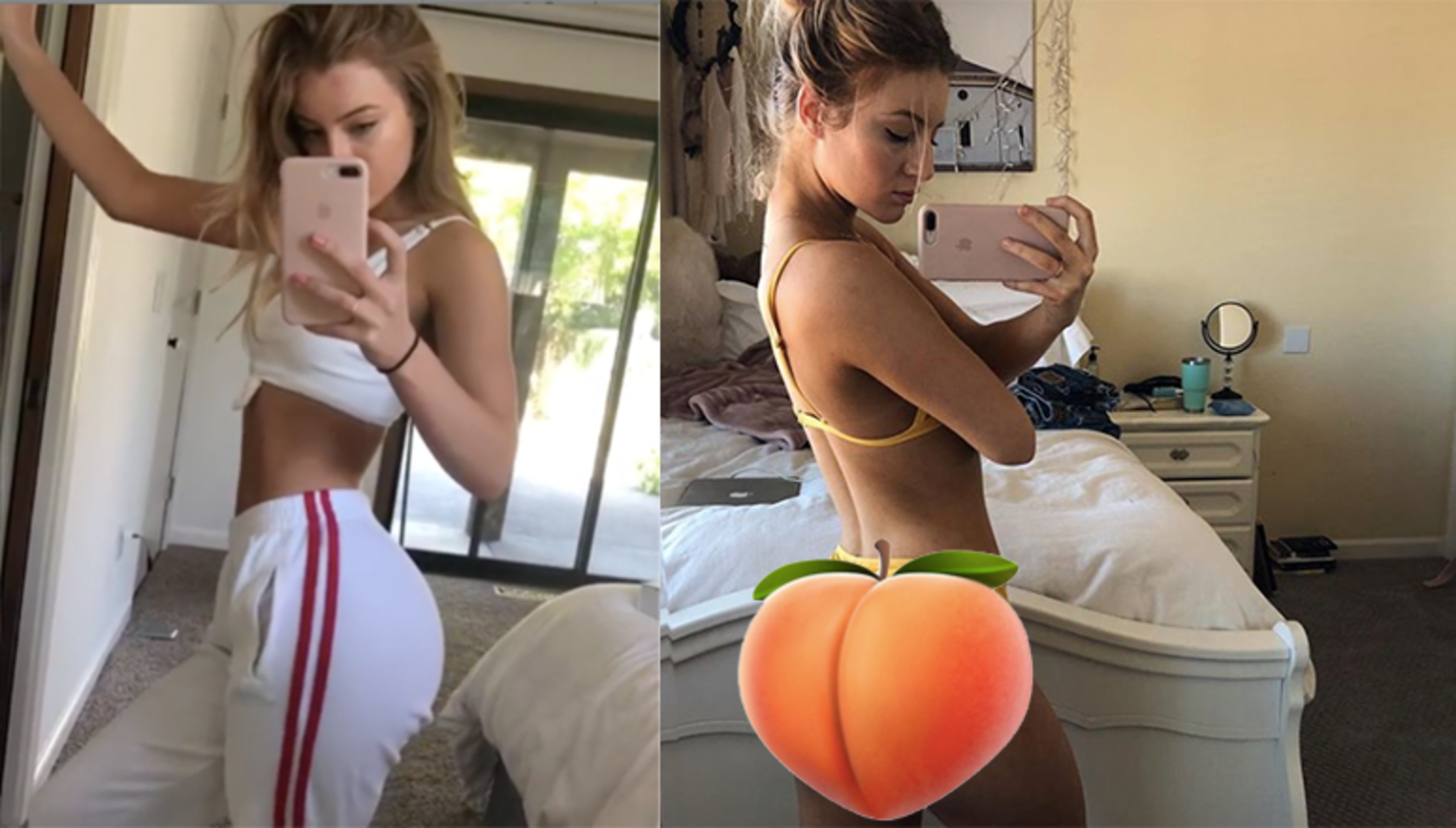 To become an Instagram star, you need lots of followers and you also need to have thick skin. The only way to get fame on IG is with your pictures, but the more photos you post, the more susceptible you are to trolls leaving hateful comments. It's something Daisy Keech has learned. The model is approaching one million followers who love seeing the shots she posts of her toned body, especially her impressive butt. However, she's often accused of photoshopping her backside or worse, having had work done on it. Fed up with all of the haters, she decided to find a way to shut them all up and prove her butt is all natural.
Keech headed over to famed Beverly Hills plastic surgeon Dr. Ashkan Ghavami and had him certify her rear as 100% real.
She posted a video to her Instagram story of the doctor examining her and stating his findings. In the clip, he explained:
"I have a natural, young, athletic female here, who has a genetically blessed body. Her buttocks are real, so I told her, you know what, a lot of people are hating on you saying your butt's not real on Instagram and all that so I am going to certify it as a butt expert it's real. I know it's real for multiple reasons, first of all her age, she's never had kids, her buttock has a Iot of firmness to it, a lot of volume, I don't see any skin changes that mean she's had anything artificial injected, I don't see any little incisions that point to fat transfer."
He also pointed out, "She has 19-year-old tight tight skin and she does hip thrusts, she actually eats meat and a well-balanced diet and does bulk muscle training. All of this points to the fact that it's a real buttock."
The video led to some more criticisms from the trolls, comments like "imagine caring this much about what people think," but overall, Daisy's fans fully supported her, calling her beautiful and praising her on her certification.