Kelly Clarkson Says Recovery From Appendix Removal 'Super Duper Sucks'
By Hayden Brooks
May 6, 2019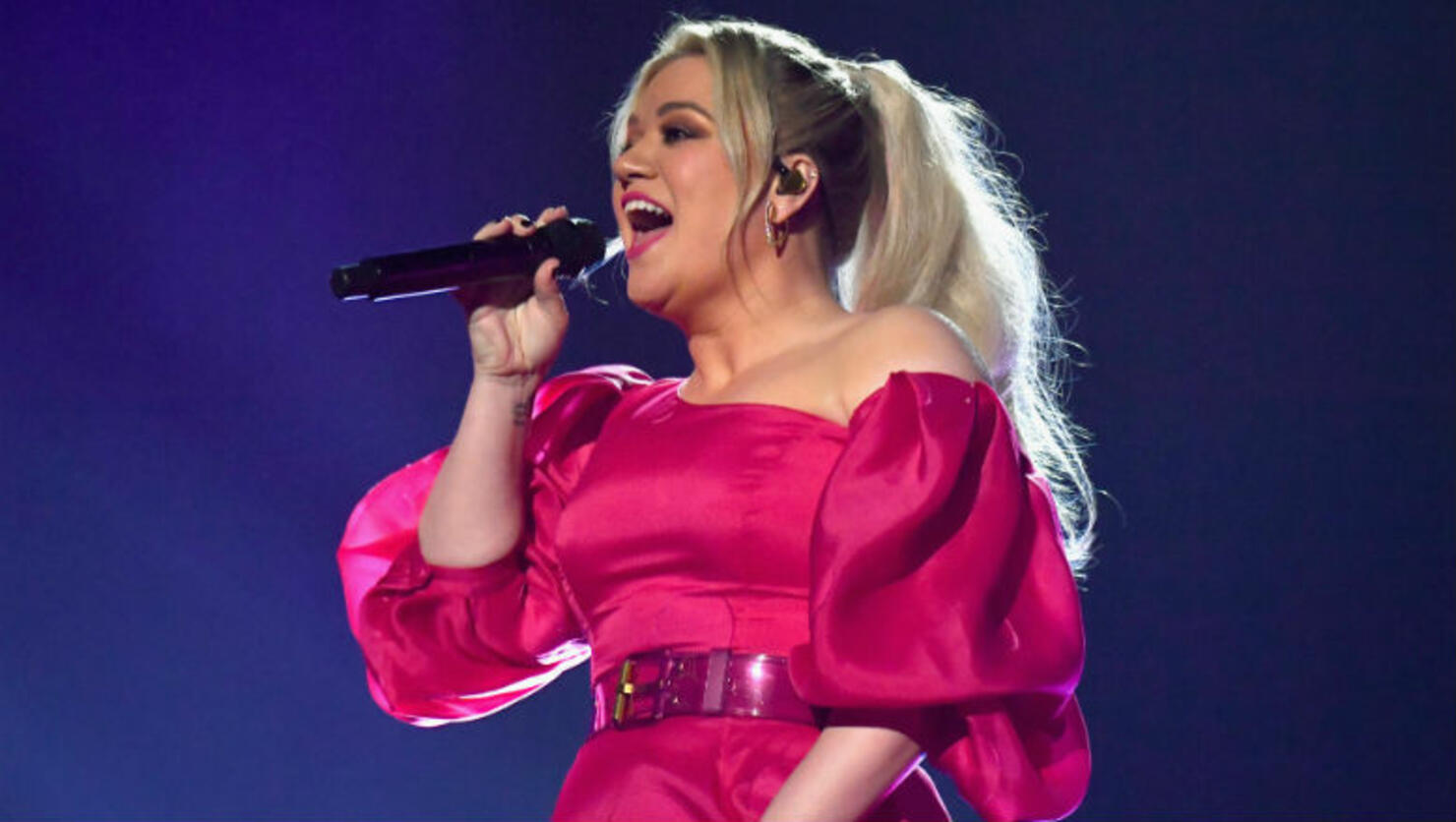 Shortly after hosting and performing at last week's 2019 Billboard Music Awards, Kelly Clarkson braved through an appendectomy and the pop crooner can't wait for the recovery process to be over.
On Sunday night (May 5), the American Idol OG took to Twitter to admit that the post-procedure process is not going too smooth. "Quick recap … recovering after surgery super duper sucks," the 37-year-old wrote on the social media platform. "Turns out I don't 'rest' well (so bored).' Pain meds make me feel a different kind of horrible 2 where I question if I'd just rather feel the pain instead & 2 out of the 3 scars feel as if Lord Voldemort is always near."
Unbeknownst to the viewers of the Sin City award show, Clarkson had been suffering from an acute appendicitis the entire week and the excruciating pain she endured the night of the ceremony prompted her to fly back to Los Angeles to have her appendix removed. Since being treated at Cedars-Sinai Medical Center the morning after the show, Clarkson shared kind words for the team at the facility and revealed that she was on the mend. We might not see Clarkson in the near future as she steadily recovers from the procedure, but the singer can be heard in the new UglyDolls film, which also features Nick Jonas, Janelle Monáe, Bebe Rexha and more.
Quick recap... recovering after surgery super duper sucks. Turns out I don't "rest" well (so bored), pain meds make me feel a different kind of horrible 2 where I question if I'd just rather feel the pain instead, & 2 out of the 3 scars feel as if Lord Voldemort is always near 💁🏼‍♀️

— Kelly Clarkson (@kelly_clarkson) May 6, 2019