Keith Urban Cites Uber Driver As His 'Hero'
By Lauryn Snapp
May 7, 2019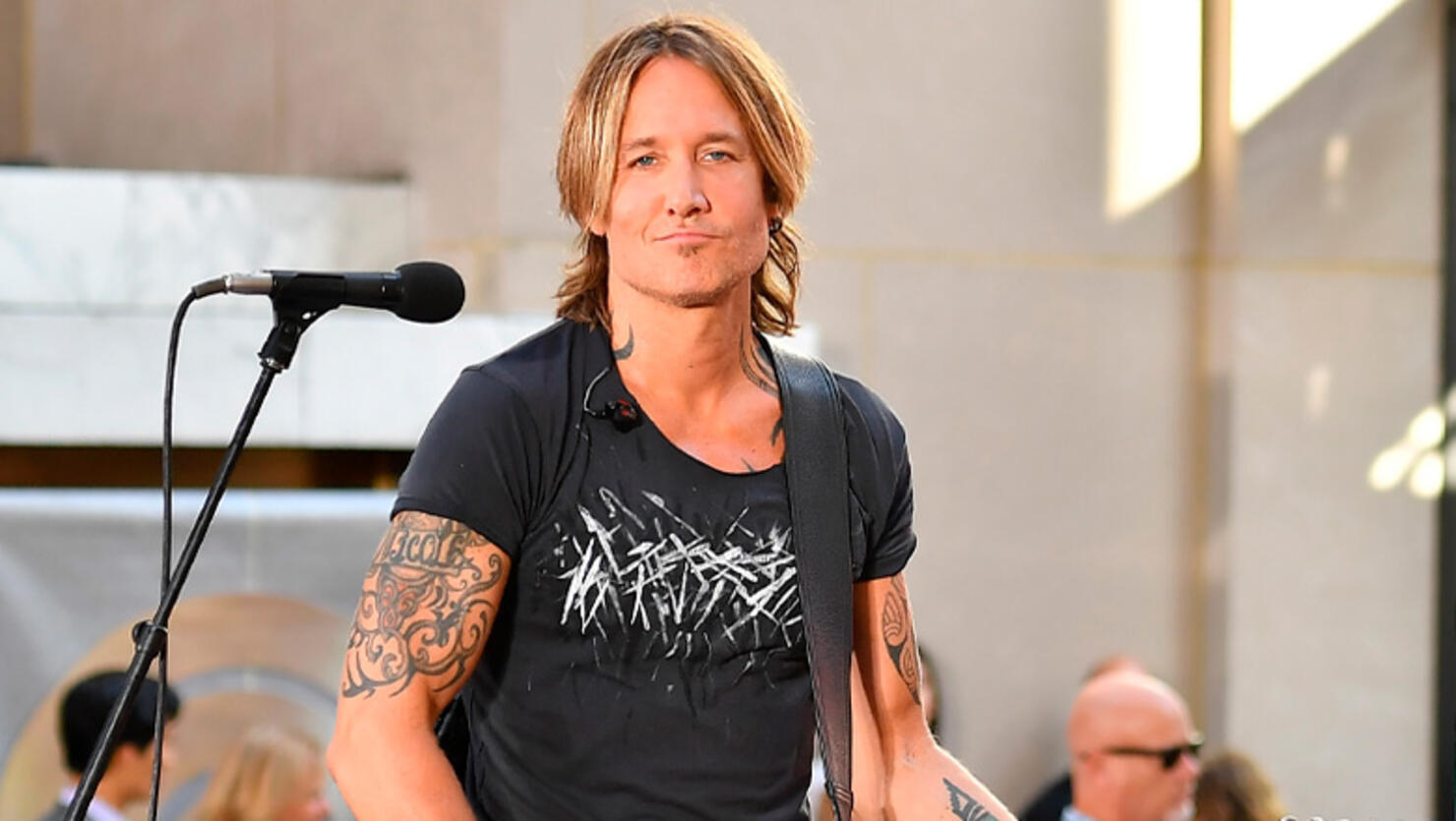 The rain was no match for Keith Urban's parade!
The 'Blue Ain't Your Color' singer was relentless in making his way to play 'SunFest' in West Palm Beach on Sunday, May 5th after storms diverted his original travel plans leaving him to snag an Uber from Boca Raton to the show.
Keith was willing to arrive late to the show, but he wasn't going to disappoint the fans. 
Keith shared the less than fair weathered story with the massive crowd at 'SunFest' citing the Uber driver as his "hero".
"So we were like, we aren't going to make it to the gig, at all, what do we do?" said Keith. "We freakin' Ubered there, is what we did." Urban joked that his Uber driver drove his car like he had stolen it, surpassing speeds over 100 miles per hour on the freeway to get him and his crew to 'SunFest.'
"This guy is my hero right now," shared Keith. See Keith's stormy shoutouts below.
Did you attend 'SunFest'? Let Cody Alan know your favorite 'SunFest' moments via Twitter @CodyAlan.
Photo Credit: Getty Images.