Parents Will Pay $100/Hour For A Tutor, But They Have To Love Harry Potter
By Dave Basner
May 8, 2019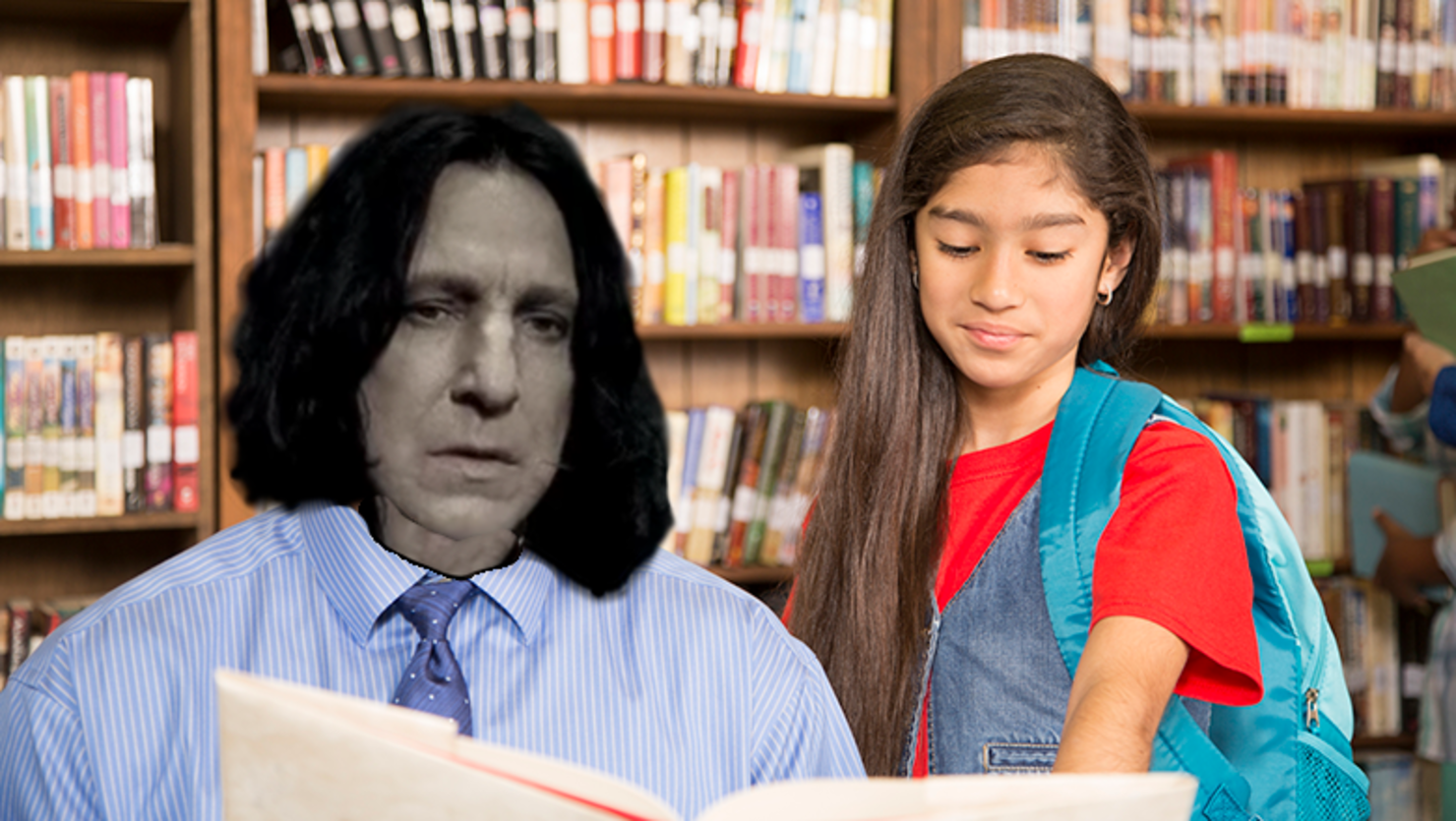 Some parents will go to great lengths to ensure that their kids succeed in school. For many, this means hiring a tutor. Typically, when looking for the right tutor, most parents just want someone who really understands the topic they'll be teaching, but one couple in the UK are seeking someone with a little bit more than that, and they're willing to pay a premium for it. The pair posted an ad explaining that they want a science tutor for their 11-year-old son Toby, but they need the sessions to be "as fun and engaging as possible for him." To do that, they're looking for a fan of Harry Potter who they expect to dress as characters from the book while they teach lessons that are all Harry Potter themed.
They feel that Toby will learn better if he is taught by the likes of "Professor Snape," "Professor Sprout" and "Professor Hooch." And rather than learning about boring chemistry or biology, he'll learn about herbology, flying and potions.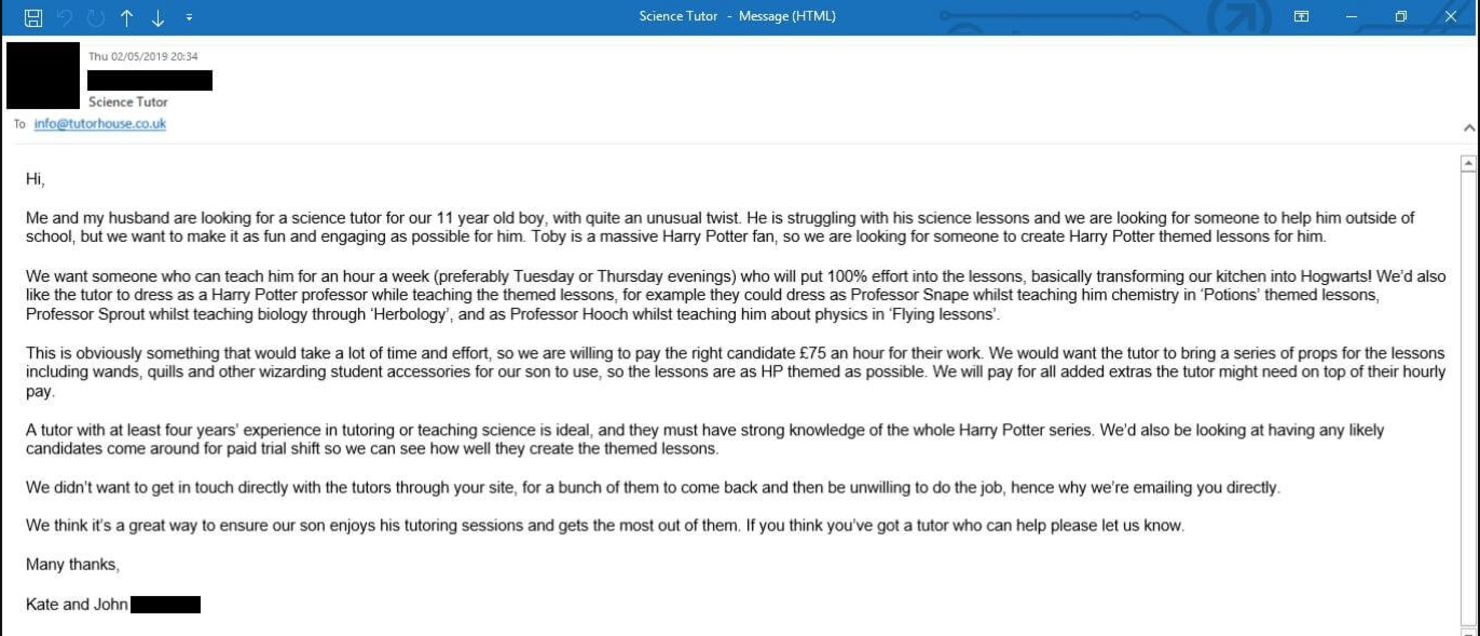 The family will pay the right person $100 an hour, but they expect the tutor to bring in props like "wands, quills and other wizarding student accessories," though they are willing to foot the bill for those.
Not just anyone can apply - the tutor needs to have at least four years' experience tutoring or teaching science, and of course they have to have a vast knowledge of Harry Potter.
If the job sounds like a fit for you, shoot your resume over to info@tutorhouse.co.uk with "Harry Potter tutor" as the subject line.
Photo: Getty Images