Tom DeLonge Praises New Blink-182 Track: Watch
By Katrina Nattress
May 9, 2019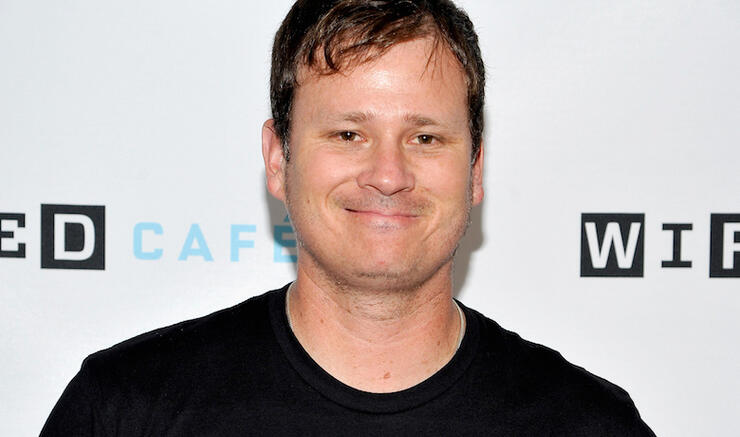 Tom DeLonge took to Instagram on Wednesday (May 8) to thank fans for the overwhelming response to Angels & Airwaves' return.
"Just wanted to take a quick second and say thank you so much for the insane response to the Angels & Airwaves song, 'Rebel Girl,' and to the sell out of the national tour, our first one in seven years," he says in a video. "I thought we would have a lot of amazing fans show up, but I never thought that it would sell out in 10 minutes."
After explaining where fans can stream the new AVA track, he also gave a shout out to his former band, blink-182, for their new song "Blame It On My Youth" and praised Mark Hoppus' new project with All Time Low's Alex Gaskarth, Simple Creatures.
"You'll also see the new blink song," DeLonge says. "I'm super excited for those guys. It's cool to see the evolution of their music. You'll also see Mark's other band, Simple Creatures. It looks like a little bit of punk rock is seeping through on the national music lovers index."
Check out Tom's post below.
AVA set out on their tour in September. Check out a full list of dates here.
Chat About Tom DeLonge Praises New Blink-182 Track: Watch