Jhene Aiko Reunites With Big Sean After Releasing New Song 'Triggered'
By Hayden Brooks
May 13, 2019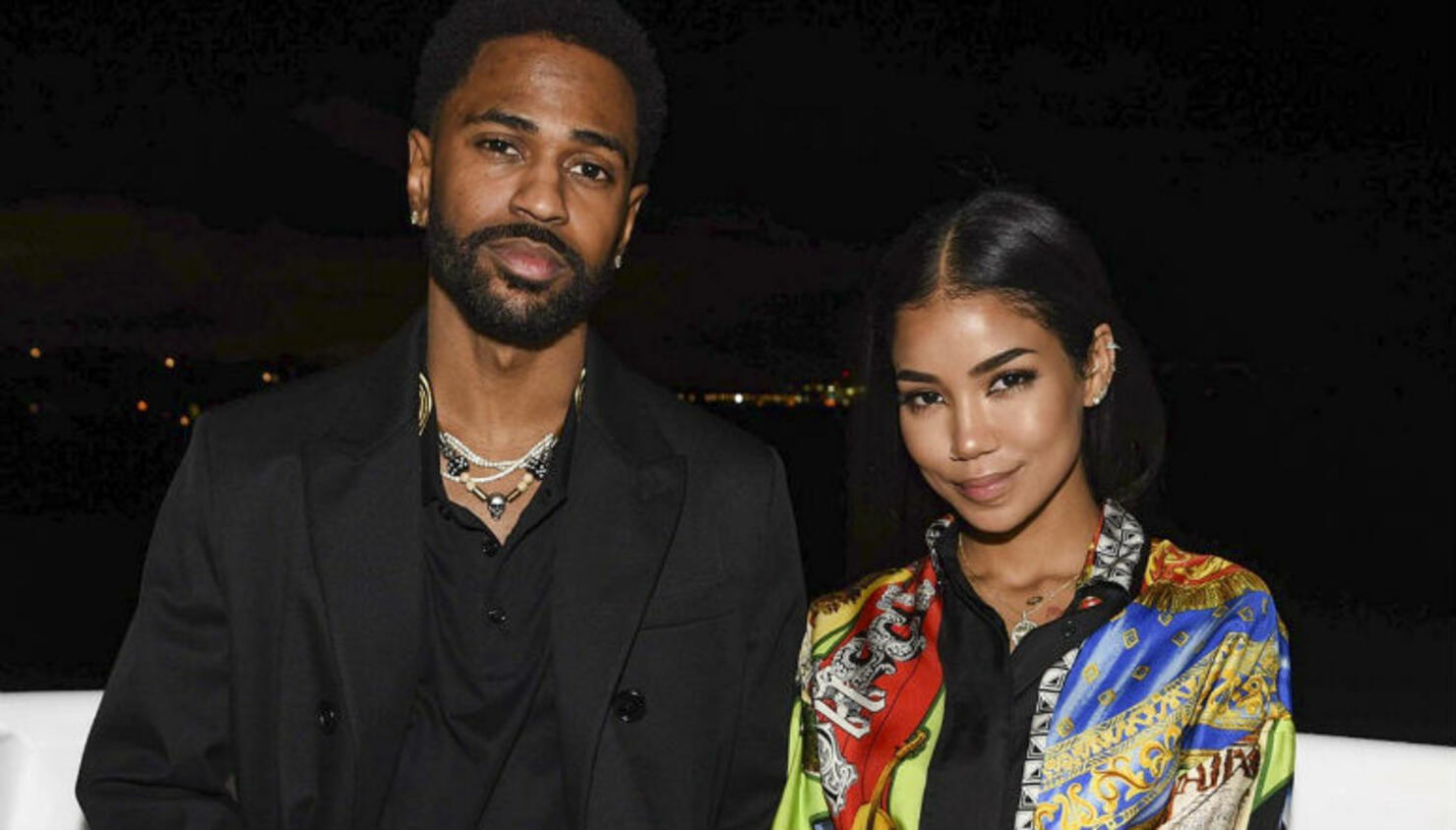 Despite the rumors, Jhené Aiko and Big Sean are all good with one another, as seen in the former's recent Instagram post.
On Saturday (May 11), the R&B vixen took to the social media platform to share a photo of her and her ex-flame sitting across from one another on a lifeguard tower. "Today was a good day," the 31-year-old singer captioned the post, which arrives after the release of "Triggered (freestyle)." Earlier in the week, Aiko unleashed the emotional track, which addresses an ex-boyfriend, and it's no surprise that Big Sean might be the source of inspiration for this one. Nonetheless, Aiko took to Twitter to clarify that the song is not a diss record, but instead a track from the past that she made to vent her frustrations.
'"'Triggered' was a moment. a moment that for me has passed. it is new to you because ur just now hearing it, but for me... it's something i moved on from the moment i expressed it," she explained. "Triggered is NOT a diss song. it is a moment of talking sh*t out of frustration and passion. it's was a moment of exaggerated expression when I was feeling lost and weak. no one is to be blamed or bashed for how I was feeling in that moment. I am in control of my feelings."
Aiko went on to add that this is how she emotes, especially in moments of frustration. "This is how I paint. this is me yelling and throwing paint at a canvas... then going out into the world feeling less tension, more open... more loving," she continued. "going to bed feeling less stressed, more optimistic."
While the pair dated for nearly three years and split in 2018, Aiko penned a note to the Detroit rapper on Instagram after Nipsey Hussle's death and, low and behold, the letter referenced lyrics from "Triggered." "You are so special. to me. to the world," she replied to Sean's video of him performing a tribute to the late rapper. "while we're both still on this planet I just to say… i love you beyond measure. even tho i get big mad and u trigger the f**k out of me. u make me feel. and i appreciate that. because i thought i was dead inside."