Man Proposes To Girlfriend With Possibly The Most Horrifying Ring Ever
By Dave Basner
May 13, 2019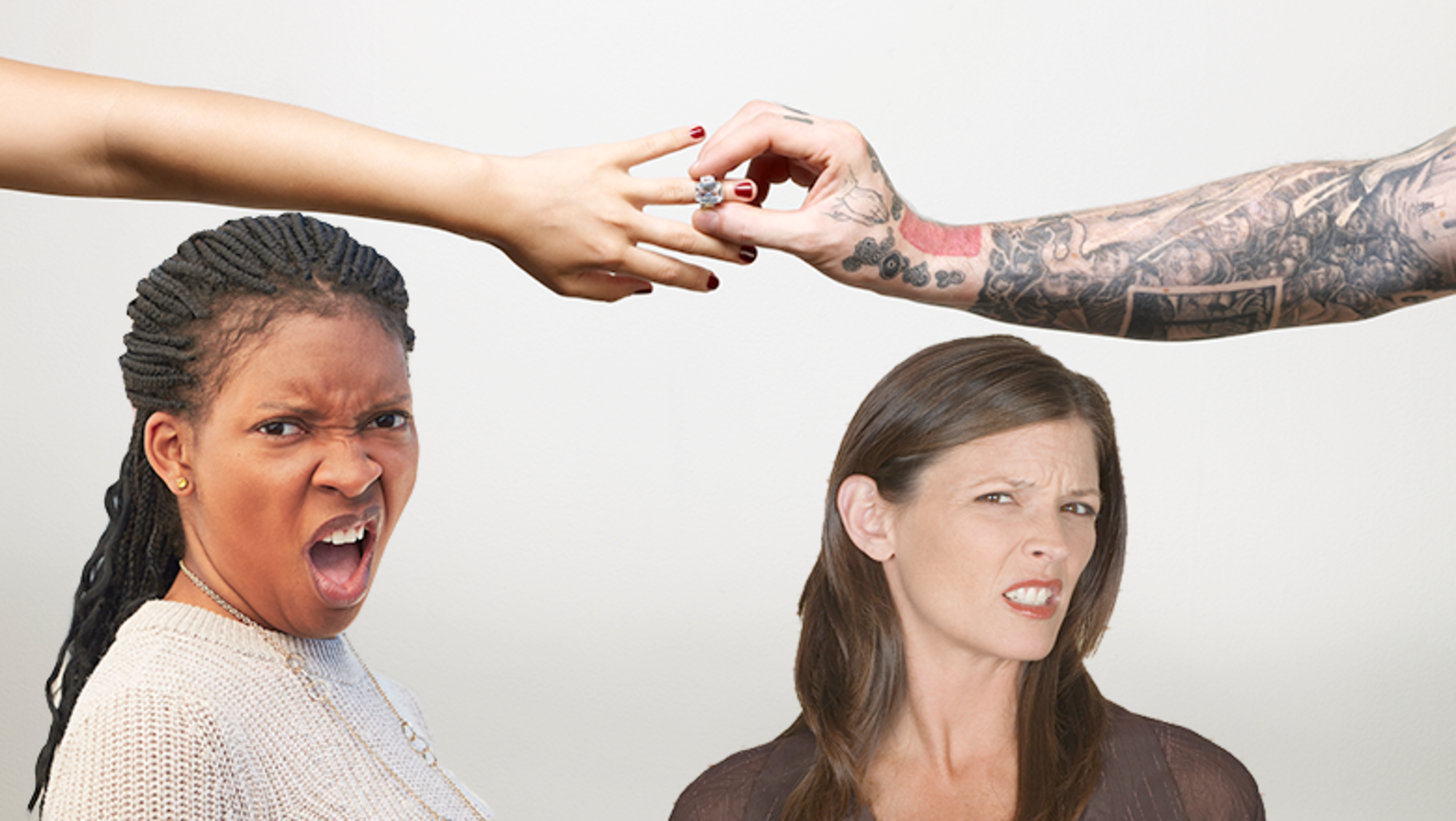 Engagement rings are so meaningful that many people wear theirs for the rest of their lives, but the ring one woman received seems to be disgusting most people who see it. That's because it's made of strands of her boyfriend's hair, hastily wrapped around her finger. Photos of the "ring" were posted to the Facebook group That's It, I'm Ring Shaming, Can't Stop Won't Stop. The post included the caption that went with the pics. It reads, "Haaaaaaaappy Friday! My boyfie is now my fiance! He proposed with a ring made from a lock of his OWN HAIR." She went on to explain that "this is just a placeholder," which might lead to a sigh of relief, but then she added, "until my more intricately woven band is done," implying the real ring will still be his hair, just better formed.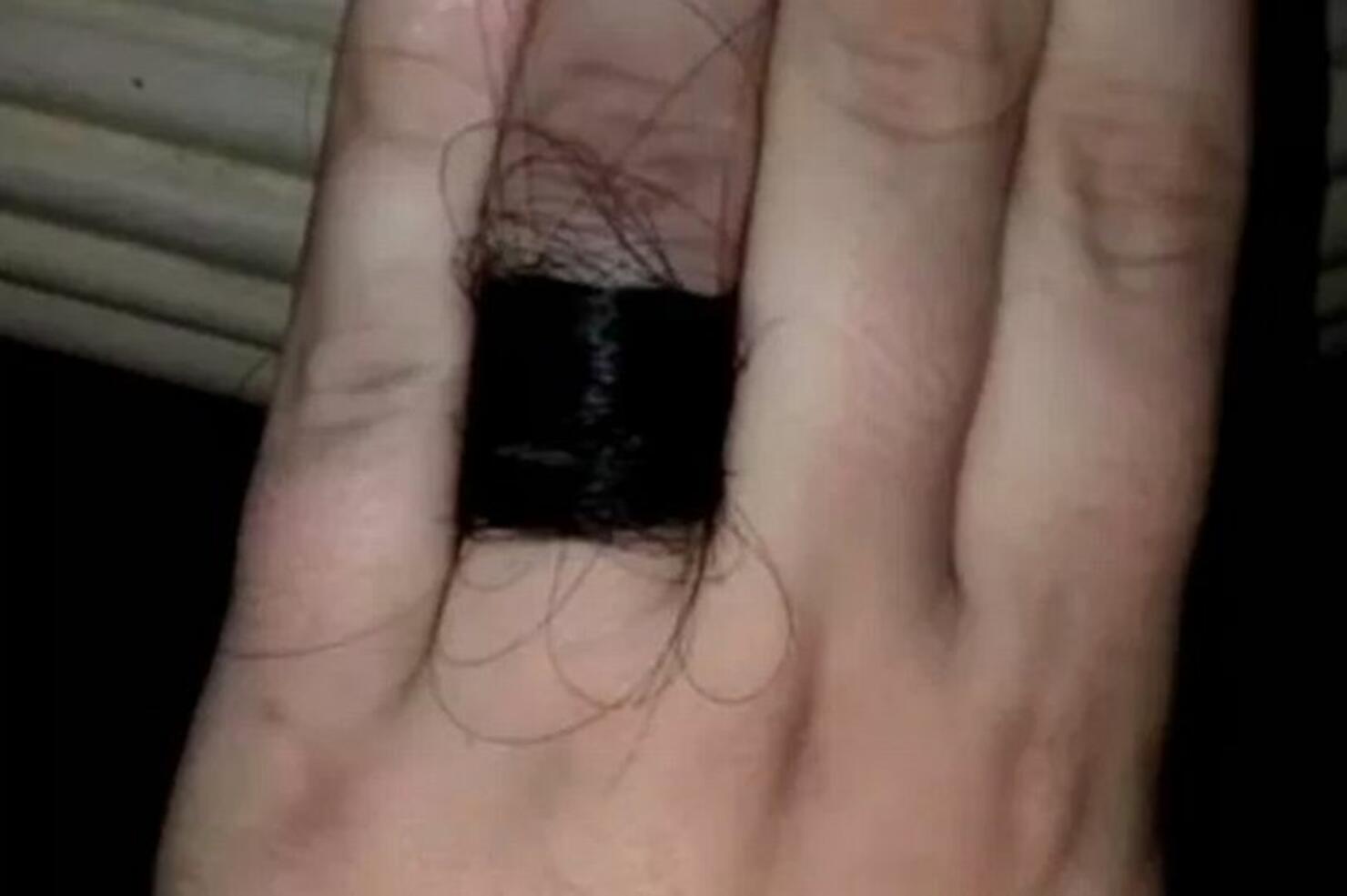 Commenters were pretty disgusted by it with one writing, "No matter how much I love the dude, I don't think I'd ever in a million years wear his hair on my finger."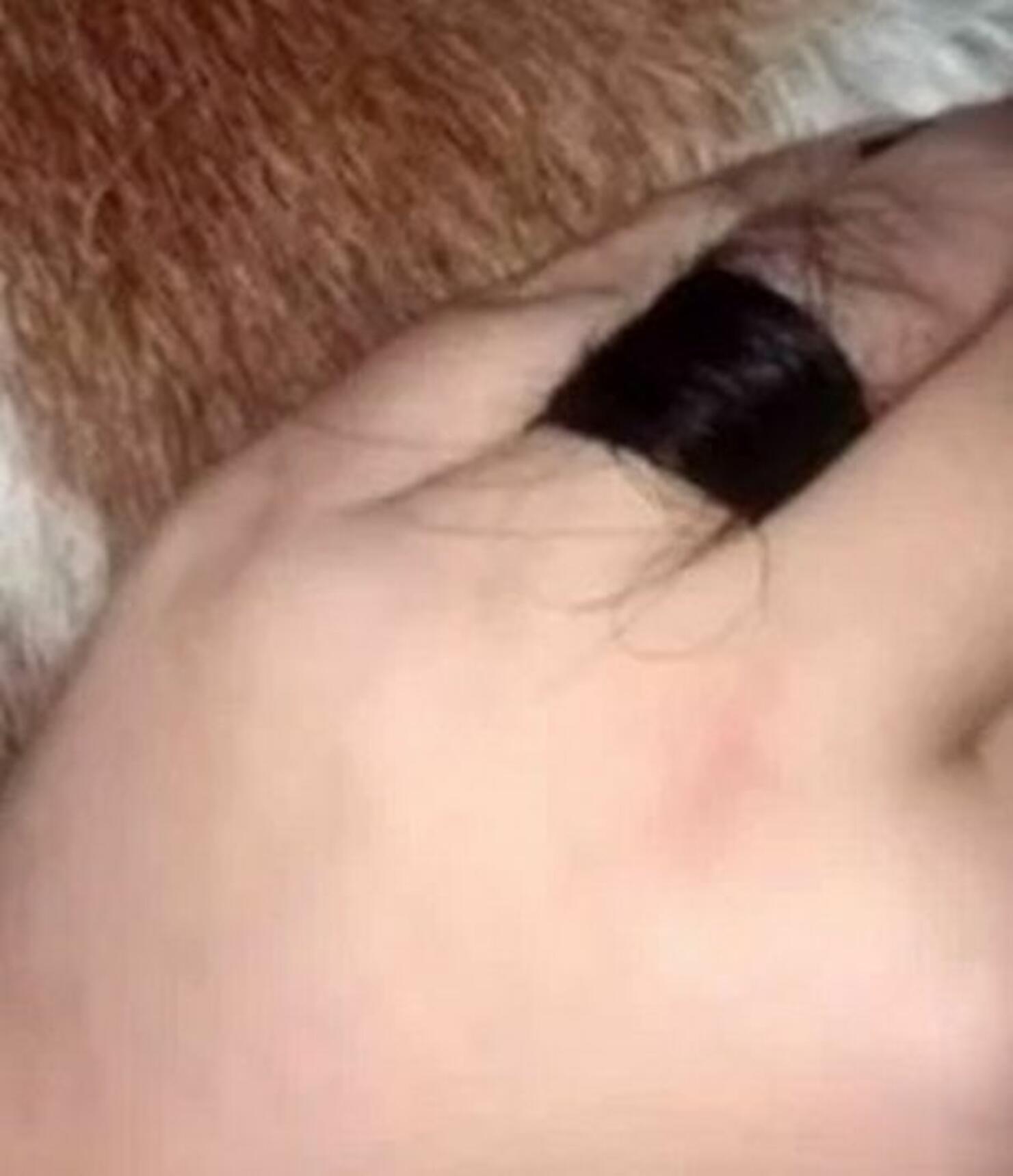 Other people questioned where the hair came from. One asked, "Did she pull his hair from the drain and just wrap it around her finger? Does he even know they are engaged?" while another wondered which part of her boyfriends body the hair was from.
Of course, what matters is that the bride-to-be is happy, and she seems to be. Best of luck to the couple.
Photo: Facebook