Demi Lovato Hires Ariana Grande's Manager Amid New Music Speculations
By Paris Close
May 14, 2019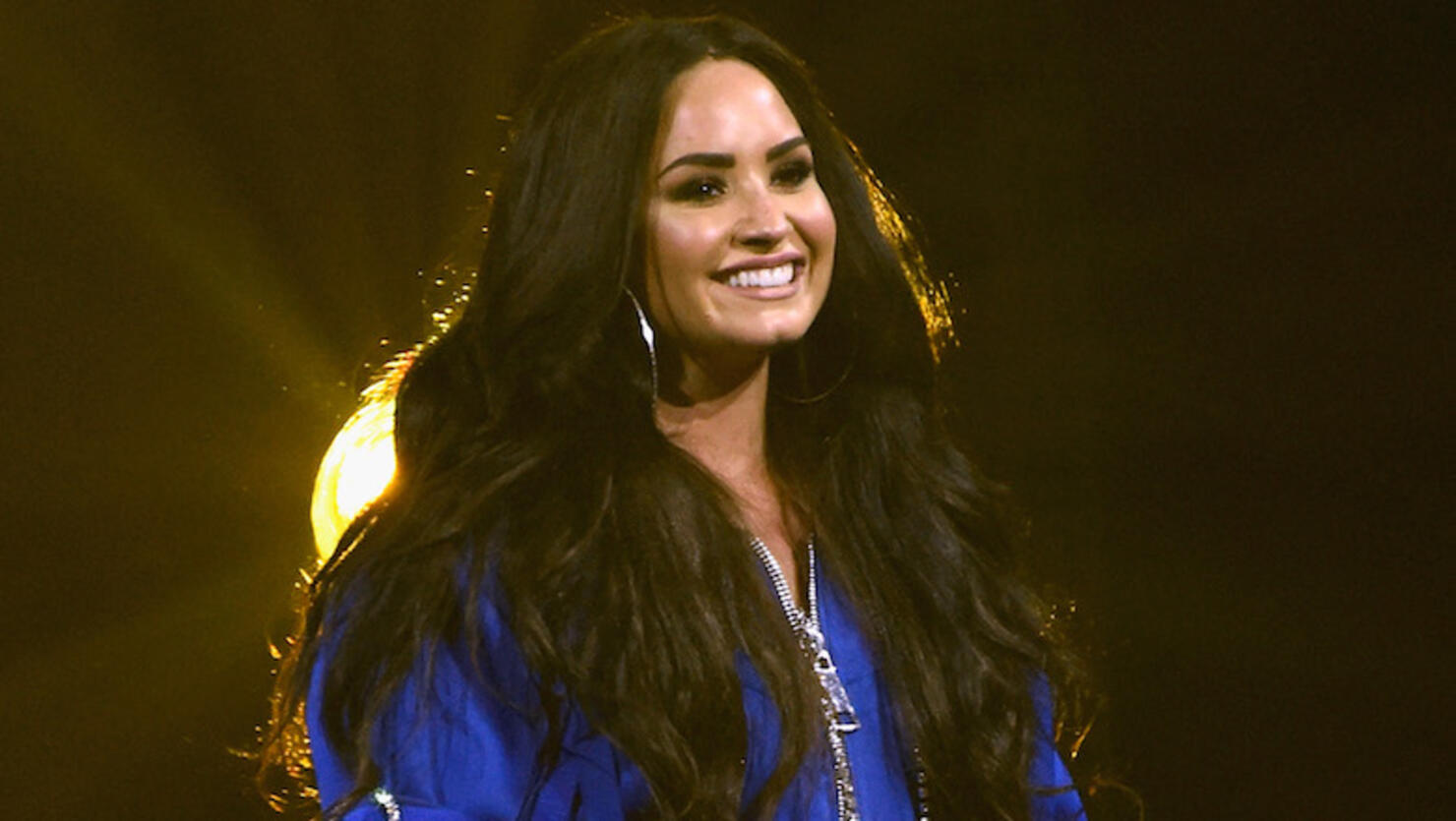 Demi Lovato is under new management.
The "Tell Me You Love Me" singer broke the news via Instagram that she recently inked a deal with Scooter Braun's management team, SB Projects, whose famous clientele include pop stars Ariana Grande and Justin Bieber. Lovato, who split from longtime manager Phil McIntyre in 2018 after releasing six albums with PhilyMack, said the signing feels like the opportunity of a lifetime.
"GUYS!!!!!!! Dreams came true today for me. I officially have a NEW MANAGER!!! And not just any new manager but the one and only @scooterbraun!!!!" the superstar captioned an image of her and Braun with the freshly-inked management contract. "Couldn't be happier, inspired and excited to begin this next chapter with you Scooter!!! Thank you for believing in me and for being apart of this new journey. Let's DO THIS!!!!!!"
To congratulate the musician, Braun welcomed Lovato "to the family," adding that the musician "is a special person and a special talent. I'm… we.. are honored."
The deal less than a week after we reported whisperings of the 26-year-old's music comeback, per a somewhat suspicious tweet from Braun which caused fans to speculate a potential partnership was in the works.
Lovato's last single, "Sober," arrived nearly a year ago. It was rumored at the time that the pop star had started recording on her seventh studio album after releasing Tell Me You Love Me in 2017, which spawned the Grammy-nominated collaboration "Fall in Line" with Christina Aguilera. As you know, however, Lovato suffered a near-fatal overdose in July 2018 that caused her to go into rehabilitation for two months following the scary incident.
As of yet, Lovato has remained sober and well since October 2018.
Photo: Getty Images