Former 'James Bond' Pierce Brosnan Goes All Gray And Looks Great
By Dave Basner
May 14, 2019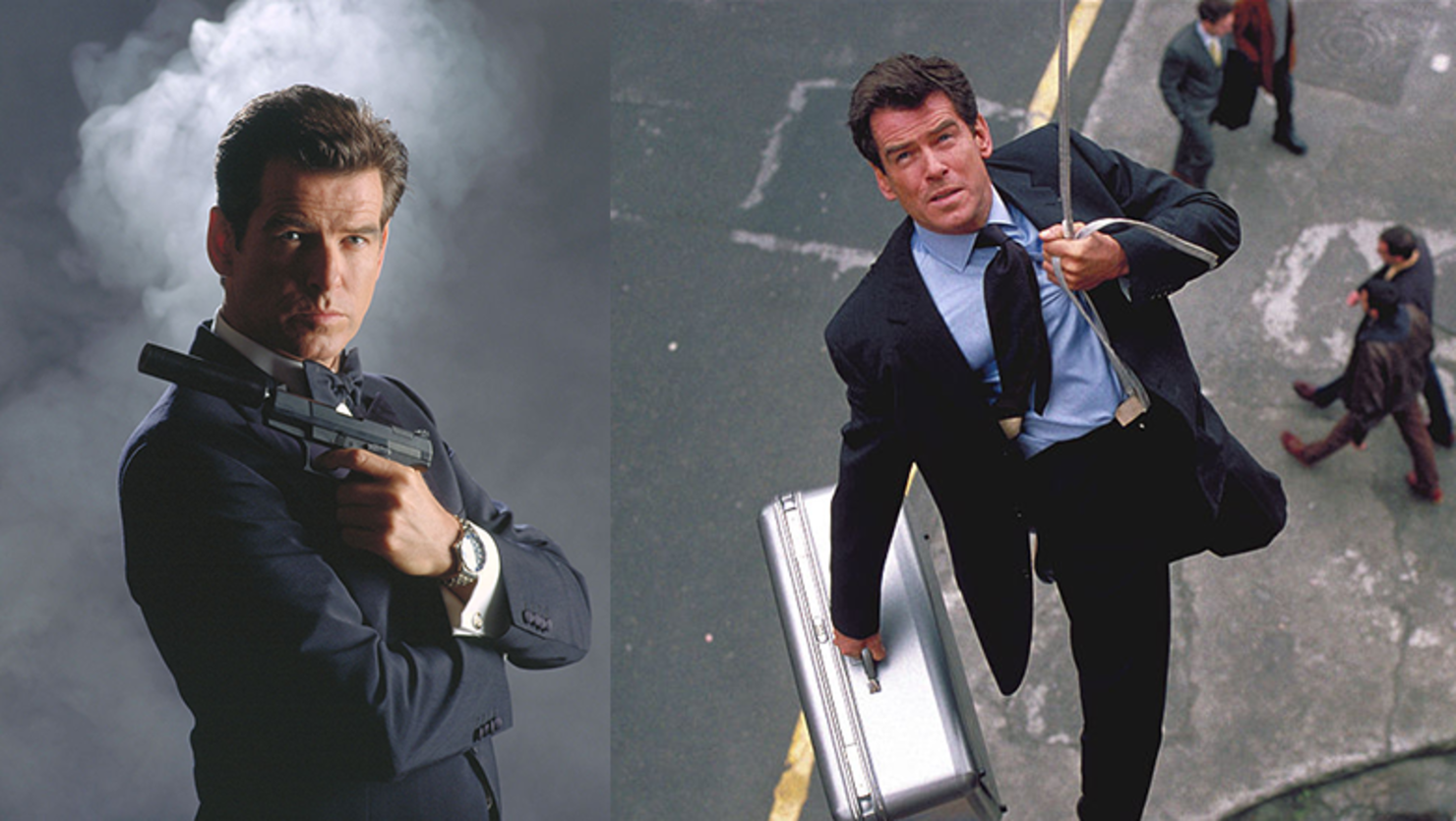 Pierce Bosnan made a name for himself with his roles in Mrs. Doubtfire, The Thomas Crown Affair and four "James Bond" films. He's known as much for his acting as he is for his dashing looks and thick, dark hair. However, the man who played played the charming MI6 spy in GoldenEye, Tomorrow Never Dies, The World Is Not Enough and Die Another Day looks very different now. At age 65, Pierce has decided not to dye his hair anymore and is instead, letting his natural gray show. Turns out, the actor might look even more amazing as a silver fox than he did with his darker locks.
On top of the gray hair, Brosnan has also grown a beard, giving him the rugged look of a mature man.
No word on if Pierce has ditched the dye for a role, like his part on AMC's The Son, or if he is embracing his age, but either way, he's looking great.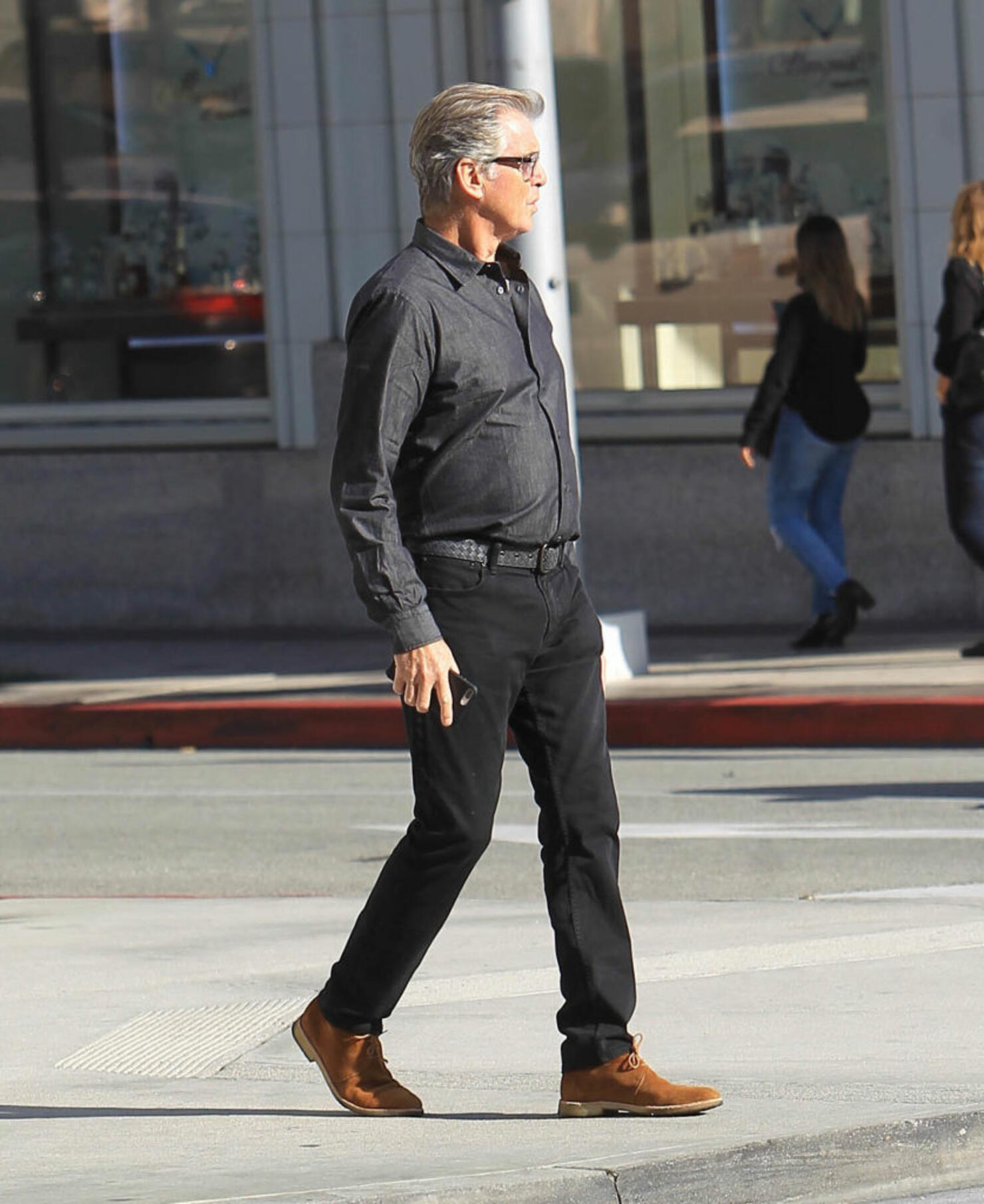 Brosnan is currently filming a movie in New York City called False Positive. See the latest pictures of him here.
Photo: Getty Images