Mick Jagger Is Doing Insane Workouts Just Six Weeks After Heart Surgery
By Andrew Magnotta @AndrewMagnotta
May 16, 2019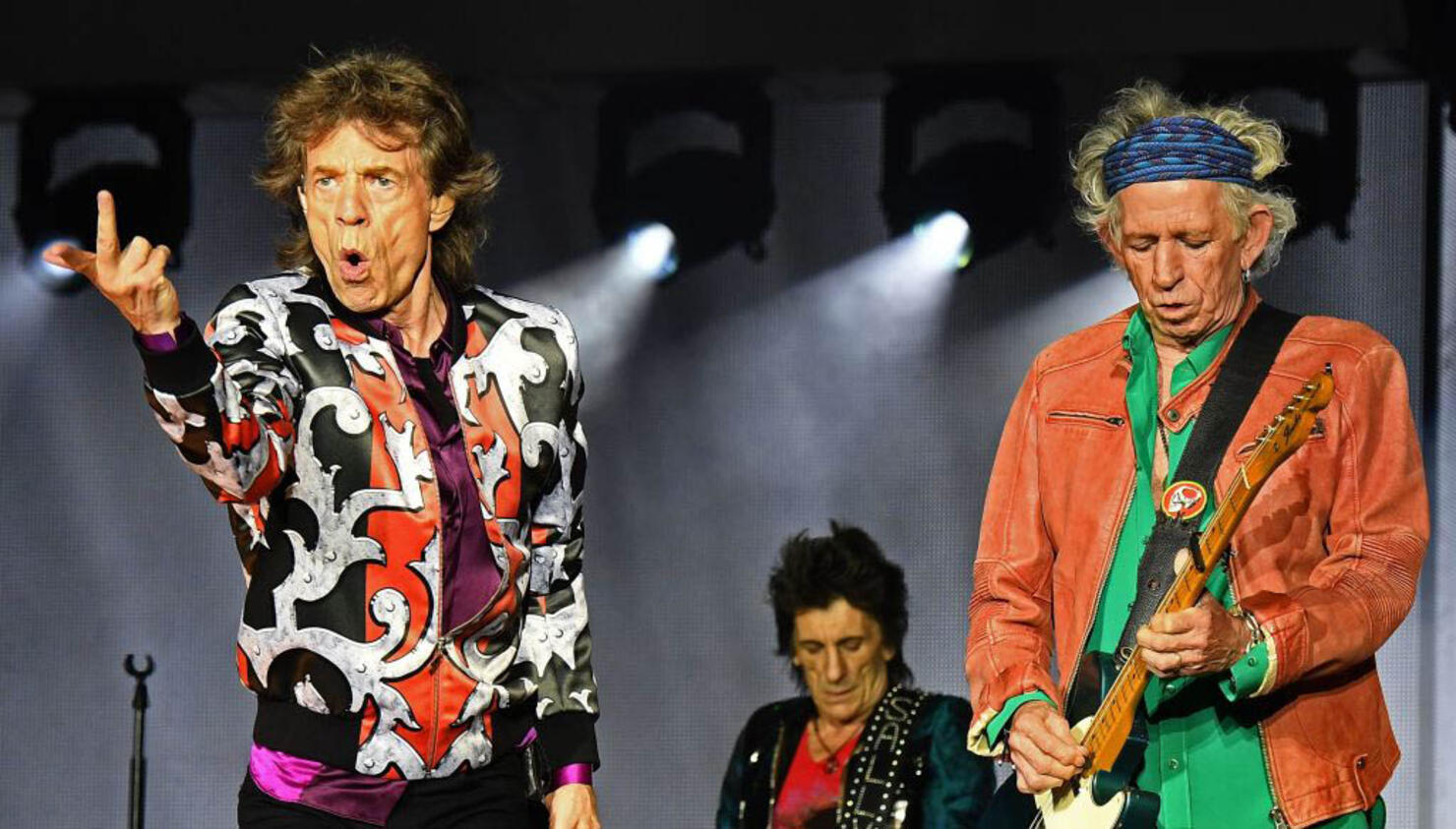 Mick Jagger looks to be in tremendous shape about six weeks after undergoing heart surgery and forcing The Rolling Stones to postpone their 'No Filter 2019' North American tour.
In early-April, Jagger successfully underwent heart valve replacement at a New York City-area hospital after his doctors advised him not to perform again before the condition was addressed.
The Rock and Roll Hall of Famer, known among other things for his timeless endurance, was only off of his feet for a week or so following the procedure. Jagger praised his doctors for doing a "superb" job, and was back out an about New York within a month.
Wednesday afternoon, the icon let fans know in a not-so-subtle Instagram post, that he's getting back into touring condition. Jagger posted video of an exhausting-looking workout that showed him bouncing around a dance studio with all the ebullience of a man a fraction of his age.
You can check out the video via the player below or here on Instagram.
The Rolling Stones have yet to announce when the rescheduled 'No Filter' tour will take place. From the looks of things, fans won't have to wait much longer.
Photo: Getty Images