Foo Fighters' Engineer Confirms Longstanding Mystery About "My Hero"
By Andrew Magnotta @AndrewMagnotta
May 17, 2019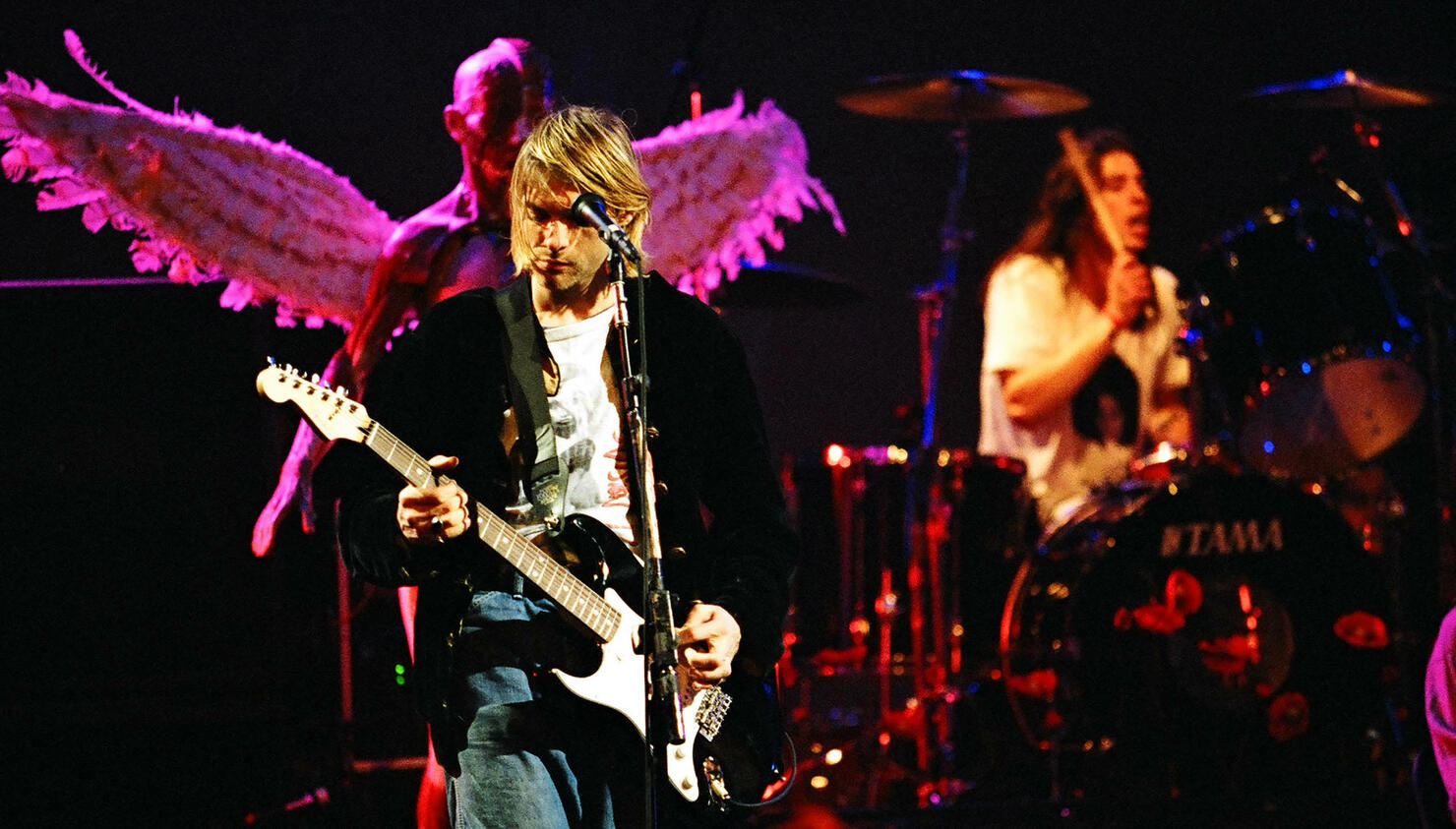 The engineer who recorded the Foo Fighters second album recently confirmed one fact many Foos fans have long believed but never known for sure: the band's 1998 hit "My Hero" is indeed about Nirvana's late-front man.
"It's about Kurt Cobain," said Bradley Cook. "...That's what [Grohl] told me, yeah."
Cook, who's also worked on albums by Queens of the Stone Age, Counting Crows and Ben Harper, among others, recently broke down the mix of the beloved song with Produce Like a Pro's Warren Huart via YouTube.
After discussing in-depth the equipment and techniques employed during the recording of the various instruments in the song, Cook and Huart turned to Grohl's passionate vocal performance and addressed the long-standing question about the origina of "My Hero."
Grohl himself rarely offers much insight into the inspiration behind his lyrics, and avoided talking about Nirvana for years into the Foo Fighters' career. But Cook said Grohl was honest about the song's inspiration when he was recording it.
In recent years, Grohl has been more forthcoming with anecdotes about his time in Nirvana and his relationship to Cobain.
Grohl has called Cobain "one of the greatest songwriters" of his generation, and said that the reason he rarely wrote for Nirvana was because he didn't think he could do anything that approached Cobain's level.
The first Foo Fighters album was mostly made up of songs Grohl written during his time in Nirvana but never showed to his band mates.
Cobain often referred to Grohl as the greatest drummer in the world; he once called the Nirvana's manager to rave about Grohl and how much he was doing for the band.
Photo: Getty Images