Liam Payne Reveals His Biggest Lesson In Coparenting Son With Cheryl Cole
By Hayden Brooks
May 22, 2019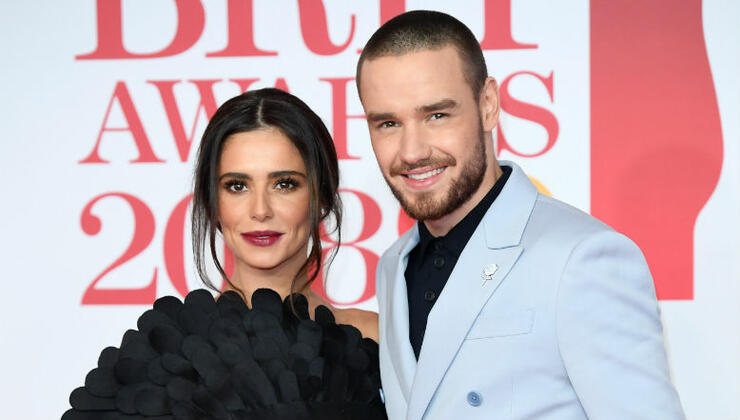 Liam Payne and his ex-girlfriend, Cheryl Cole, have found a happy medium in coparenting their two-year-old son, Bear.
Speaking with Us Weekly at the Visa Tap Room on Tuesday (May 21), the 25-year-old pop star revealed the most important tip he's learned in balancing parenthood. "As a dad, I think one of the hardest parts at the start of it all is to feel as involved as possible," former One Direction bandmate explained of parenting Bear, who was born in March 2017. "One of my biggest tips I would say is cooking, because if you're cooking and you're looking after her and she's looking after [your kid], then you're looking after everybody. And you want to feel like that part of the unit … so cooking was always a really big thing for me at the start."
As for how Bear's personality is shaping up, Payne said that he does have a bit of an attitude. "Sometimes he'll sort of have a go at his mum and I'll be like, 'Bear , stop it,'" he said. "He just wouldn't listen to me today. . . .He just wants to silence me with his hand. He's like, 'Just give me a minute. I'm busy.'"
While the pair split in July 2018, it's clear that the two have learned to move past their romance for the sake of the little one, who is turning into a mini-Payne. "My mum brought all my old toys to the house, and then Cheryl came one day to my house and she was like, 'Oh, he's playing with this red car all the time. It was yours,'" he explained. "I was like, 'Is it a Jaguar?' And it was my favorite car when I was [young]. So he's literally like a little me."
Chat About Liam Payne Reveals His Biggest Lesson In Coparenting Son With Cheryl Cole