Billie Eilish Advocates For Mental Health In Candid New Video Campaign
By Paris Close
May 23, 2019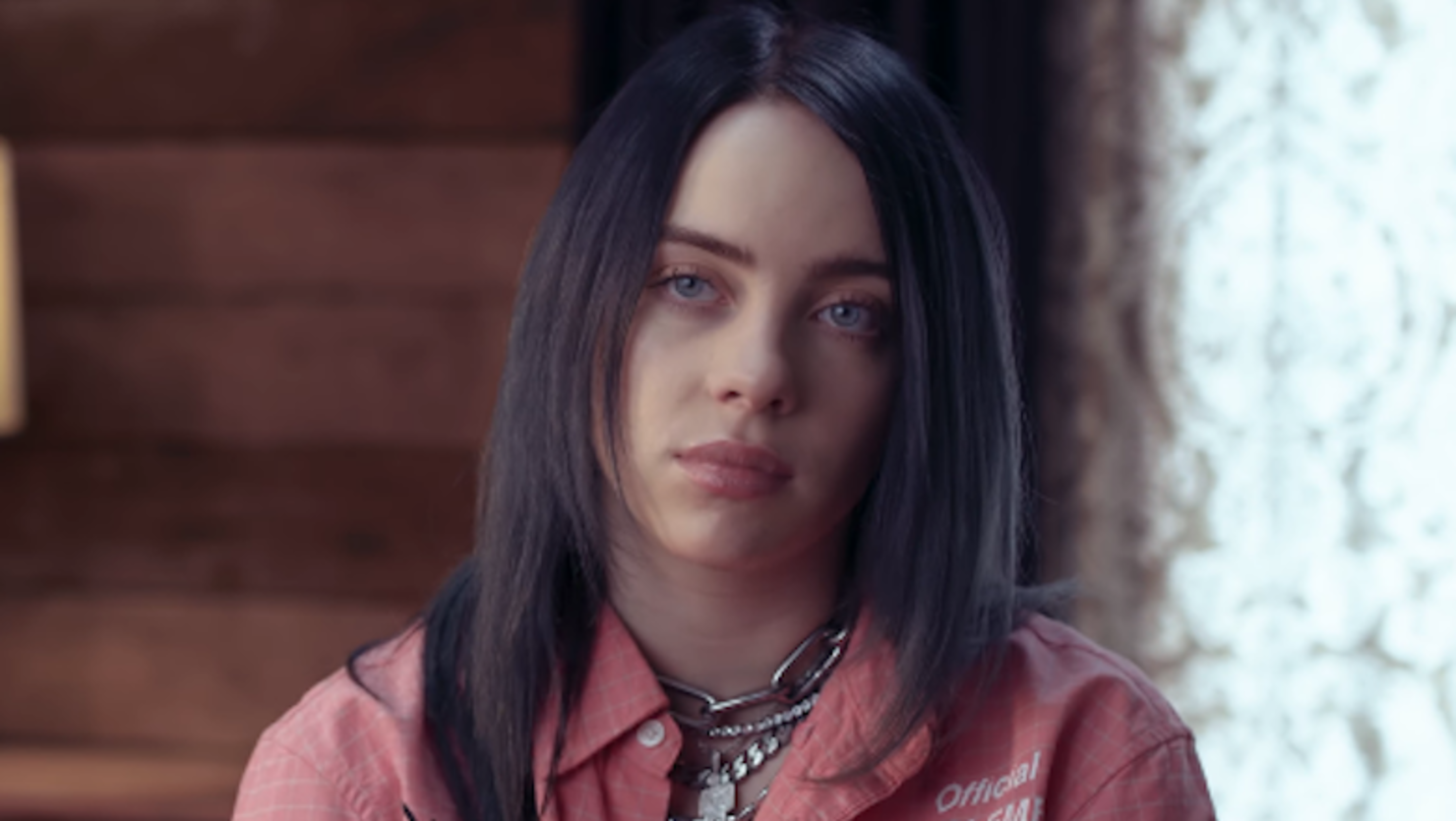 Billie Eilish is looking to break the stigma surrounding mental health.
On Wednesday (May 22), the "Bad Guy" singer-songwriter spoke candidly about the ways people can care for themselves mentally in a video interview for the campaign, Seize the Awkward. Others who have joined in on the movement include stars like Liza Koshy and Ava Max.
During the sit-down, Eilish details her own mental health and encourages listeners not to feel embarrassed about asking others for help when it's needed. "It doesn't make you weak to ask for help," the star says. "It doesn't make you weak to ask for a friend, to go to a therapist. It shouldn't make you feel weak to ask anyone for help."
Above all, the 17-year-old says, the simple act of lending an open ear can do wonders for someone else. "The main thing I'm trying to say is that you should keep your ears open and you should listen," she added. "Even if it's just a little more comfort, that can really mean a lot to someone, because you don't know what is going on."
The "Lovely" star, who publicly revealed she struggles with Tourette's Syndrome in November, says she's "trying my best" to take care of herself even if she's unsure if what she's doing is effective.
Watch Billie Eilish's interview for Seize the Awkward below.
Photo: YouTube/Ad Council