Tom DeLonge Discussed Blink-182 Reunion With Mark Hoppus And Travis Barker
By Katrina Nattress
May 24, 2019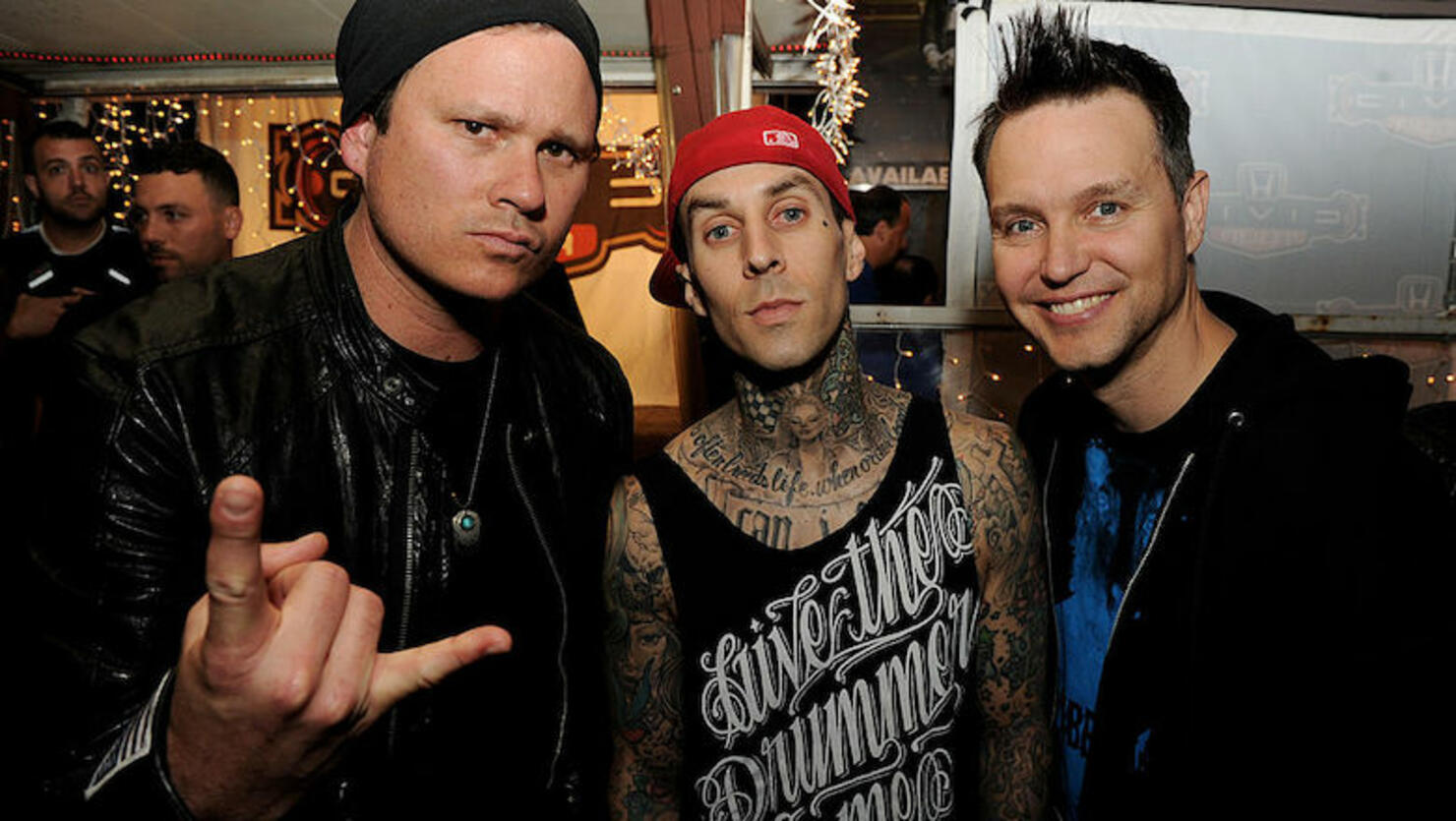 Earlier this month, Tom DeLonge worked blink-182 fans into a frenzy when he mentioned that he planned on reuniting with his former bandmates at some point "in the future" during an interview with Kerrang!. Though we weren't sure how near of "future" he meant — he's knee-deep in UFO research and Angels & Airwaves projects right now — the former blink guitarist gave a little more insight during a recent radio interview.
"It hit the press last week I think that – yes everybody – I will play with blink again. That's the whole plan," he explained. I talk to Travis [Barker] all the time, and I talked to Mark [Hoppus] just the other day and we're always discussing what makes sense and when."
"there's creative differences in what I do, and what my brothers in blink do," he continued. "We like different things, and we like different music – but we're still good friends and we still support each other."
Blink has been doing just fine with new member Matt Skiba. Together, the trio is putting the finishing touches on a new album and plotting a co-headlining North American tour with Lil Wayne, but as much as we love what Mark, Matt, and Travis are doing, we're so onboard for a Mark, Tom and Travis reunion.
Photo: Getty Images