Ariana Grande Reacts To Horrific New Wax Figure
By Katrina Nattress
May 27, 2019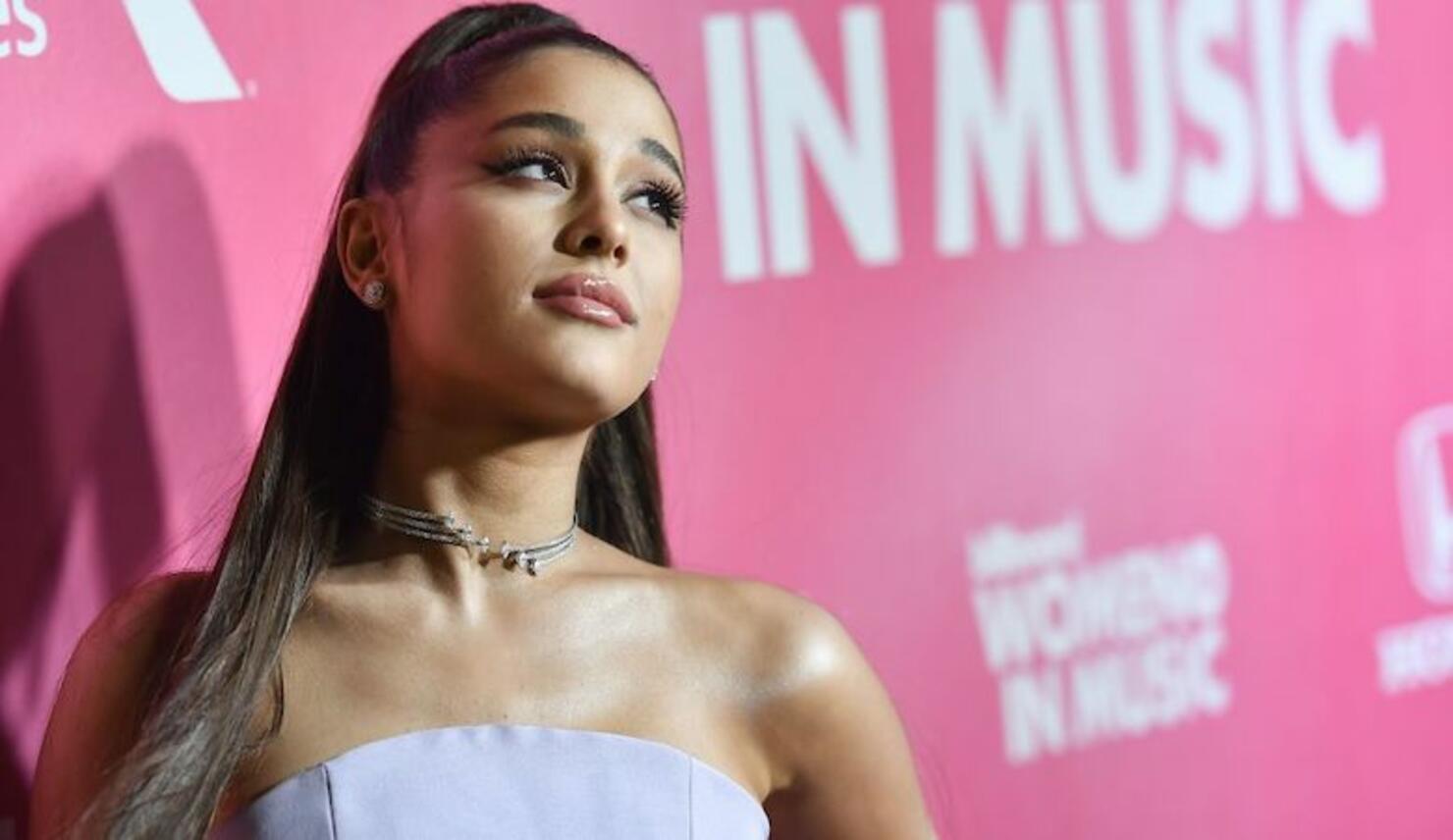 Last week Madame Tussauds unveiled the latest addition to its London location: an Ariana Grande wax figure. Unsurprisingly, fans were not okay with the finished product, which is usually the case when a celebrity gets waxified.
Though the wax figure does represent the "Classic Ari" style pretty well — she's dressed in a signature oversized sweatshirt and knee-high black boots, donning the famous long ponytail — it's the face that people are protesting. Because, well, it doesn't really look like the singer at all.
Over the weekend, the pop star responded to popcravenews' post about the wax figure. "I just wanna talk" she wrote. And yeah, girl, same. Check out her reaction below.
In other Ari news, could an *NSYNC collaboration be in her future? Lance Bass sure hopes so after their epic performance at Coachella last month.
"We have no plans (to collaborate) but that would be incredible," he recently told Page Six. "Hey, if she wants to, I'm sure we'd be open to it."
Bass also spoke about reuniting with his old bandmates (minus Justin Timberlake). "It was just nice to be back on stage with those guys," he said. "That's what I live for, you know, being able to perform with those guys, and it was an incredible feeling. I didn't know if we would ever be able to do it again."
Photo: Getty Images