Kelly Clarkson Slams Troll For Dissing Teenage Singer At Indy 500
By Katrina Nattress
May 27, 2019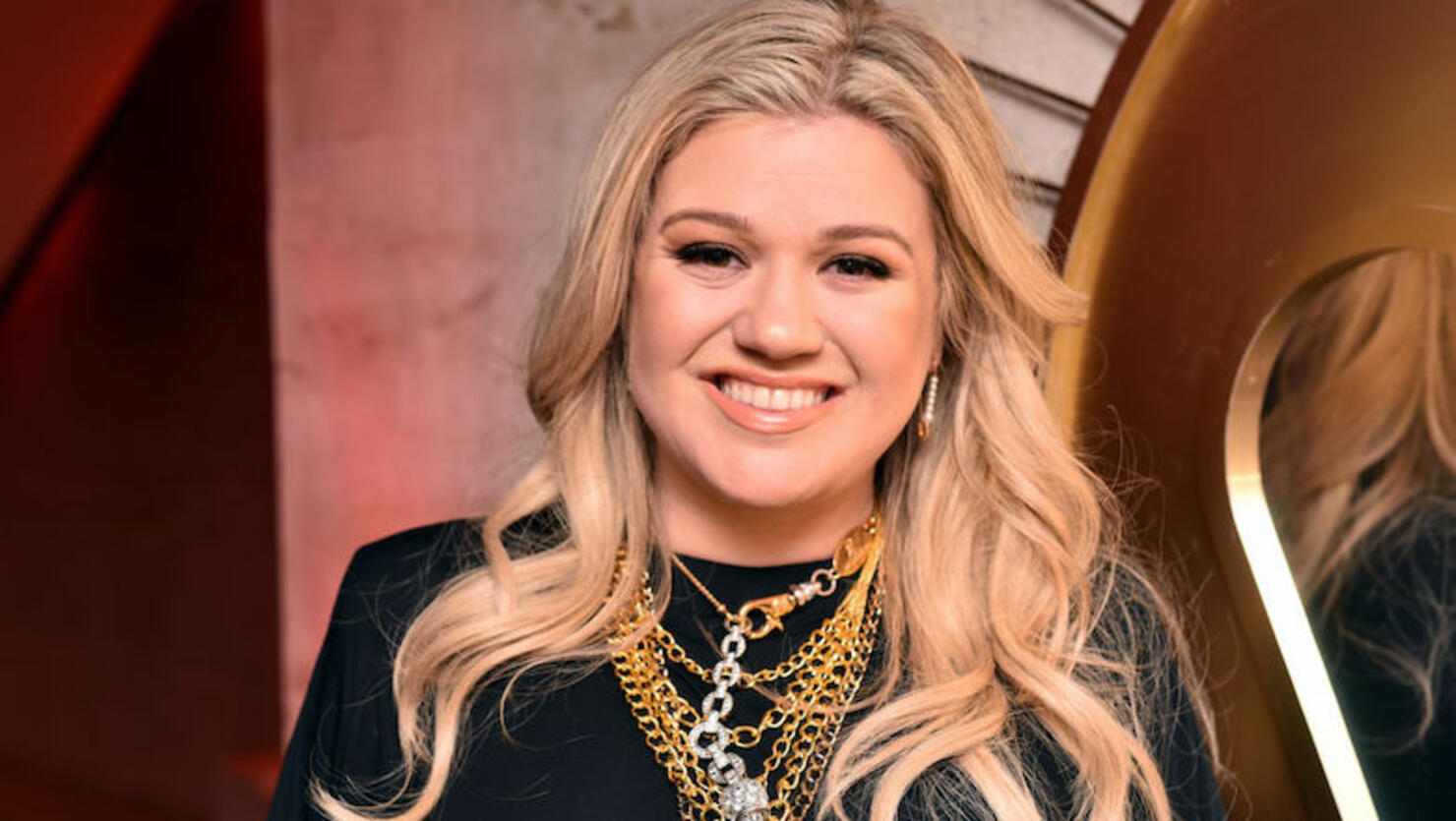 On Sunday (May 26) Kelly Clarkson and Chevel Shepherd, who won Season 15 of The Voice on Clarkson's team, wowed the audience at the Indianapolis 500 with performances of the National Anthem and "God Bless America," respectively. However, one Twitter troll was not impressed with the young country singer's rendition of the classic tune.
"@kellyclarkson Indy 500 - Absolute WORST version of God Bless America I've ever heard!!!" they wrote, mistakenly tagging Clarkson as the performer. "Sing it the way it was written, without all the slow whining, the 'stylizing,' the chirps and warbles. Want to know how to sing it right? Listen to Kate Smith's version."
Always one to stand up for her friends, the pop star had no problem clapping back at the critic. "I didn't actually sing that song today but the 16 yr old girl that did, nailed it," she responded. "Also, think about the fact that U signed in online & took the time 2 drag a 16 yr old girl. Really think about it because Ur showing the worst side of U & I have faith that you're cooler than this."
Good old Kelly, always taking the high road and killing the haters with kindness! Check out the full exchange, as well as snippets of both performances, below.
I didn't actually sing that song today but the 16 yr old girl that did, nailed it. Also, think about the fact that U signed in online & took the time 2 drag a 16 yr old girl. Really think about it because Ur showing the worst side of U & I have faith that you're cooler than this. https://t.co/dAEhl4MamV

— Kelly Clarkson (@kellyclarkson) May 26, 2019