Woman Seeks Owners Of Cat She Found, Realizes She Made A Big Mistake
By Dave Basner
March 14, 2020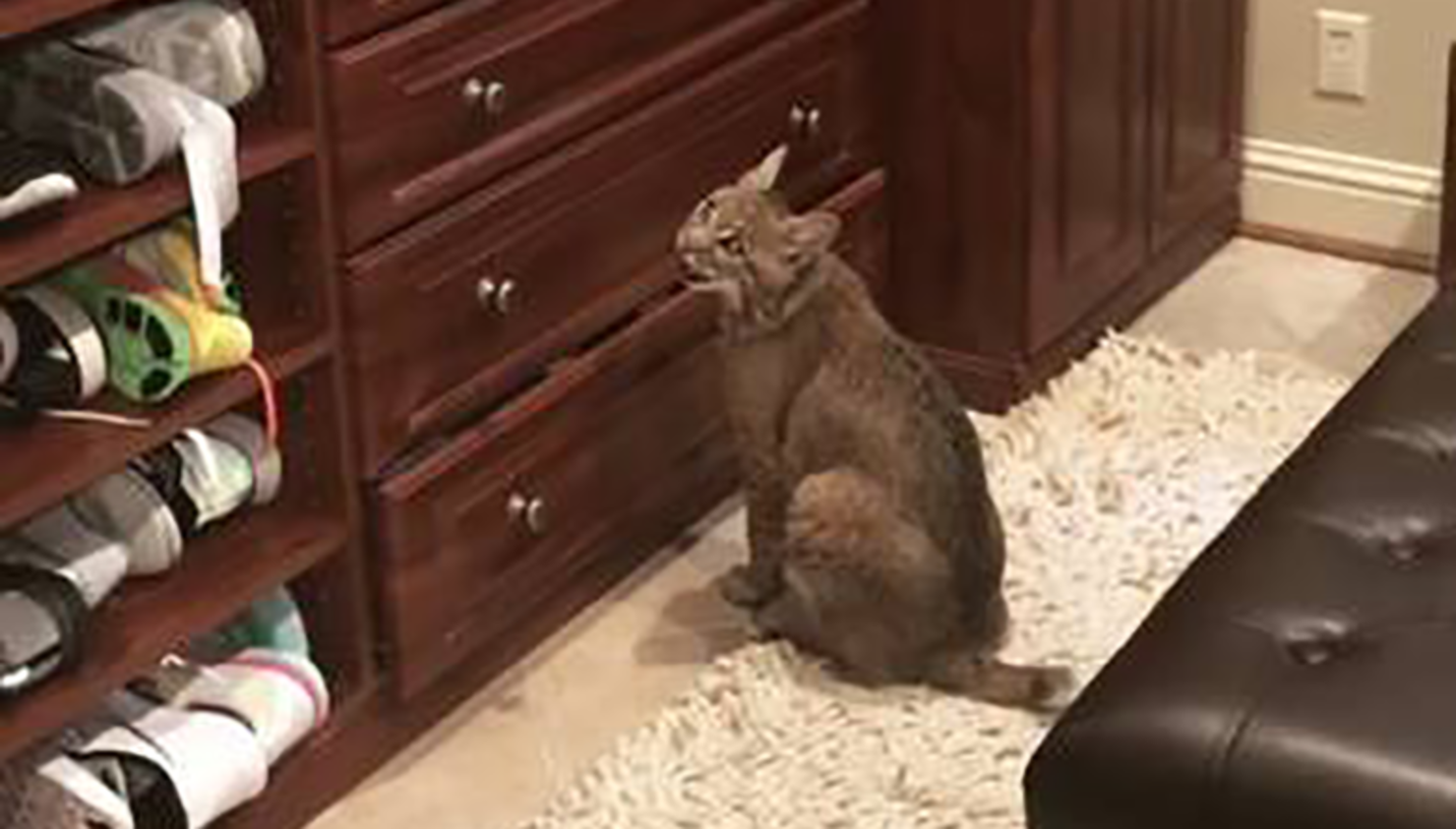 There are many big-hearted animal lovers who would never pass by a pet that looks lost without helping in some way, and a woman in Richmond, Virginia did just that to some comical, and potentially dangerous, results. She found a cat "screaming its head off" after it had gotten stuck in her fence, so she brought it inside and immediately posted to Craigslist in an attempt to locate the kitty's owners.
She described the cat as "very thick" and with "little stripes and spots on its legs and big white round spots on the back of its ears," noting that the "only thing that looks wrong with him is he doesn't have a tail, but it doesn't seem like anything new."
She went on to say, "He is very vocal (and mean!!!) I think he is a tabby and bengals mix, maybe some Maine Coon because he is just so big and chubby. I took most of these pics last night so the lighting makes him look brown, but he is actually more grey. He was very hungry. Please, if you're his owner contact me ASAP. I can not keep him here because as cute as he is, he is CRAZY and has gotten into everything in the house in one night and is EXTREMELY AGGRESSIVE."
The woman shared photos of the animal along with her post and very quickly started to learn she didn't just have some ordinary house cat in her home.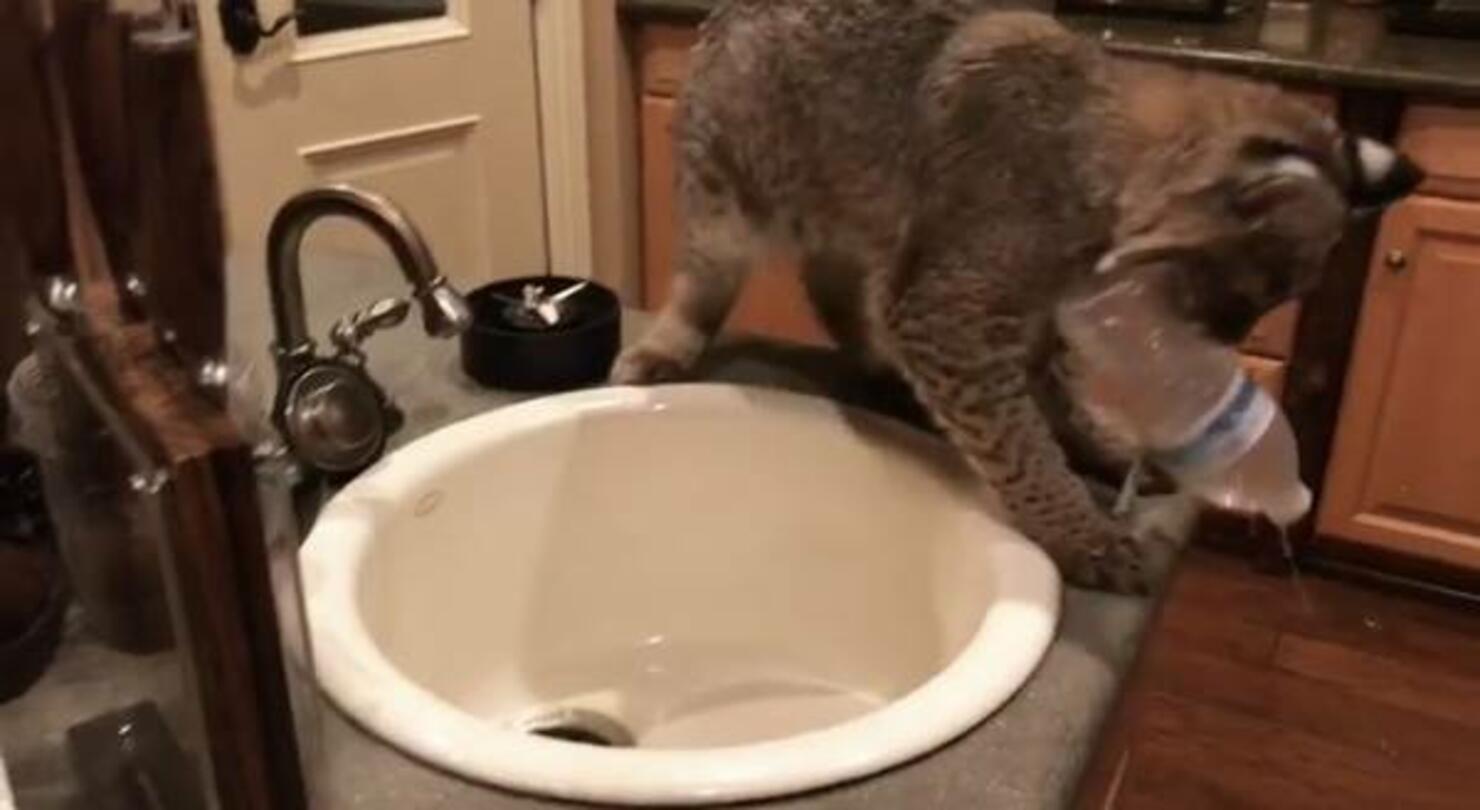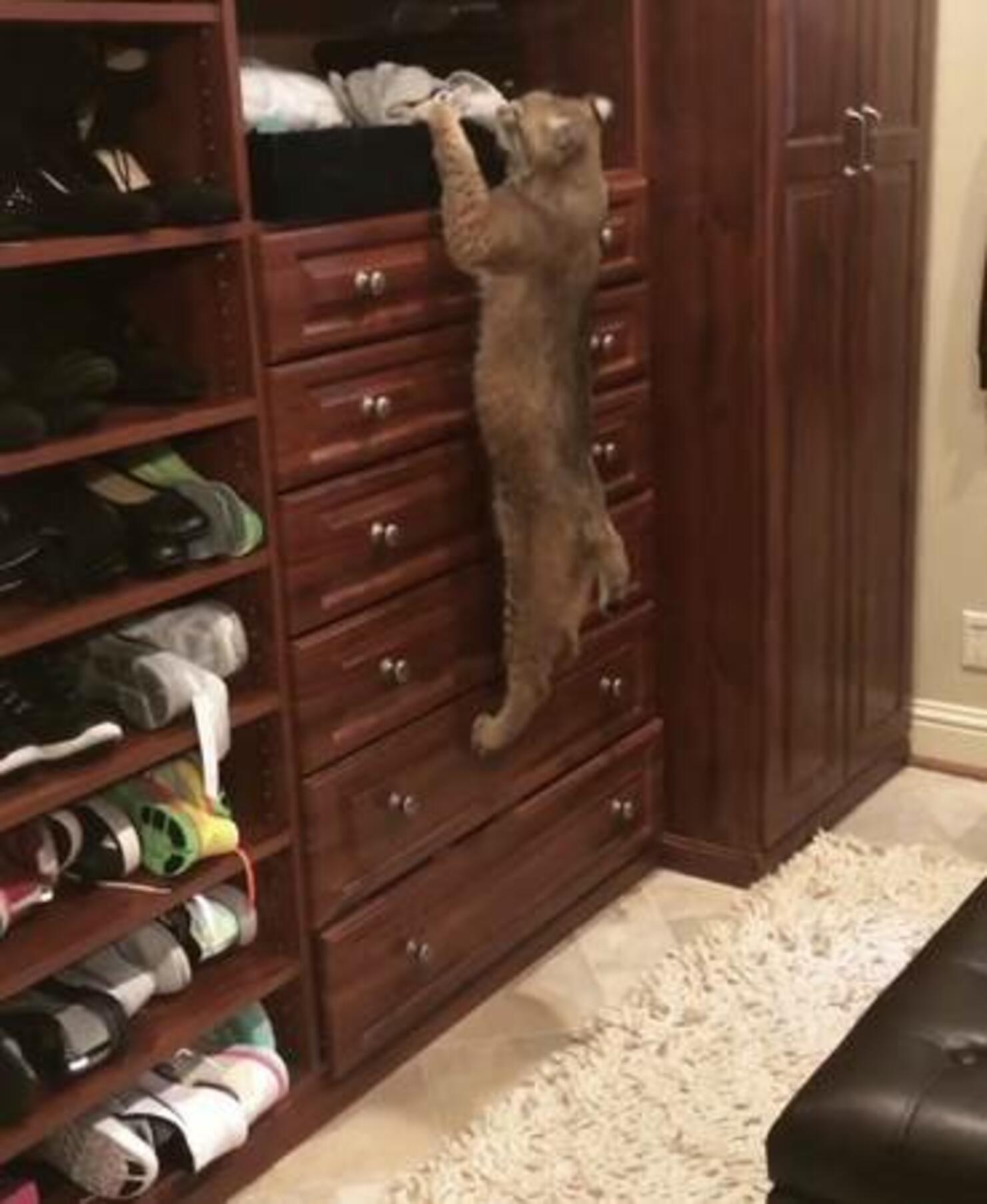 The original poster added an update, explaining, "No wonder he was so grumpy!! I kidnapped him!!" She went on to note that she isn't from America and had never heard of a bobcat, adding, "And he pissed all over my damn house so now I have to deep clean everything!! 😡"
She finished her update stating, "Well, anyway I am glad at least he is okay and not a lost cat. I have let him go already back near the trees where he came from, and he was not hurt or injured at all so do not worry!! I am also okay, no bites or scratches!! (Just pee 😑) And if you are one of the people who told me nicely out of concern, thank you and have a nice day!! If you are one of the people who was rude to me and tried to mock me for not knowing, you can have a bad day!! (maybe if he comes back I'll send him ur way 👹🤣)Bye bye!"
Photo: Craigslist