Are Blink-182 Releasing Their New Album On Friday?
By Katrina Nattress
May 30, 2019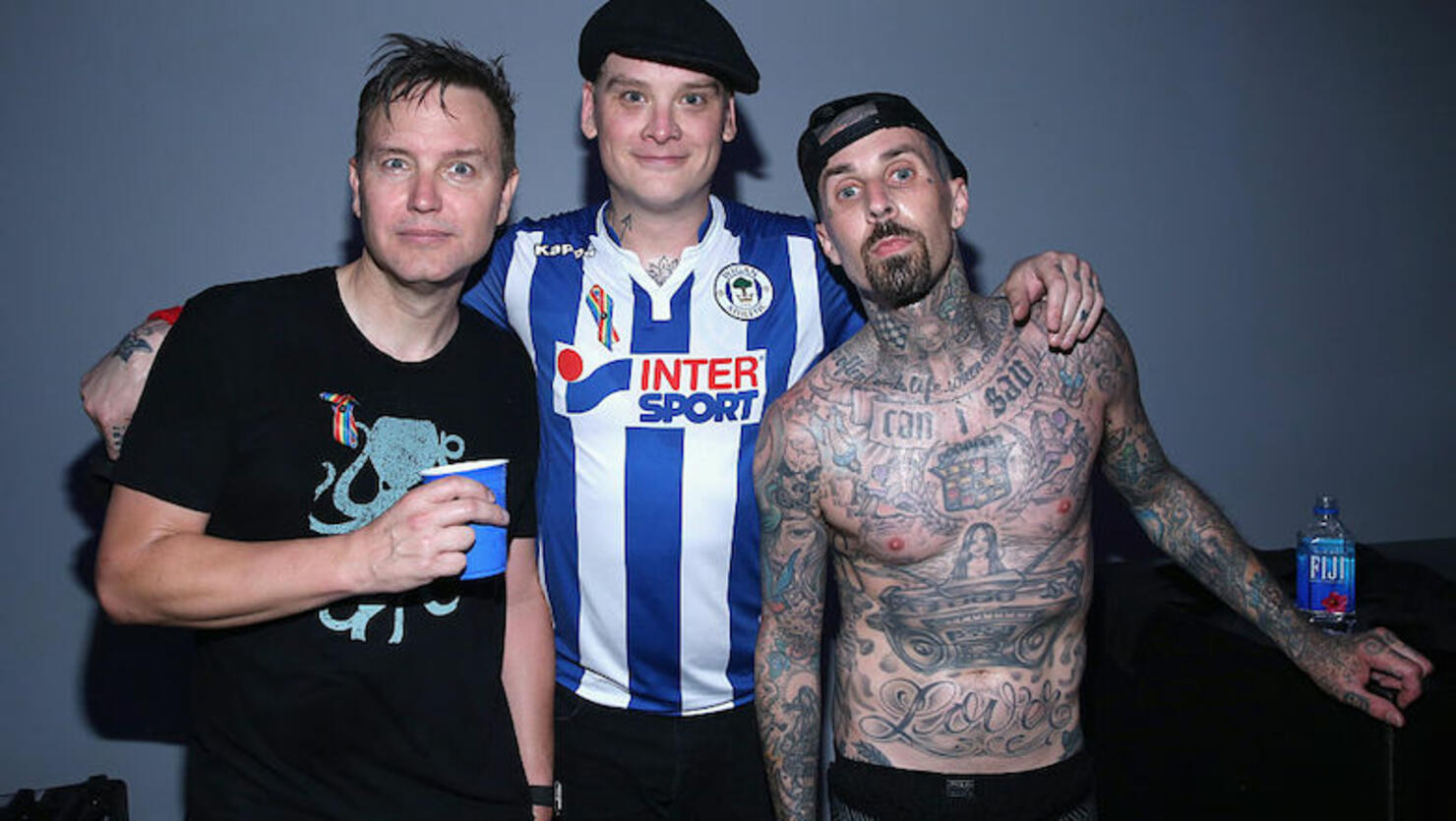 Back in March, Travis Barker assured fans that blink-182's new album would "definitely be out before the Warped Tour," which the band is playing at the end of June. While that has led us to believe the new music would be coming out next month, bassist/singer Mark Hoppus recently shared, then deleted, some tweets that have us scratching our heads. When asked if the new album was coming out in June, he replied "no, sir." The comment left the internet thinking we'll have to wait until after Warped Tour to hear new blink tunes; however, that might not be the case.
That tweet came after Hoppus wrote, and then again deleted, "Sometimes people like to complain without knowing the whole picture. Just wait until Friday…" Could blink's eighth studio album actually be coming out on May 31? If Hoppus is trying to cover up his tracks, it certainly seems that way. Thankfully, we only have until tomorrow to find out what the band is planning.
Aside from releasing the new album and playing a handful of festivals, blink will also be spending the summer on the road with Lil Wayne on a co-headlining tour. Check out the full list of dates here.
Photo: Getty Images