Man Who Set Himself On Fire Near The White House Has Died
By Bill Galluccio
May 30, 2019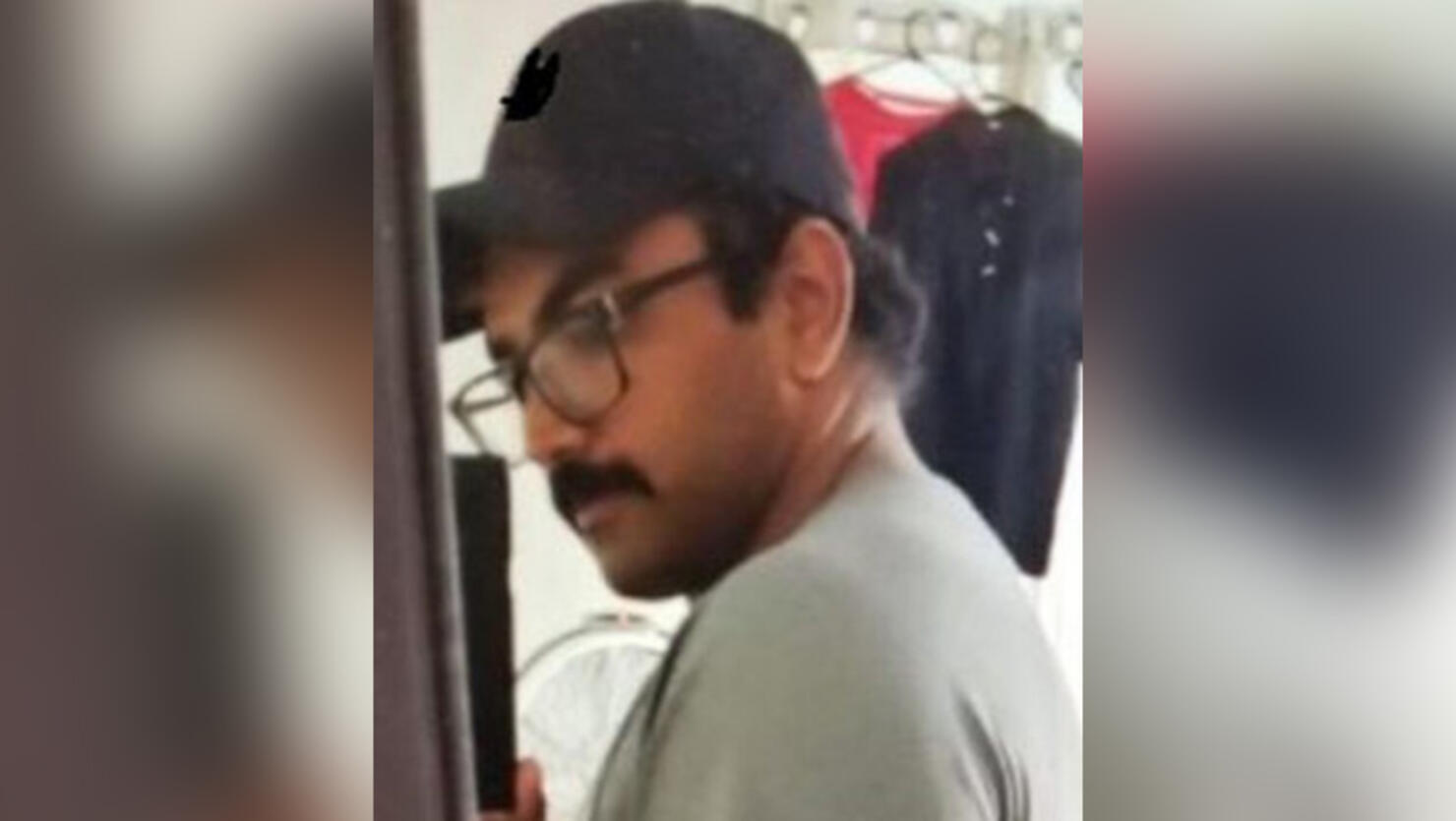 Authorities say that the man who set himself on fire near the White House on Wednesday (May 29) has died from his injuries. The man was identified as 33-year-old Arnav Gupta from Bethesda, Maryland. His family reported him missing earlier in the day and said they were "concerned for Gupta's physical and emotional welfare."
Officials did not say why Gupta decided to light himself on fire at the Ellipse, a tourist-filled 52-acre public park that is just south of the White House.
Bystanders captured shocking video of Gupta running through the park while engulfed in flames. Secret Service agents quickly responded and extinguished the flames and Gupta was taken a local hospital with life-threatening injuries, where he was pronounced dead later that night.
Photo: Bethesda Police Department