So, Drake Didn't Actually Pay A Dime For His $100 Million Private Jet
By Lauren Crawford
May 31, 2019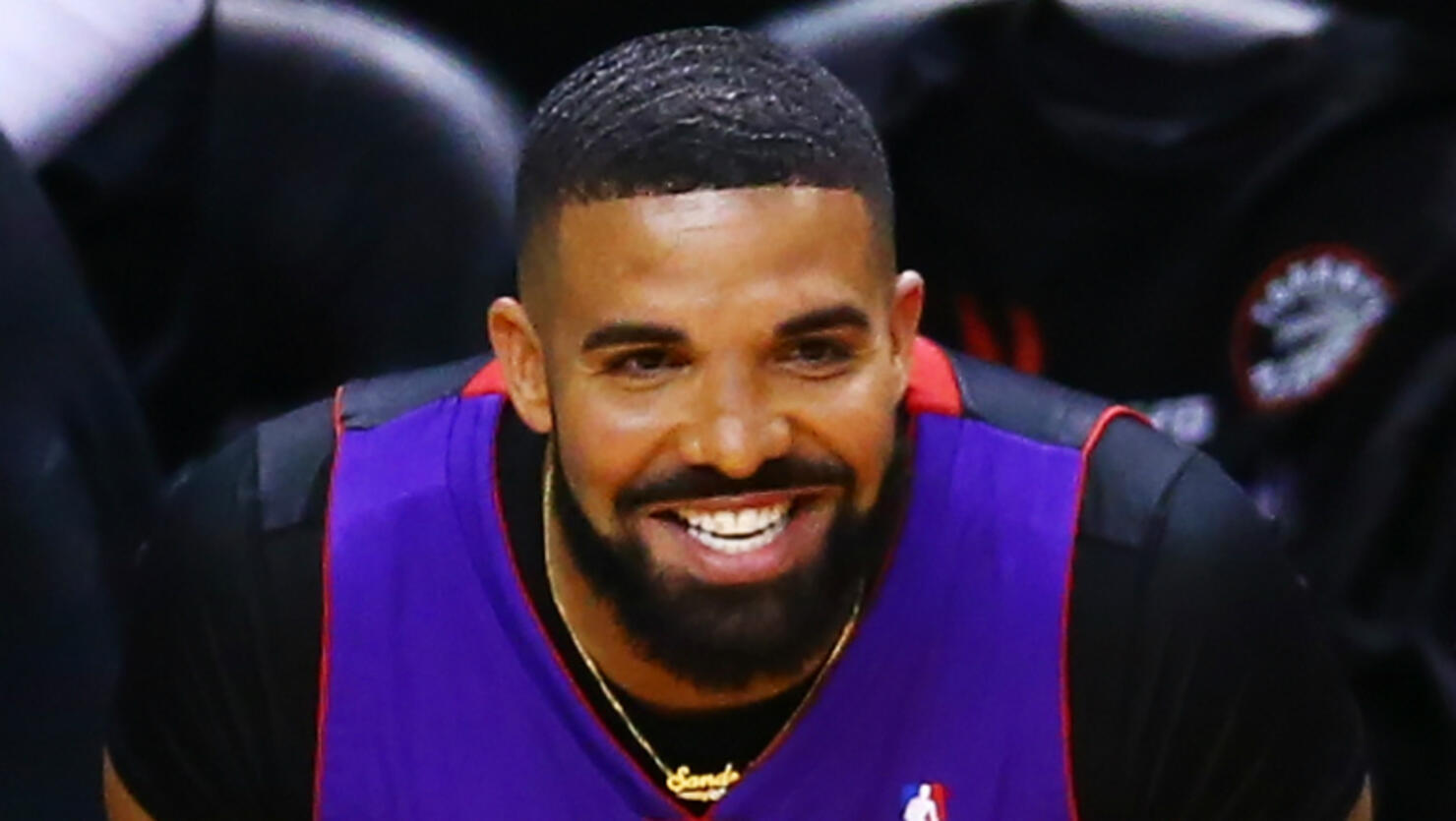 Drake stays winning!
I don't know how someone manages to get someone to give them an entire jet for free, but Drizzy Drake sure did find out.
TMZ has learned that the "In My Feelings" rapper got his massive new jet, dubbed "Air Drake," for a whopping Free.99. Yes, you read that right — Drake is said to have gotten the ginormous 767 jet for FREE because the Canada-based airline that designed it, Cargojet, "believes it'll more than pay for itself in publicity as a high-profile traveling billboard with one of the biggest rappers in the world." So, all Drake has to do to keep his side of the bargain is travel around the world in the mega-jet and flaunt said travels on social media, which does not seem like a stretch for Champagne Papi.
As fans know, the 32-year-old rapper announced to the world that he was the proud owner of the truly massive private, custom-designed jet to Instagram earlier this month. "Nothing was the same for real...🤯🦉," Drake captioned a one minute and 32-second clip that featured him touring (and showing off) his Boeing 767 that is reportedly worth $100 million.
"No rental, no timeshare, no co-owners," Drake said in the clip, confirming that he is the owner of the custom jet.
The exterior of Drizzy Drake's plane features the words "Air Drake," as well as his signature OVO owl and prayer hands logos. And the interior holds multiple plush couches and chairs as well as large flat screen TVs.
Also shown in the video was Ajay Virmani, president & CEO of Cargojet Airways, who Drake says is "the man" who made it all happen.
The Blast was first to report that Drake's new plane is "part of a partnership he just locked down with a Canadian cargo company." (Who knew the partnership meant he got the plane for free?)
Photo: Getty Images