Can You Spot The Panda Among These Elephants?
By Dave Basner
June 5, 2019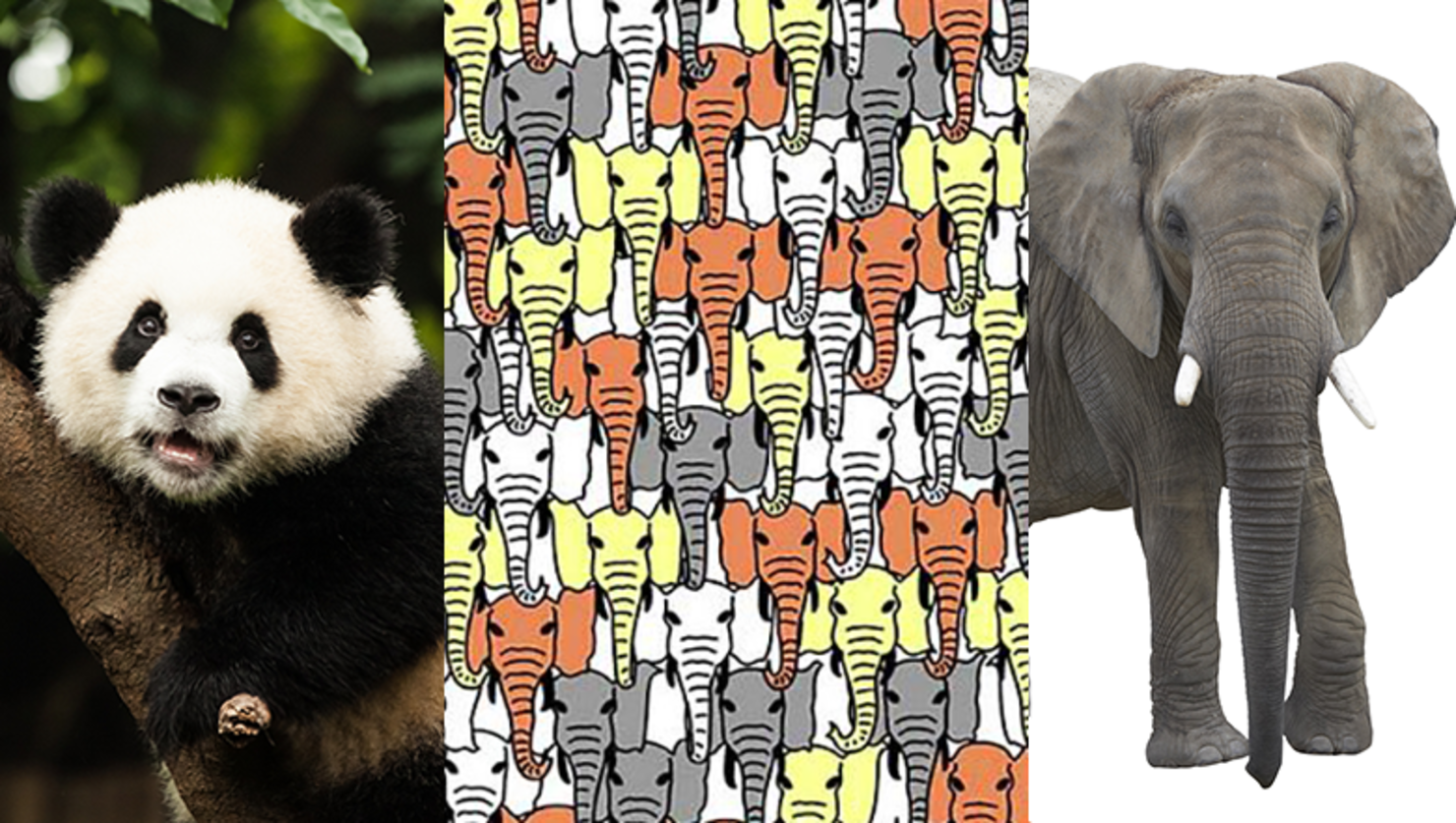 Aside from both being big animals and both being found in Asia, pandas and elephants don't have too much in common. Pandas are black and white and furry, while the pachyderms are grey and leathery. Then there is also the enormous trunk and tusks that elephants have and pandas most certainly do not. No one could ever really confuse one animal for the other yet, in a puzzle that was posted to Playbuzz.com, that's exactly what happens. The point of the illustration is to find the panda among the elephants, and while you might think that's a simple task, it turns out that it is far more challenging.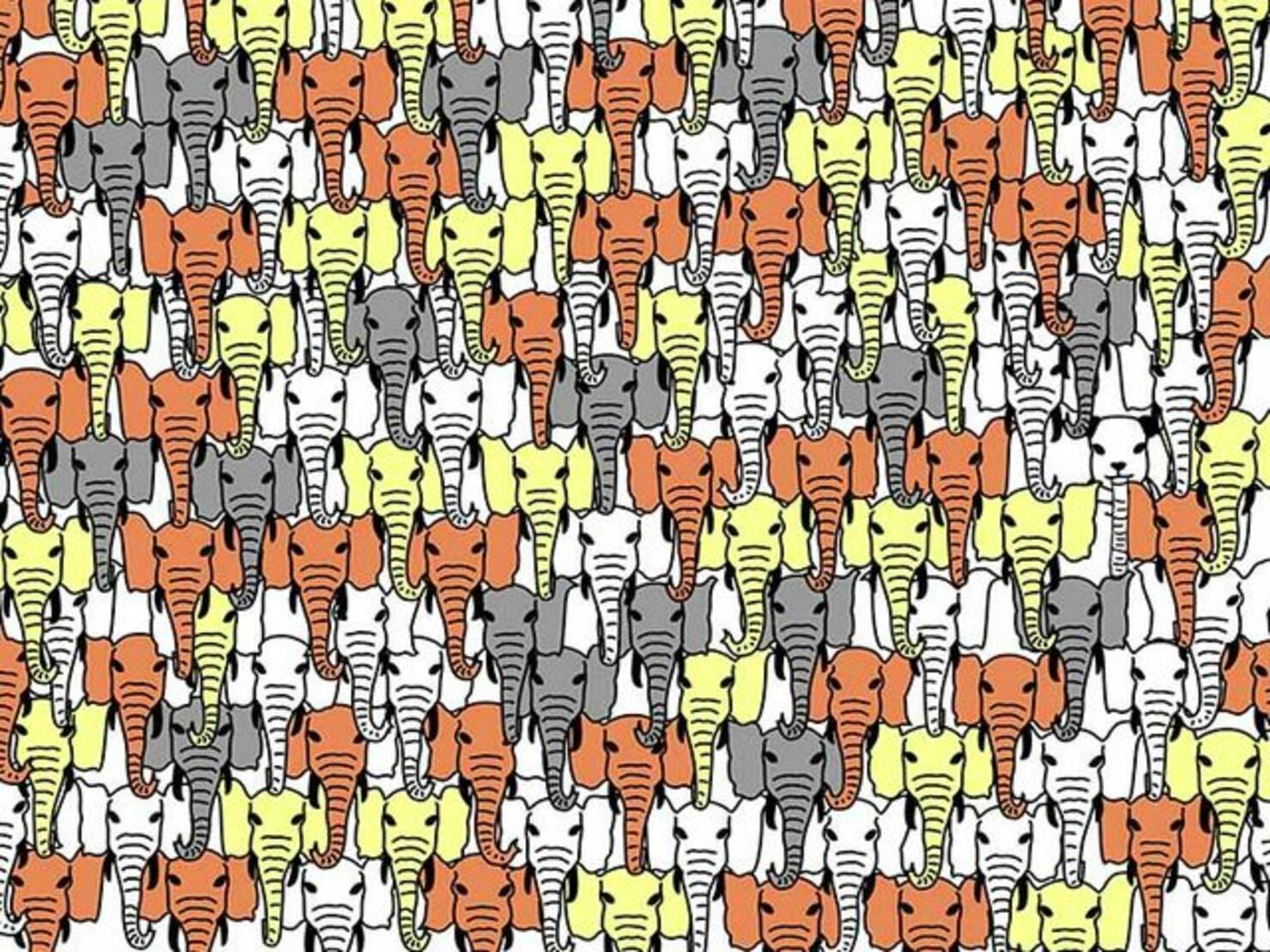 Scroll down to see the solution.
.
.
.
.
.
.
.
.