Avicii's Collaborators Are Sharing Heartbreaking Tributes for Album Release
By Taylor Fields
June 6, 2019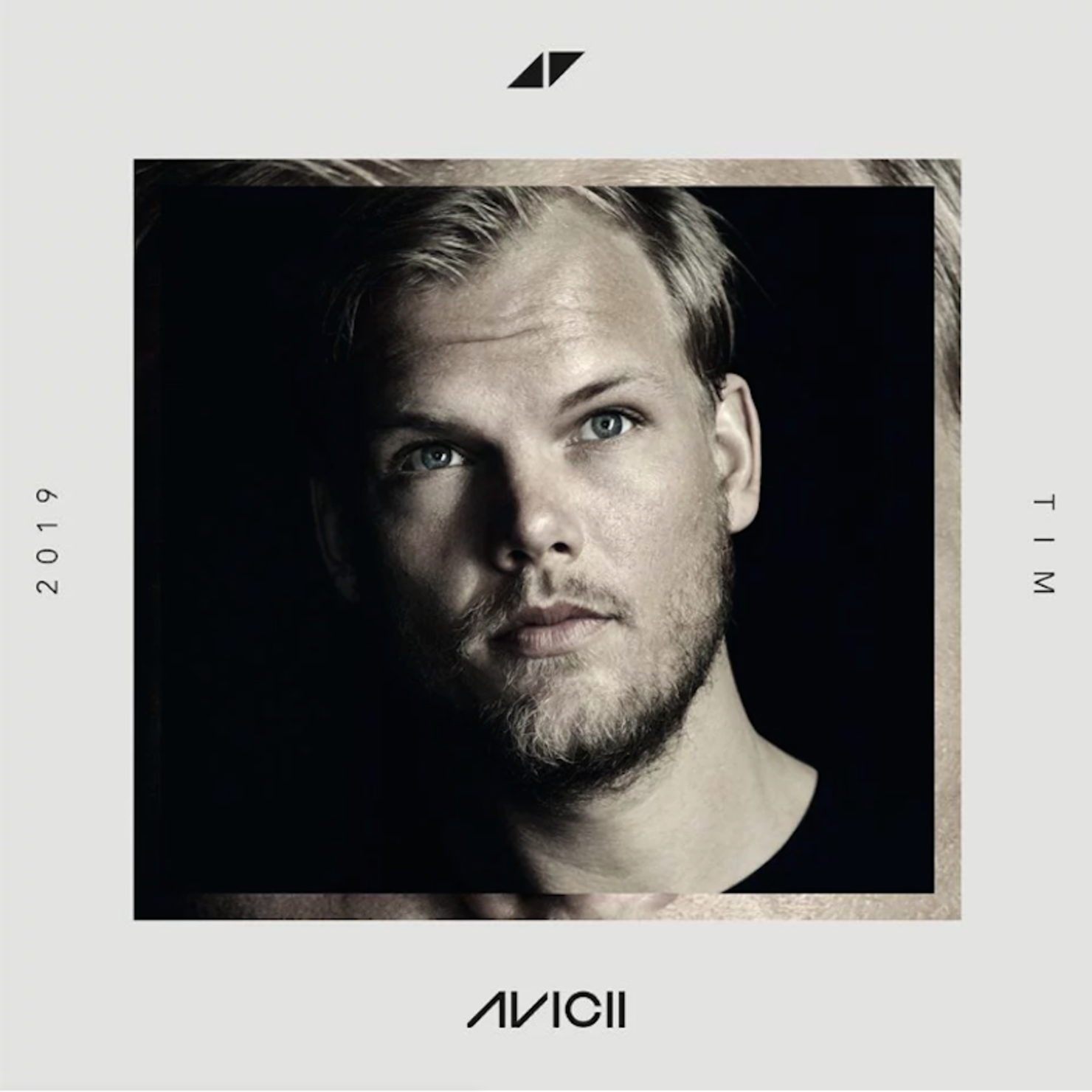 It's been just over a year since Tim Bergling passed away, although you might know him better as producer/DJ Avicii. In remembering the late global musician, his posthumous third studio album Tim as been released, and it features a number of collaborations.
Tim consists of 12 new songs and showcases features from artists including Imagine Dragons, Coldplay's Chris Martin, Aloe Blacc, and ARIZONA, among others. The LP follows 2015's Stories, and proceeds from album sales will to to the Tim Bergling Foundation, which was established in honor of Avicii following his suicide to raise money and spread awareness for mental illness and suicide prevention.
In a tweet on Avicii's official Twitter account on album release day (June 6th), is a quote for all of the DJ's fans: "'I will never let go of music – I will continue to speak to my fans through it' #TimBergling 1989 – Forever."
Many of Avicii's collaborators that are featured on Tim have taken to social media to share their own heartbreaking tributes, and you may want to have a box of tissues nearby while you read them.
Aloe Blacc - Featured on "SOS"
Aloe Blacc, who is featured on "SOS" and previously worked with Avicii on his hit song "Wake Me Up," wrote on Twitter, "Dear Tim, you made magic and changed the game. Now that you're gone it's not the same but I'm glad to be part of it all over again. Today is the release of the new @avicii album #TIM - I think it's his best work yet. Before he passed, he said he wanted me to sing #SOS - I'm sad I didn't get the chance to record while he was alive but I did my best to honor his song."
A R I Z O N A - Featured on "Hold The Line"
ARIZONA, who recently toured with Panic! at the Disco, is featured on Tim song "Hold The Line" and shared that they are "incredibly honored" to part of the song and wrote, "This one's for you Tim."
Joe Janiak - Featured on "Bad Reputation" and "Never Leave Me"
UK singer/songwriter Joe Janiak, who has written songs for artists like Ellie Goulding, Tove Lo and Britney Spears, is featured on two Tim songs ("Bad Reputation" and "Never Leave Me"), and shared on Instagram, "It's been an intense and emotional week speaking publicly for the first time about the album 'Tim.' Love to all the collaborators who shared their stories and hearts."
Bonn - Featured on "Ain't A Thing" and "Freak"
Swedish vocalist Bonn is also featured on two songs off Tim (Ain't A thing" and "Freak") as well as helped with "SOS," and just after the anniversary of Avicii's passing, he posted on Instagram, "T I M - - It has now been a year since my dear friend and fellow musician, Tim, passed away. We were blessed getting to spend the last couple of weeks with him writing and hanging out before he tragically left us forever. This is one of the songs we worked on. It was close to finished at the time and we have been spending the last year finalizing his vision to honor him and his legacy. Tim, I hope this song and the rest of the album gets to your ears somehow, and that it still gives you the same goosebumps we all had those days in the studio."
He also shared the album cover art along with the quote from Avicii's Twitter: "I will never let go of music – I will continue to speak to my fans through it."
Carl Falk
Carl Falk, a Swedish songwriter/producer, who co-wrote One Direction's 'What Makes You Beautiful' and Nicki Minaj's 'Starships,' was actually the person approached by Avicii's father to help complete Tim. In an interview with The Guardian, Falk recalled, "I remember it being not awkward, but definitely strange. Like he was a messenger of Tim's ... 'I have a proposal for you, but I'm still his dad.'" He added of what it was like to help put Tim together, "When someone close to you passes, the emptiness becomes a mission. He told me that this was the first time he'd enjoyed making music in years, so I had to make this as good as I possibly could to honor him and our friendship."