Granger Smith's Son's Cause Of Death Revealed
By Paris Close
June 7, 2019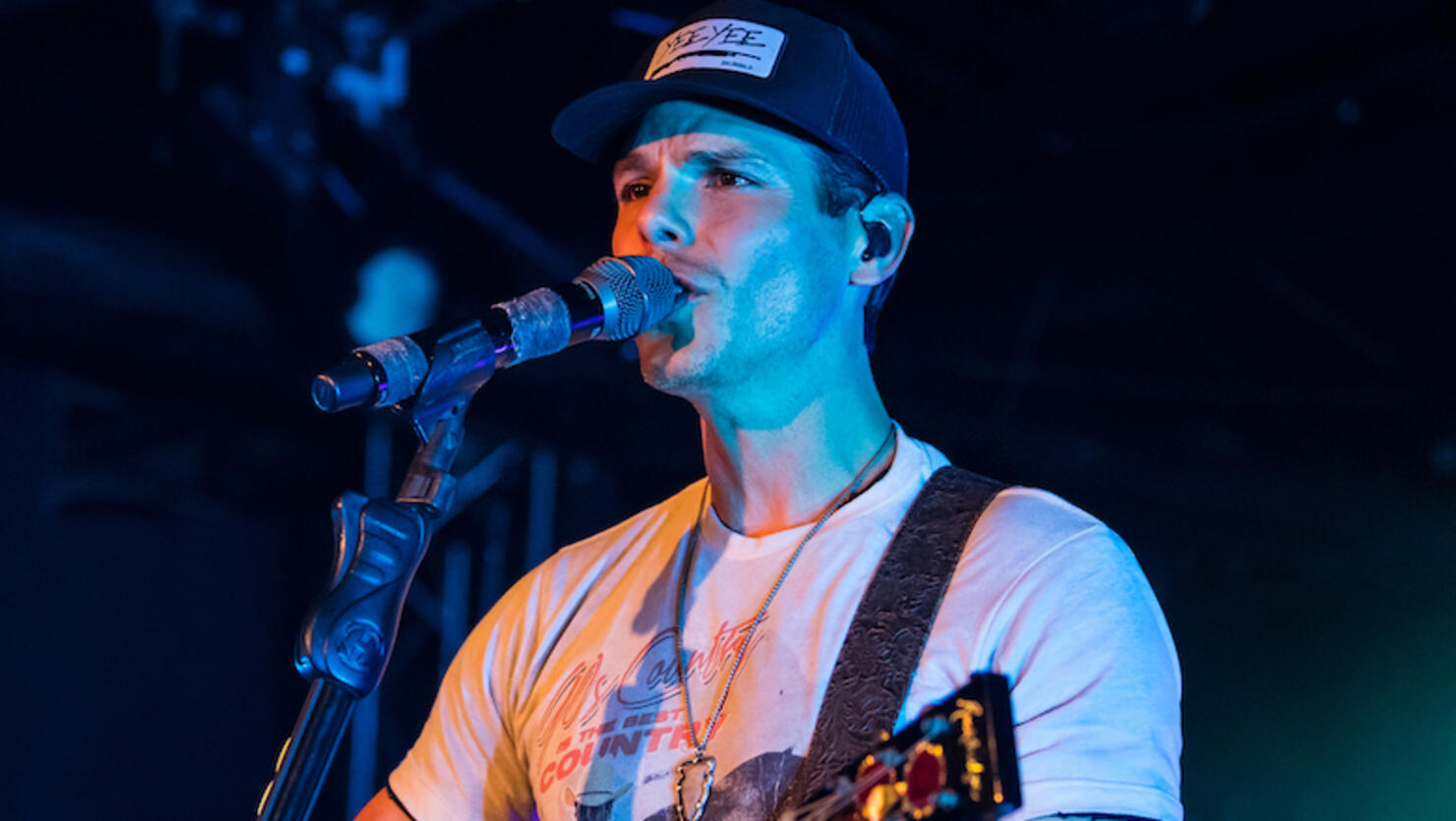 A rep for Granger Smith has revealed the cause of death of the country singer's 3-year-old son.
On Thursday (June 6), Smith delivered the heartbreaking news that he and his wife, Amber, lost their youngest son, River, to a "tragic accident" that was not disclosed at the time. The artist's representative has since confirmed to Good Morning America that the child died by drowning at the family's home.
"I have to deliver unthinkable news. We've lost our youngest son, River Kelly Smith," Smith wrote in the emotional Instagram post. "Following a tragic accident, and despite doctor's best efforts, he was unable to be revived." Shortly after, Amber followed her husband's lead with a painful message of her own, writing, "Nothing can prepare a mother to deliver this kind of news."
The tragedy is made more devastating by the fact that, just weeks before, Amber had celebrated River's 3rd birthday (May 16) with a sweet photo collage on Instagram, writing: "Happy birthday to our fearless, tractor and Lightening McQueen loving, red-headed, dare devil! He keeps us laughing, definitely keeps me on my toes, gives the best hugs and is as sweet as honey! We love our little Riv."
Per Smith's message, the couple has decided to "donate his organs so that other children will be given a second chance at life."
In the wake of the tragedy, country singers and celebrities alike have rushed to send a wave of love and support to the Smith family.
"Many prayers. So Sorry," wrote Luke Bryan, with Jason Aldean adding, "I can't imagine what y'all are going thru. Praying for u and ur family brother. We are heartbroken for u guys."
"I am so, so sorry. Thinking of you and your family at this time," wrote Maren Morris, while Kane Brown, who is expecting his first child with wife Katelyn Jae, responded: "I'm here for you if you need anything at all bro just hit me up."
Photo: Getty Images