The Flaming Lips' Wayne Coyne Welcomes First Child With Wife Katy
By Katrina Nattress
June 10, 2019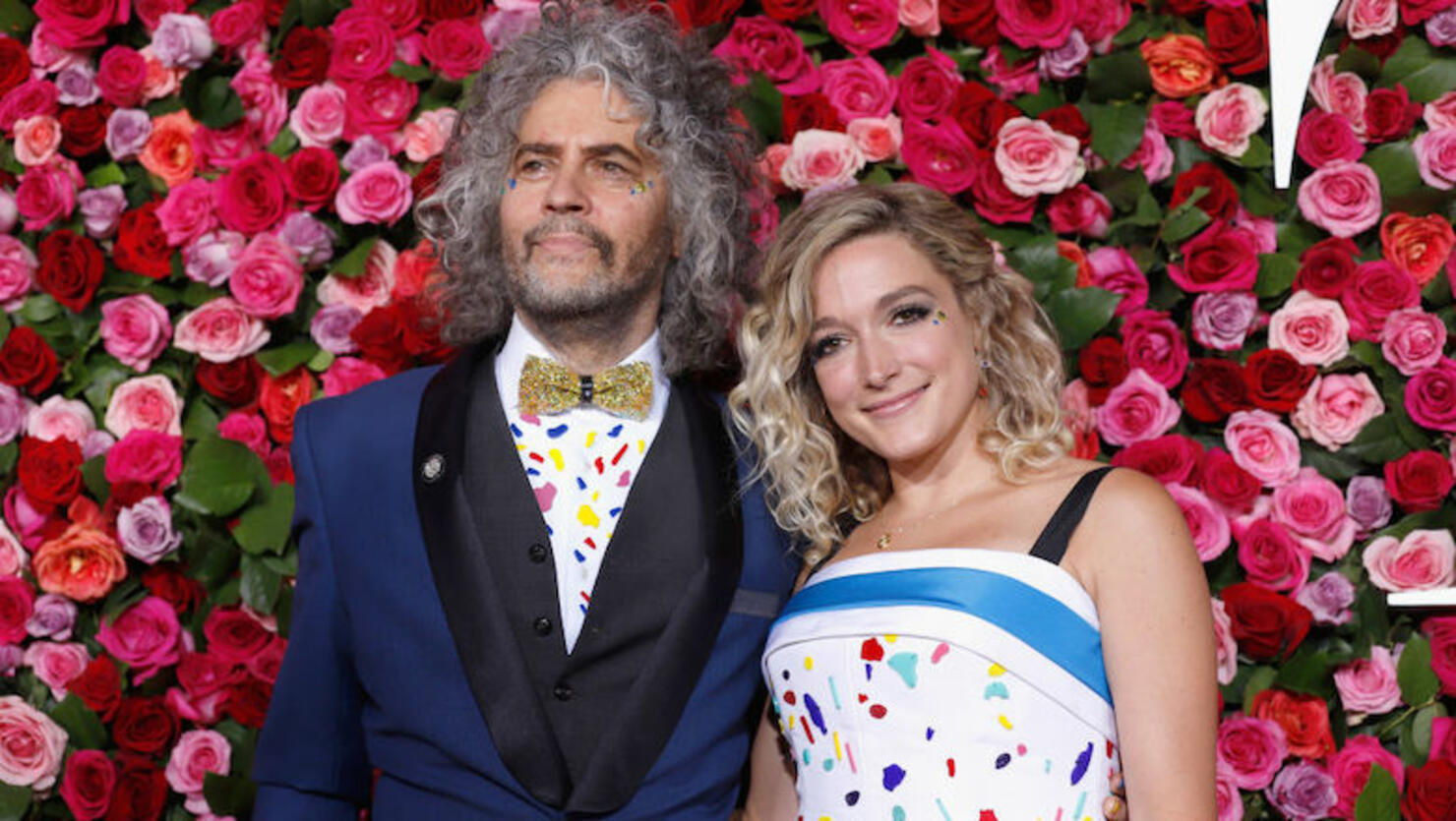 Wayne Coyne is proving you're never too old to be a first time dad. On Thursday (June 6), the 58-year-old The Flaming Lips frontman and his wife Katy welcomed their first child: a baby boy named Bloom Bobby Coyne.
Their big (he weighed in at 9 pounds, 12 ounces) bundle of joy came six months after the couple said their vows inside a huge, plastic bubble. The newly weds are ecstatic about the new addition to their family, and since announcing his birth on Friday (June 7) have plastered their Instagram feeds with joyous photos and videos.
"Yesssss!!! Baby Bloom is ready to rock!! Thank you everyone for ALL your wonderful comments ❤️❤️❤️❤️" Coyne wrote alongside a photo of the newborn sporting a Flaming Lips onesie. "@katy.coyne and I are the luckiest luckiest ❤️❤️❤️❤️and soooo grateful to the most badass smart and loving baby delivery squad evva!! Thank you Mercy Hospital!!! Sooo great!!!!!"
Wayne will be heading on tour with The Flaming Lips in July, and we're hoping his family will be able to travel with him. The new dad doesn't look like he'll be able to say goodbye to Bloom for the summer! Check out Wayne and Katy's precious posts below.