Are Pete Wentz And Bebe Rexha Collaborating (Again)?
By Katrina Nattress
June 11, 2019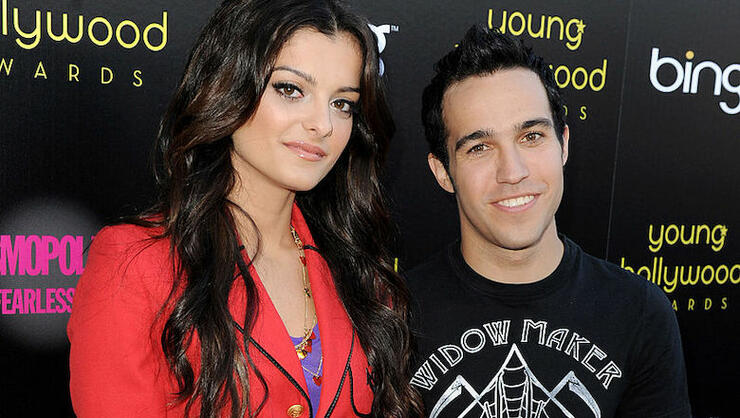 Are Pete Wentz and Bebe Rexha collaborating together? From the looks of Twitter, it certainly seems that way. On Monday (June 10), the pop star appeared to be teasing a new song featuring the Fall Out Boy guitarist when she wrote: "Heaven Sent featuring @petewentz" Wentz upped speculation when he quoted her tweet and added a series of detective emojis.
Though to casual fans the pair may seem unlikely, it's actually far from it. Back in 2010, when FOB was on indefinite hiatus, Wentz and Rexha fronted an electropop band called Black Cards. Naturally, this news has diehards begging for a reunion.
Check out the teaser tweets below.
This isn't the only seemingly unlikely collaboration Wentz has been a part of lately. Earlier this year, FOB was featured on Lil Peep's most recent posthumous single, "I've Been Waiting," which also features iLoveMakonnen.
"I hope that the music helps bring closure and happiness," iLoveMakonnen said of the track upon its release. "All the songs that Peep and I have worked on are special to me. I knew adding his heroes Fall Out Boy to 'I've Been Waiting,' would be a tribute to my friend and collaborator that I could feel proud of," he continued. When I called Pete [Wentz] he immediately said yes, and it came together very quickly. I'm really excited to share this with the fans."
Photo: Getty Images
Chat About Are Pete Wentz And Bebe Rexha Collaborating (Again)?