17 Facts You May Not Know About Weezer
By Shayna Spero
June 10, 2021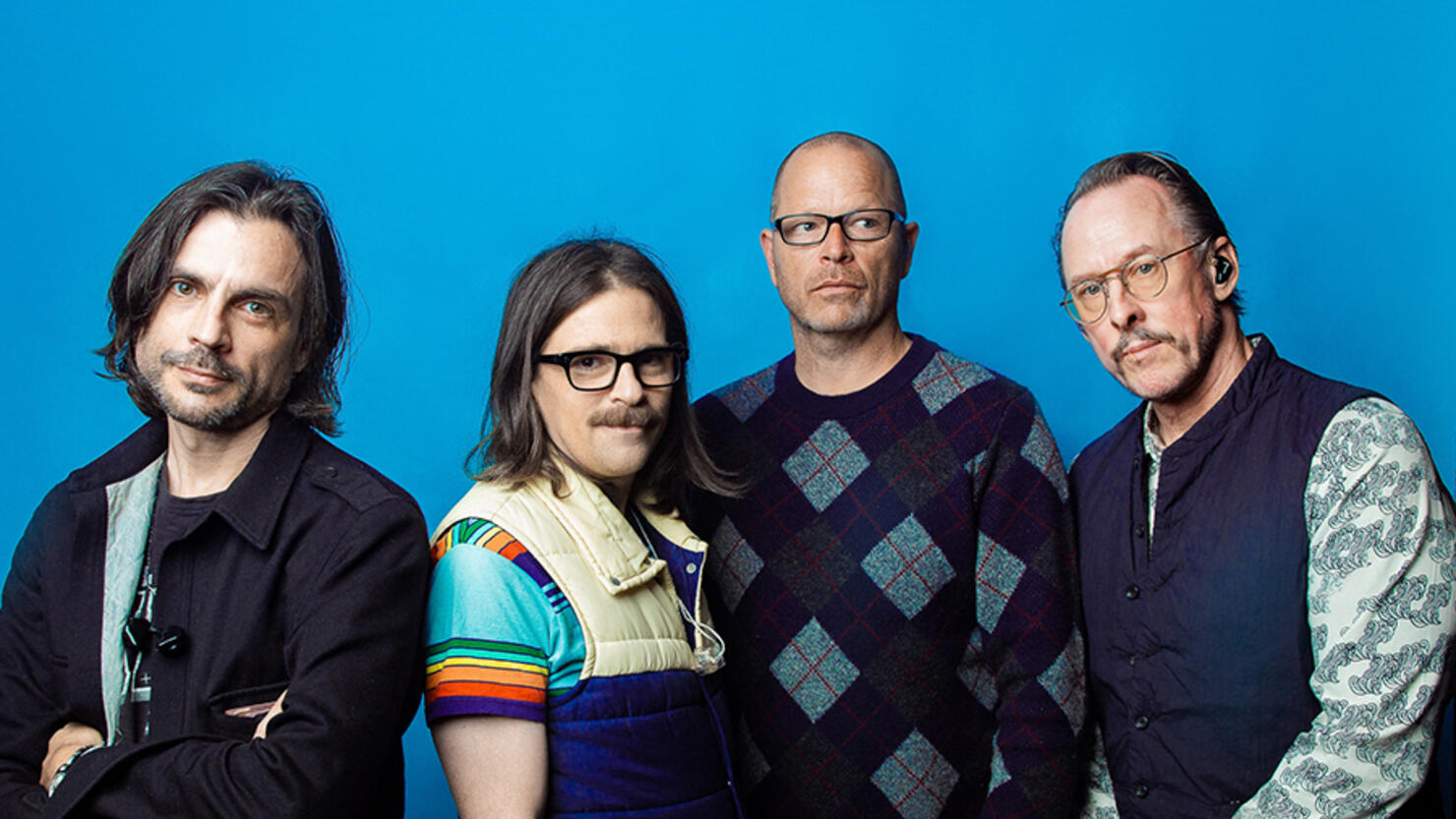 Photo: Wes and Alex for iHeartRadio
It's been 27 years since Weezer made its debut with the "Blue Album" in 1994 — which naturally was a complete hit with audiences. Since then, the Los Angeles band has given us a staggering 15 albums — the most recent, 2021's Van Weezer.
To celebrate the success of the multiplatinum band, which has shaped rock music and became an inspiration to many with its ever-evolving sounds, here are 17 facts you may not know about the legendary band.
1. Their name was derived from a nickname given to frontman, Rivers Cuomo, as a child by other children who were teasing him about his asthma.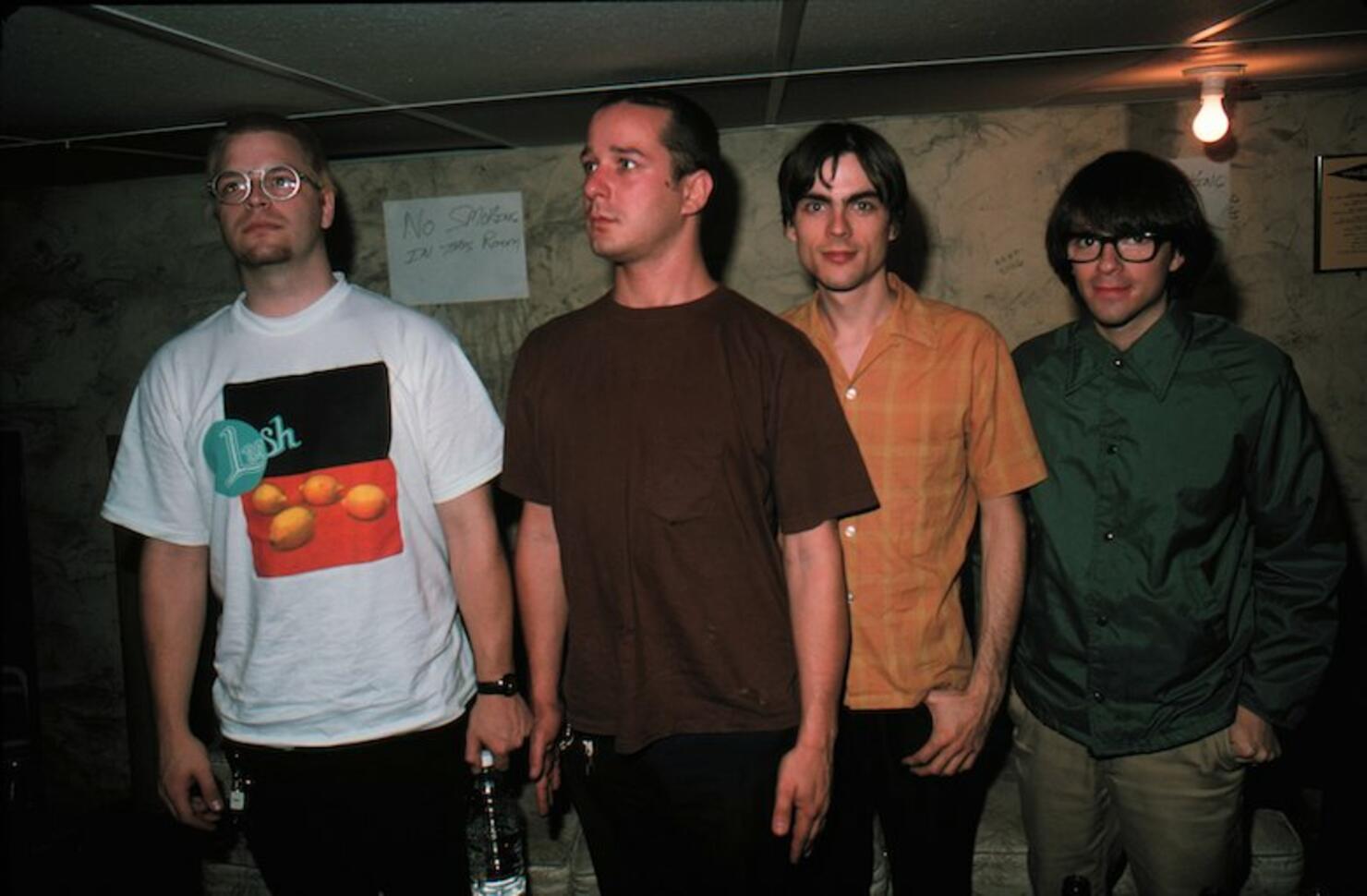 2. Five weeks after forming, they had their first gig, opening for Keanu Reeves' band, Dogstar, at Raji's Bar in central Hollywood.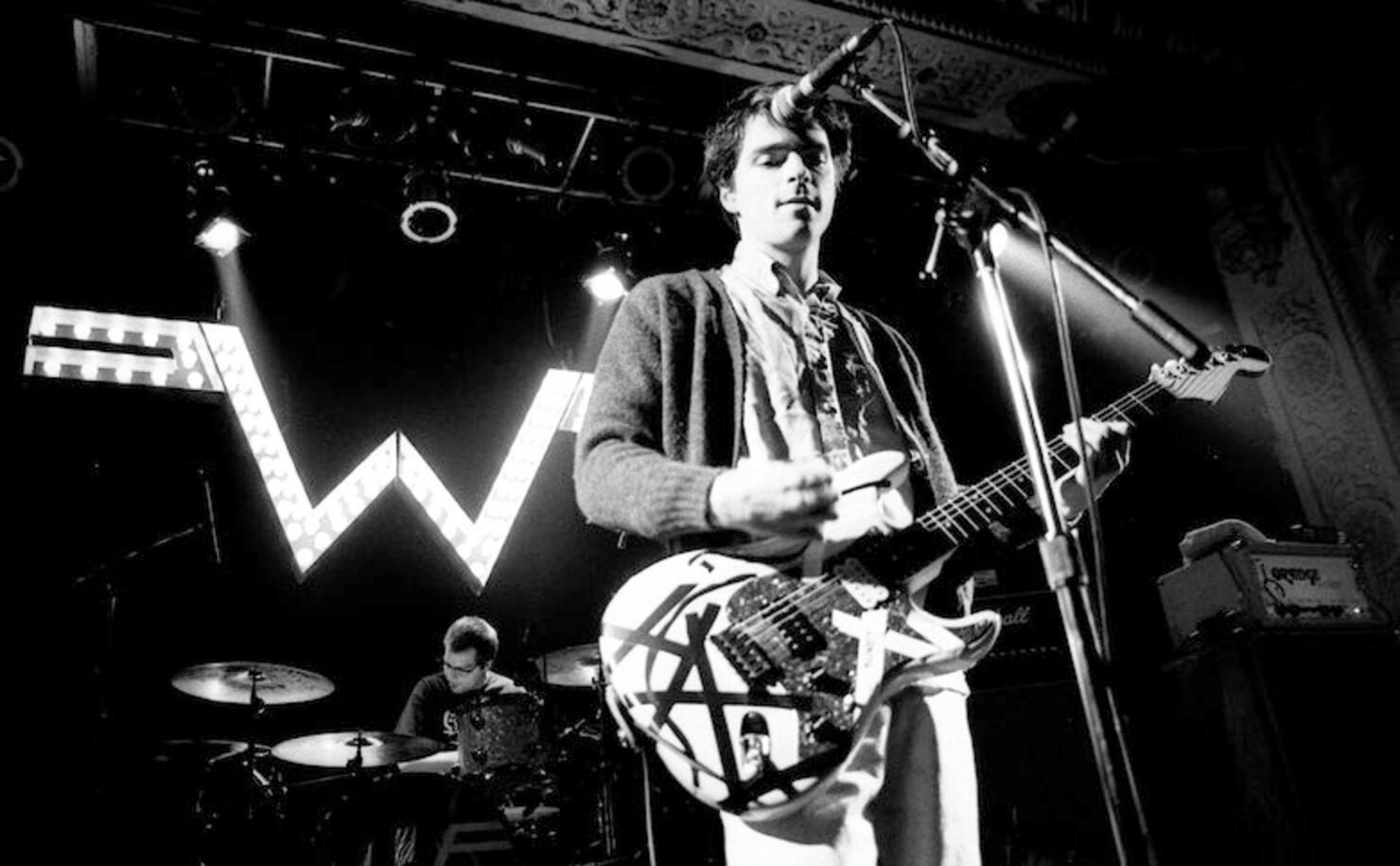 3. The original line up (Rivers Cuomo, Pat Wilson, Matt Sharp, and Jason Cropper) was officially formed in February 1992.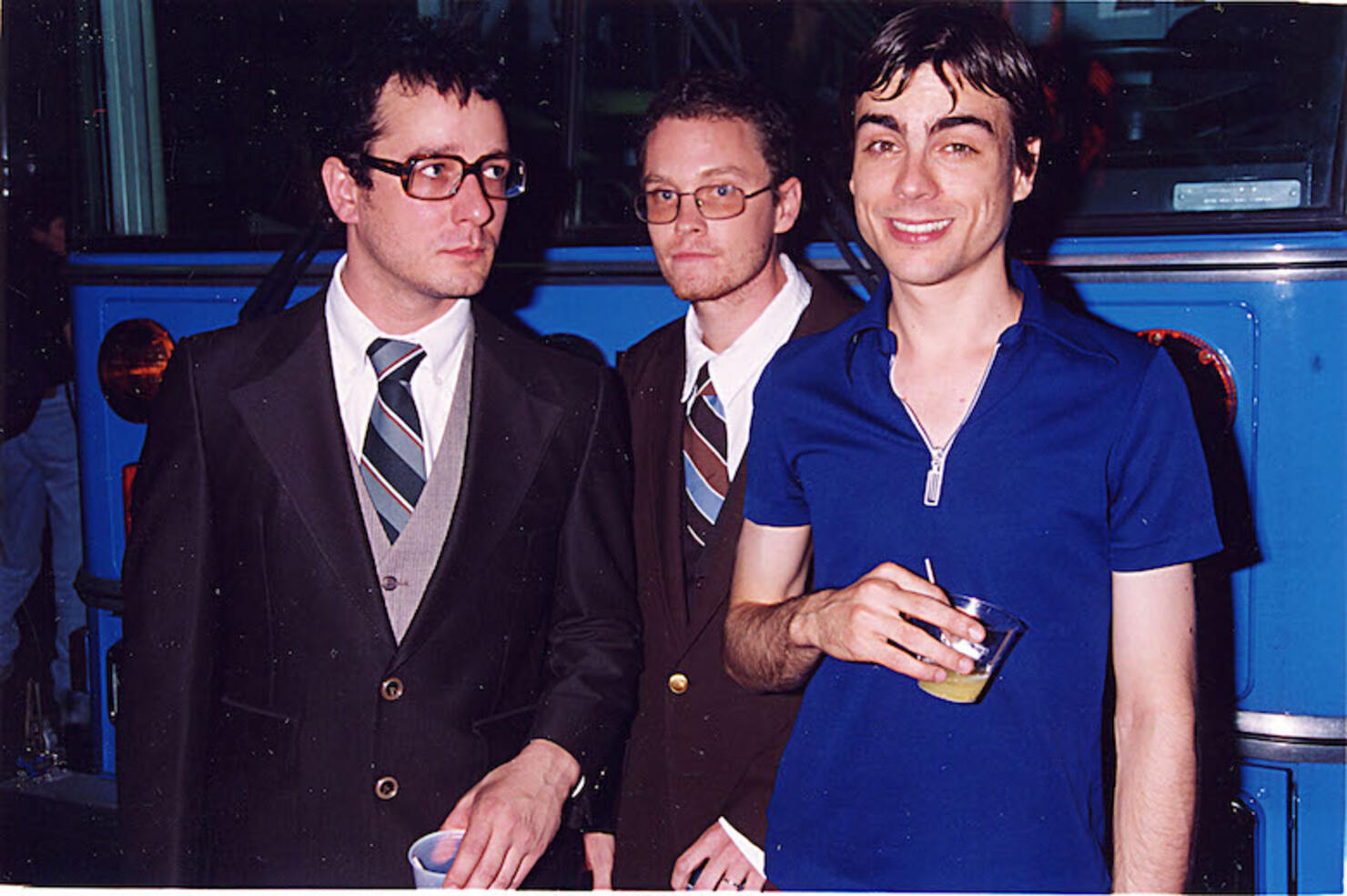 4. While they were making their debut album, original guitarist Jason Cropper parted ways with the band. Due to a confidentiality agreement, specific details of his departure are unknown. While all of Cropper's parts were removed from the record (and re-recorded), he was paid for his work as a full member. He was replaced by current guitarist, Brian Bell.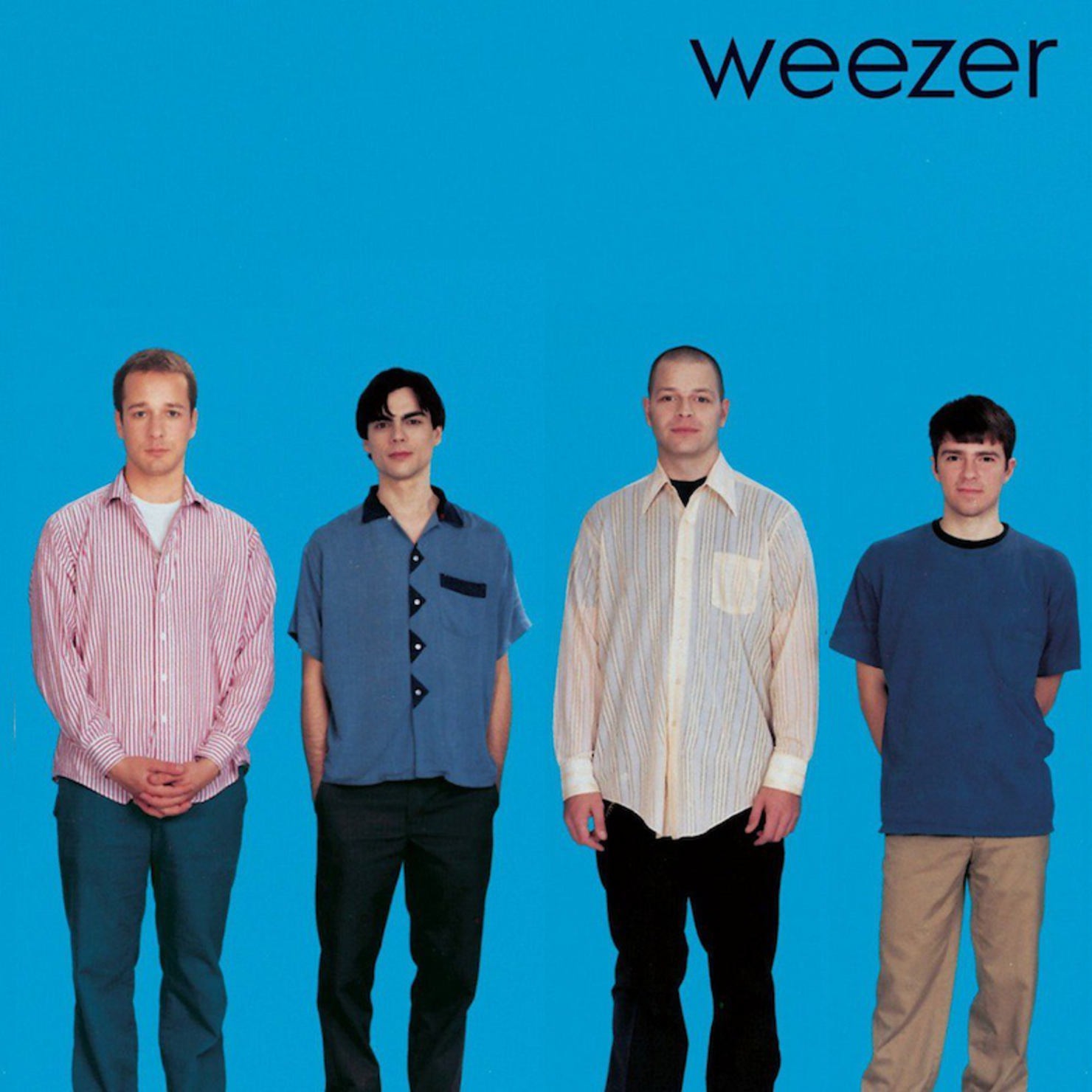 5. Cuomo applied to Harvard while visiting the university after a soundcheck nearby. He graduated in 2006 with a Bachelor's degree in English.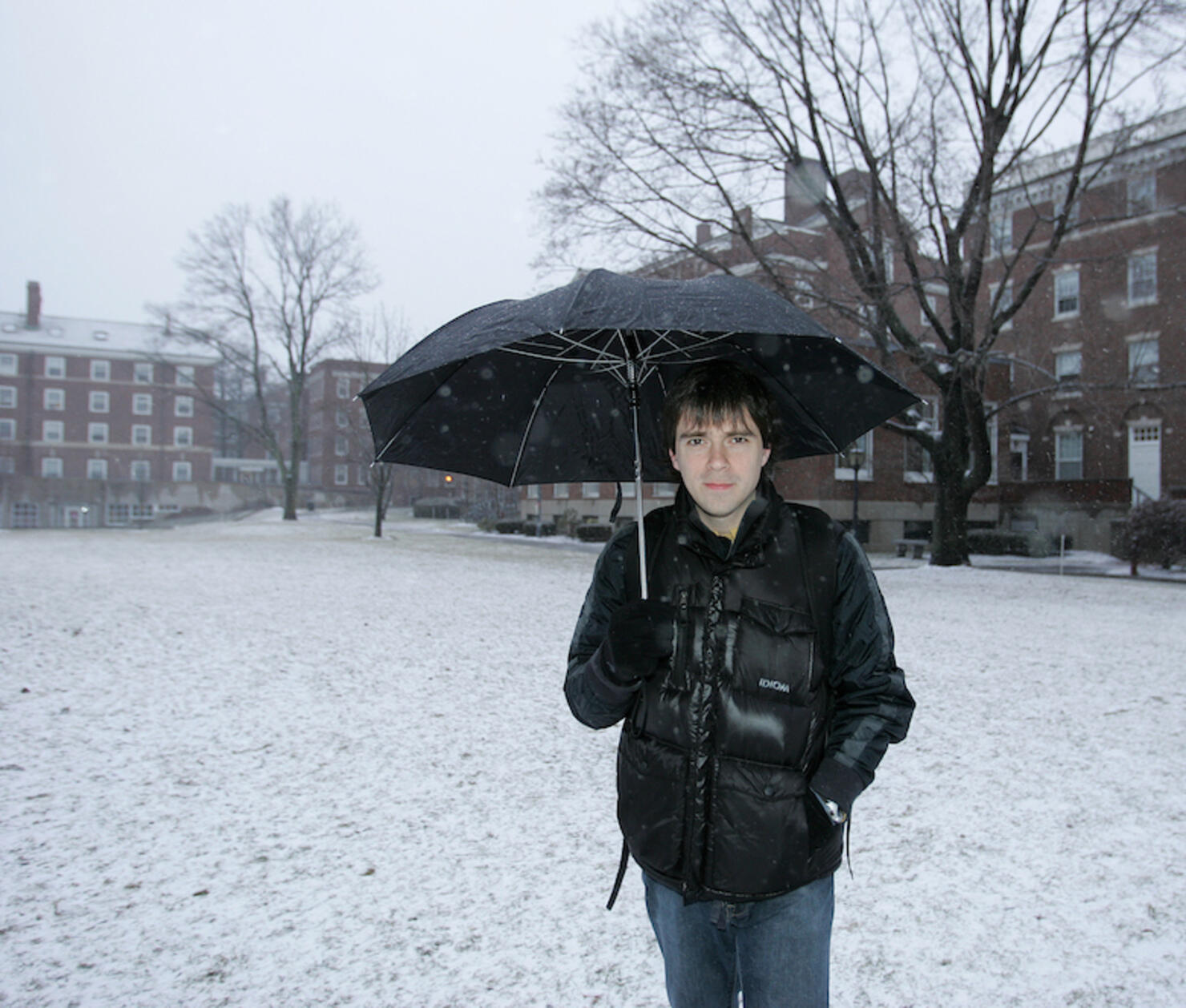 6. Cuomo, who is a devout soccer fan, has written a few songs for the U.S. National Team. He previously wrote "Our Time Will Come" after the World Cup in 2006 and "Represent" before the 2010 World Cup, which he considered to be the "unofficial" anthem for the U.S. team.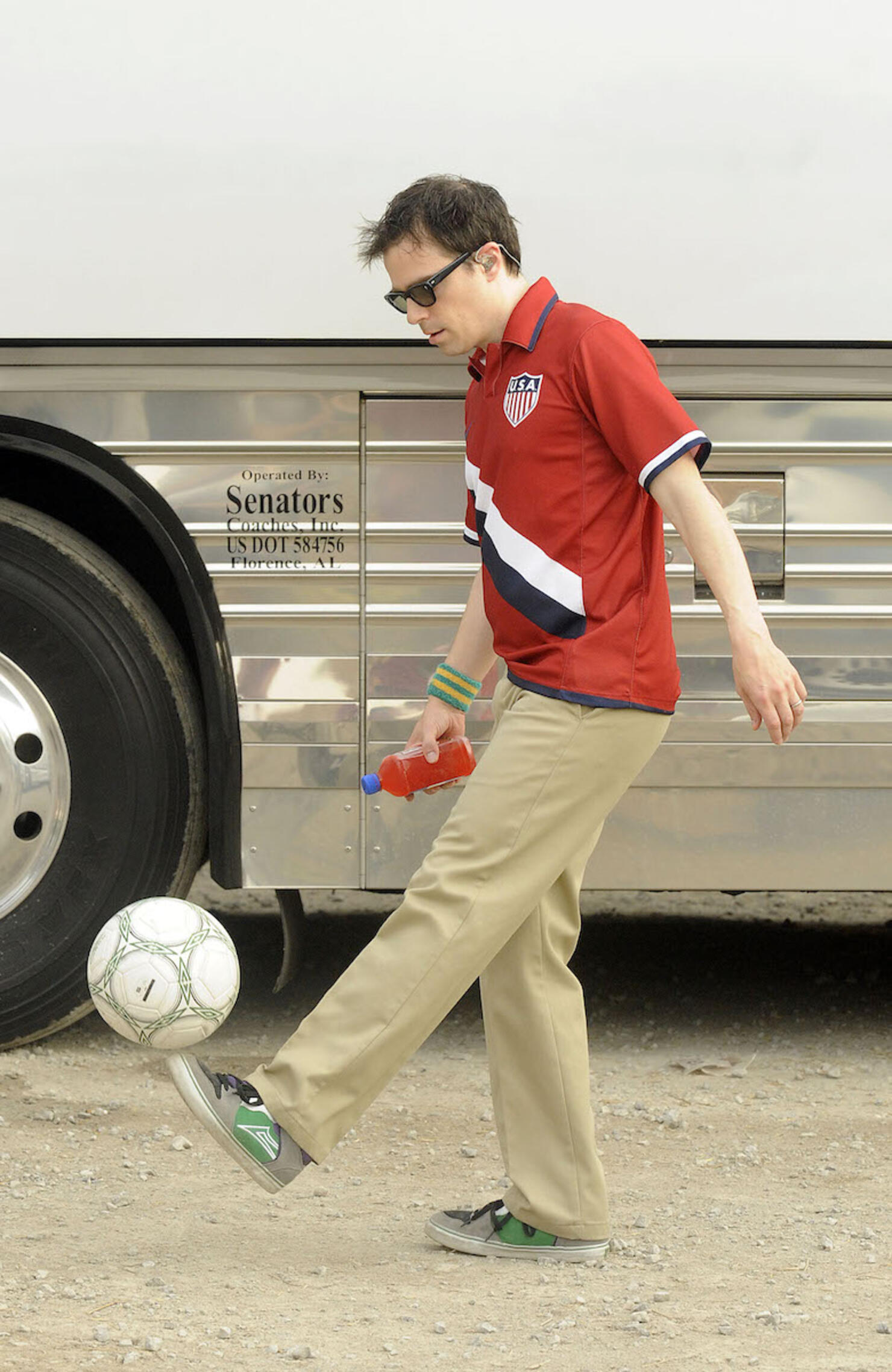 7. The band insisted that the video for "Undone (The Sweater Song)" shouldn't anything to do with sweaters. Despite the goal, they received over 25 treatments for the video that involved sweaters.
8. The hit song, "Buddy Holly" went through a number of rewrites and was almost titled "Ginger Rogers". The lyrics were almost: "You look just like Ginger Rogers / Oh oh / I move just like Fred Astaire".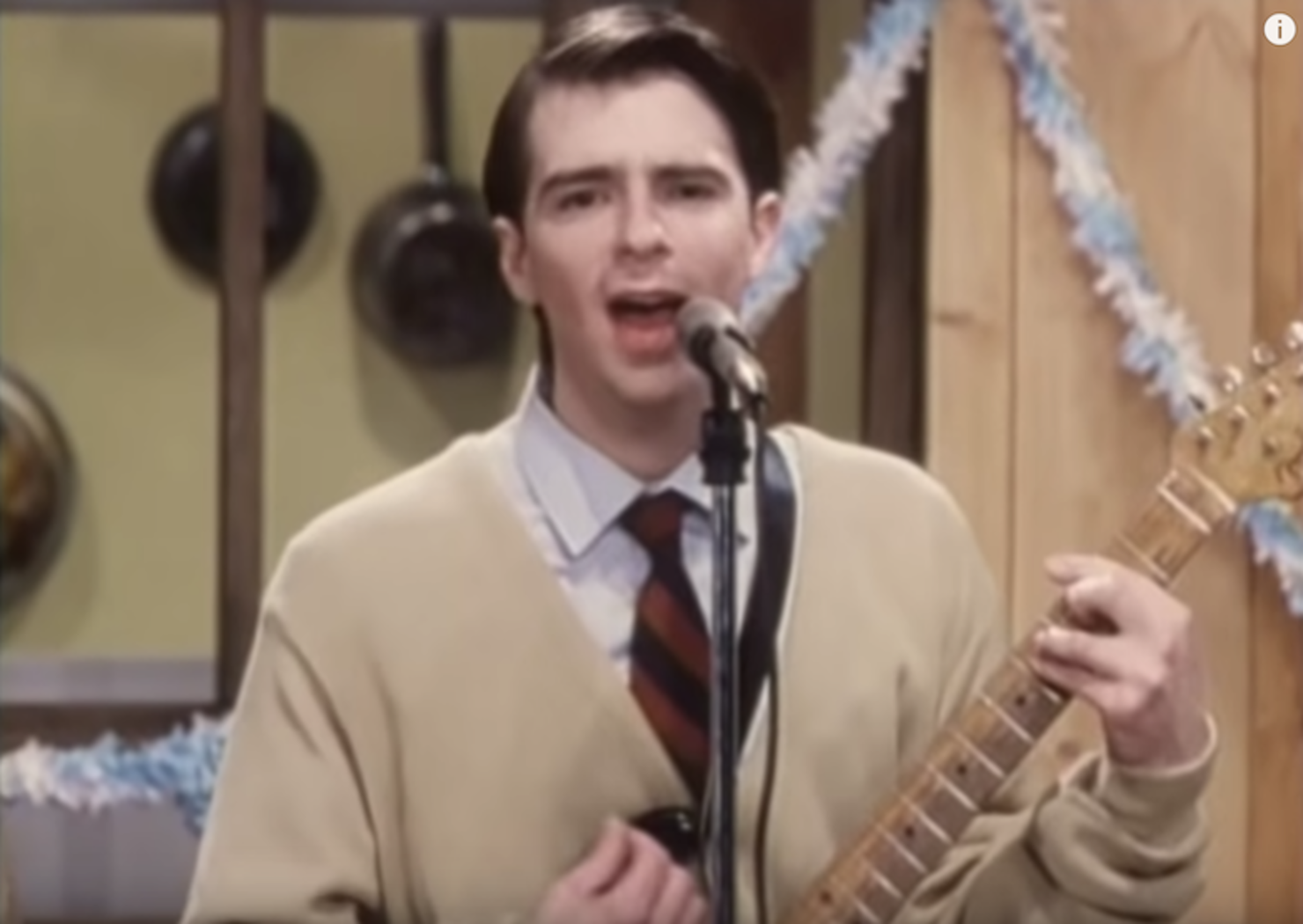 9. In order for their single, "We Are All on Drugs" to be played on the radio, they had to create a censored version titled "We Are All in Love".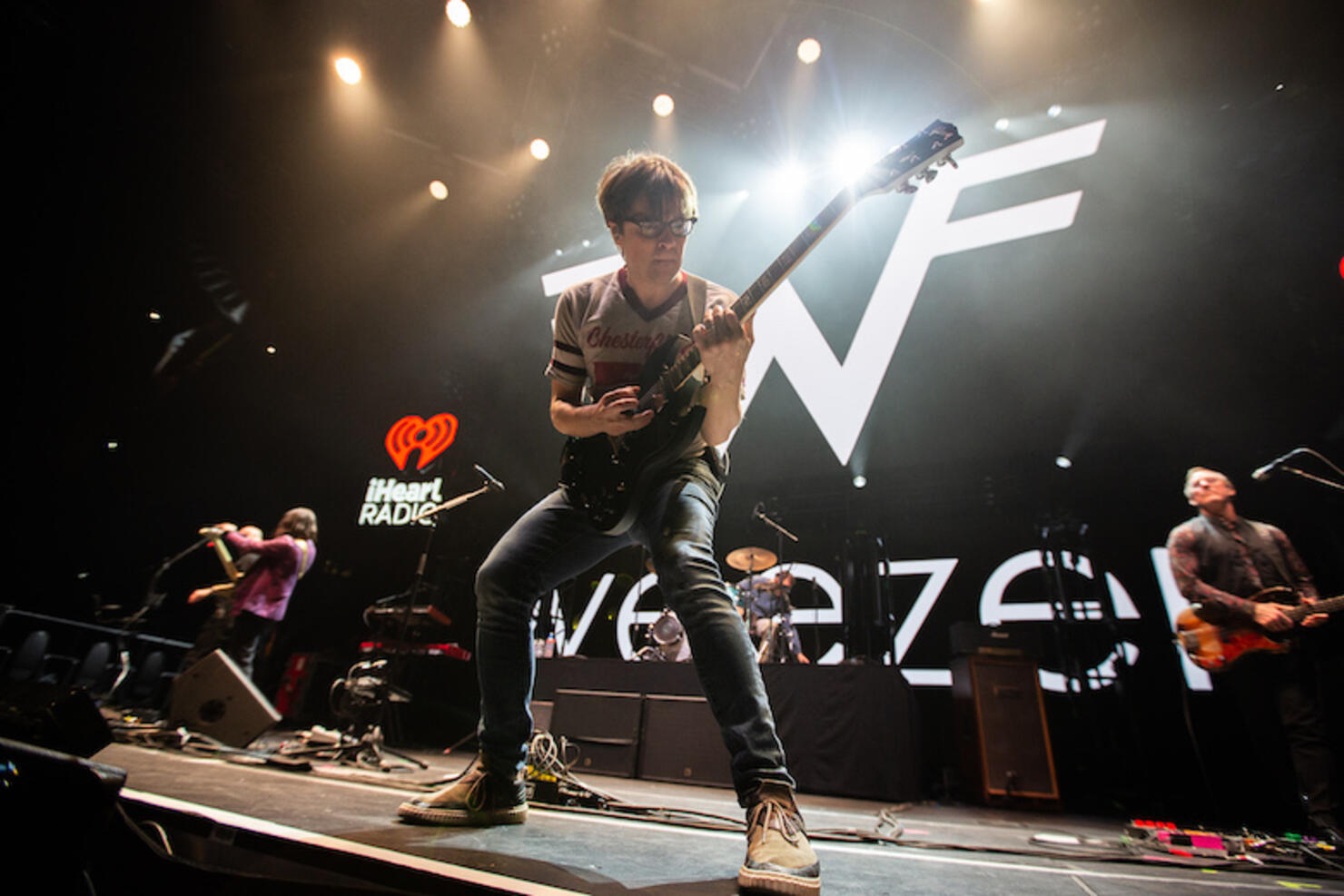 10. Rivers, Brian and Pat each had side projects during their time with Weezer. Rivers' side project was called Homie, Brian's was named The Space Twins and Pat's was called The Special Goodness.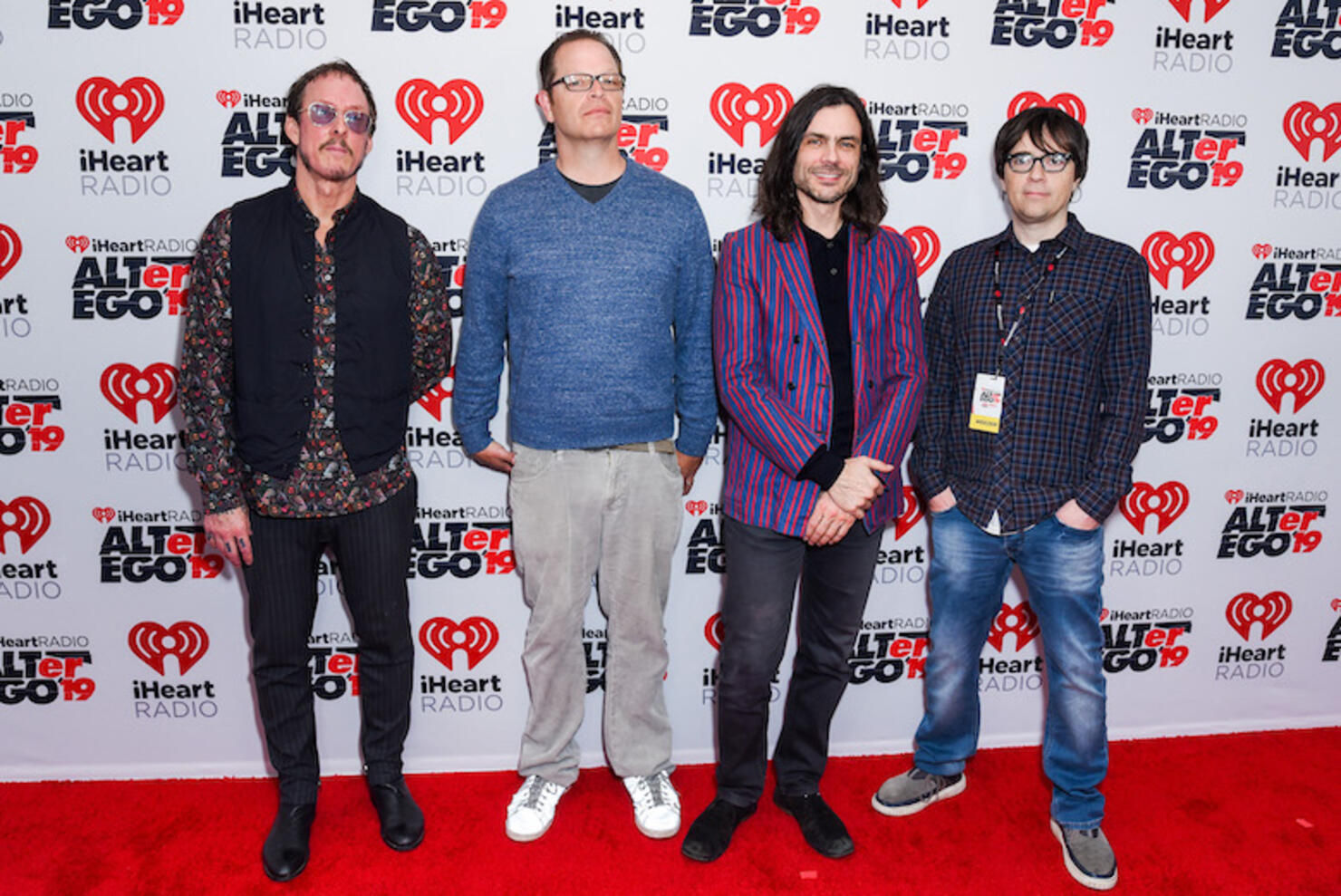 11. Rivers' father, Frank Cuomo, was a drummer in the '60s. He made his first stage appearance with Weezer in March of 2015, joining the band to play the drums for their song "Back to the Shack". He joined his son again a year later to play drums for their hit, "Beverly Hills".
Photo: Instagram/weezer
12. Cuomo took a 2-year vow of celibacy in 2003 as part of a meditation program.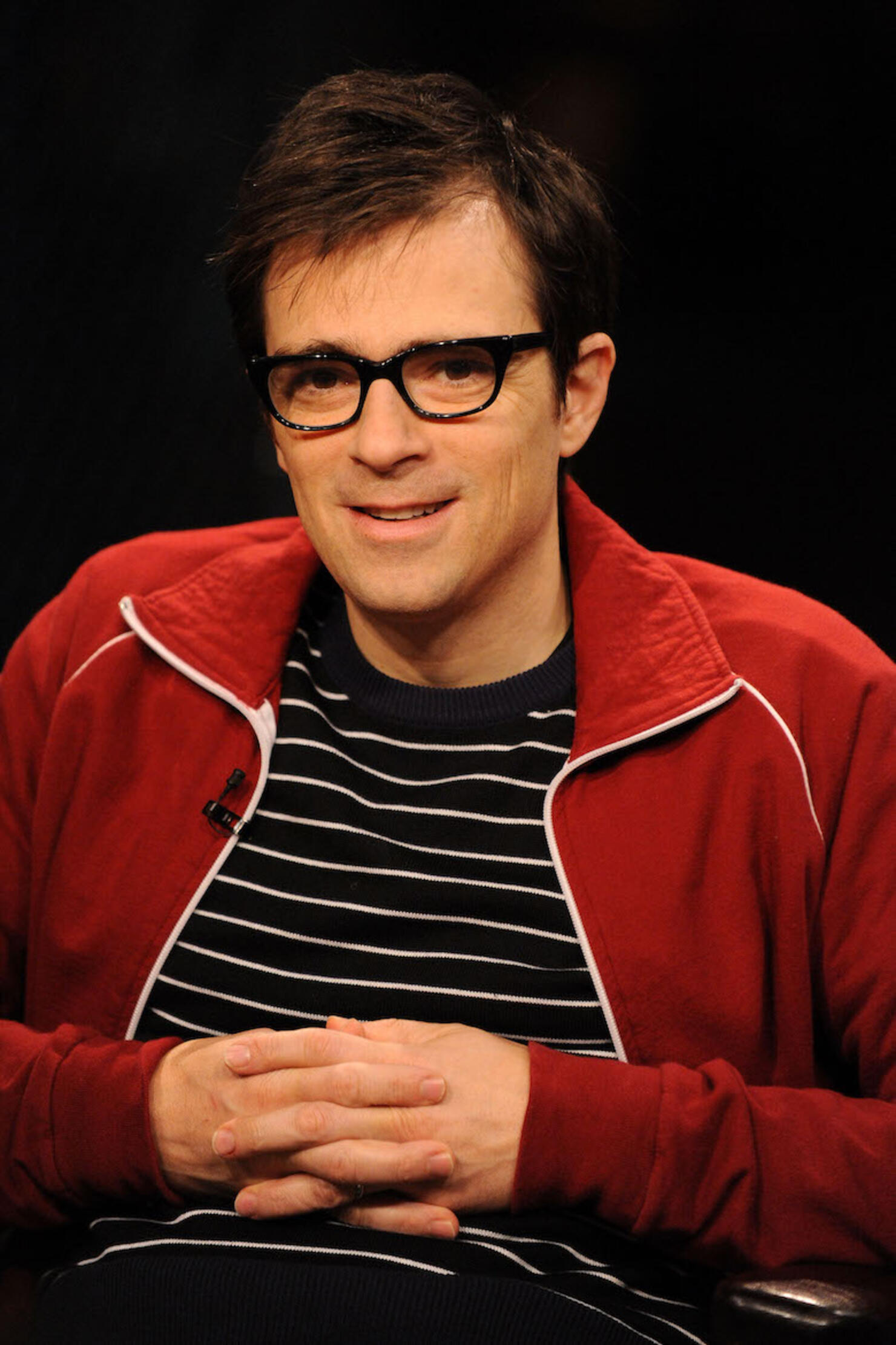 13. After AJR saw Rivers' tweets praising their song "Weak", the band approached him about helping them write another track. Rivers assisted them in finishing the song and wrote the bridge to "Sober Up".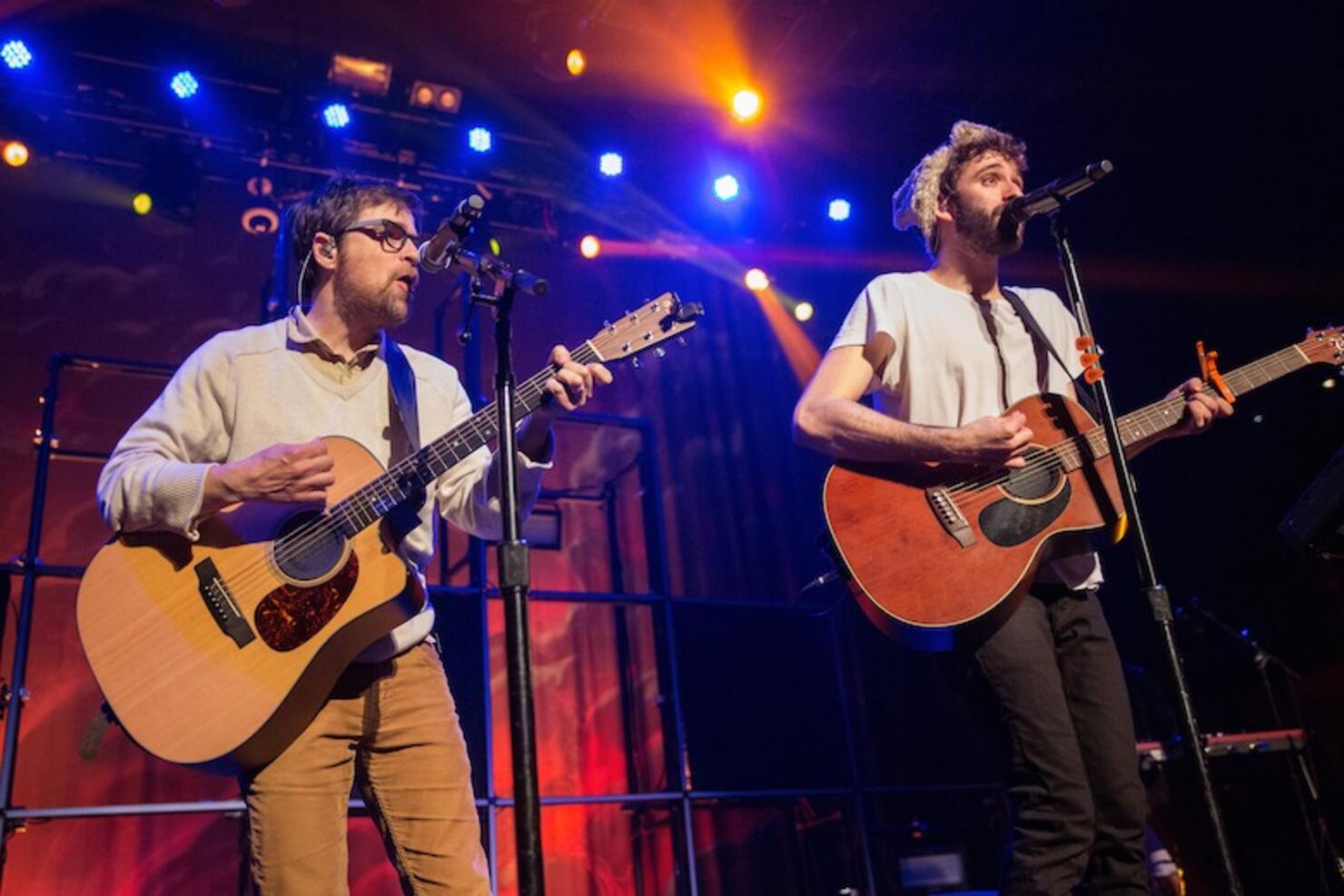 14. Weezer took a four year hiatus after the release of their album, Pinkerton. During their hiatus, they played small shows featuring all Nirvana and Oasis covers under the pseudonym, Goat Punishment.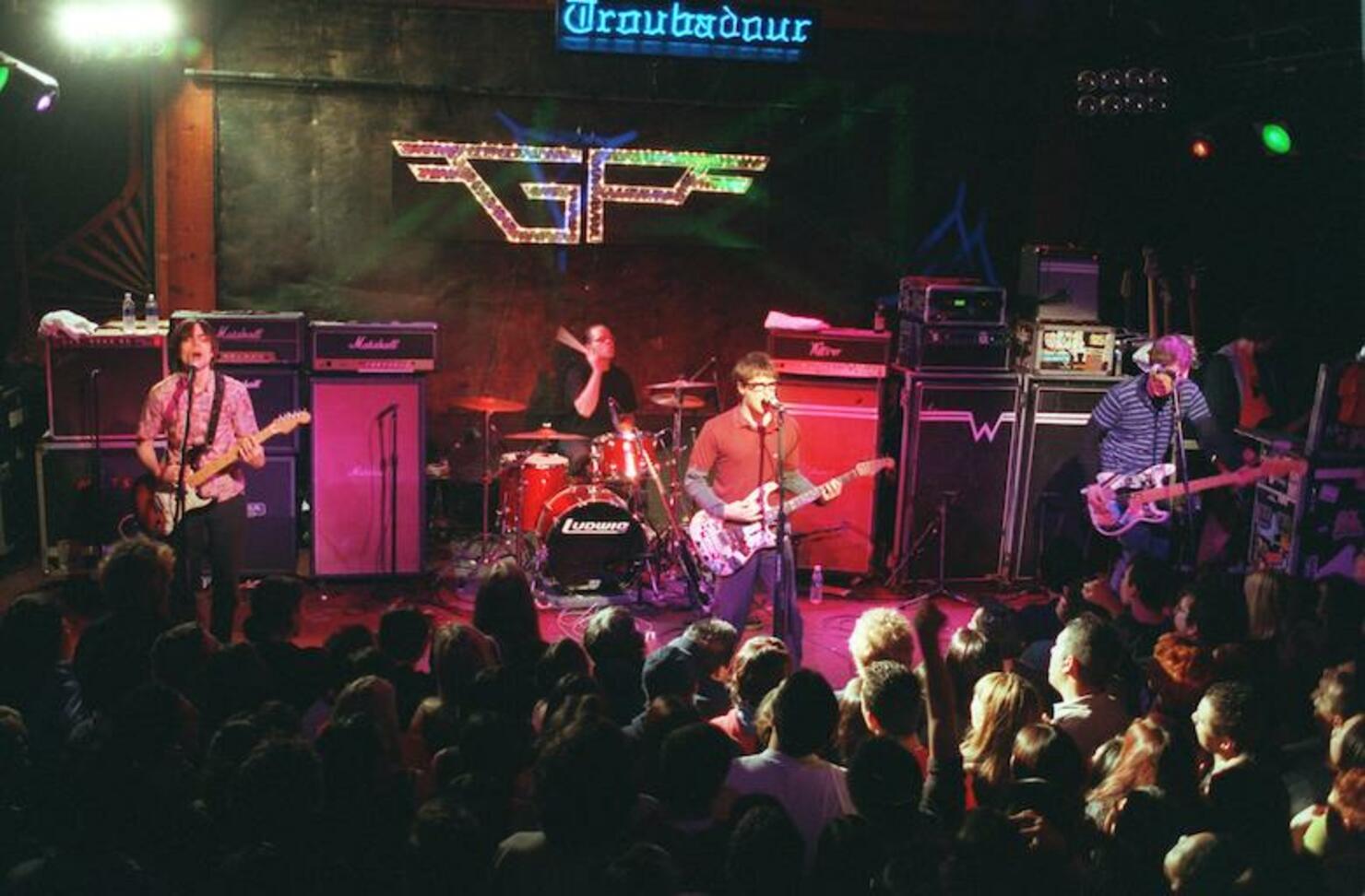 15. They recorded their cover of Toto's "Africa" after a 14-year-old fan tweeted at them for months from a Twitter account that was created solely to convince the band to cover the song.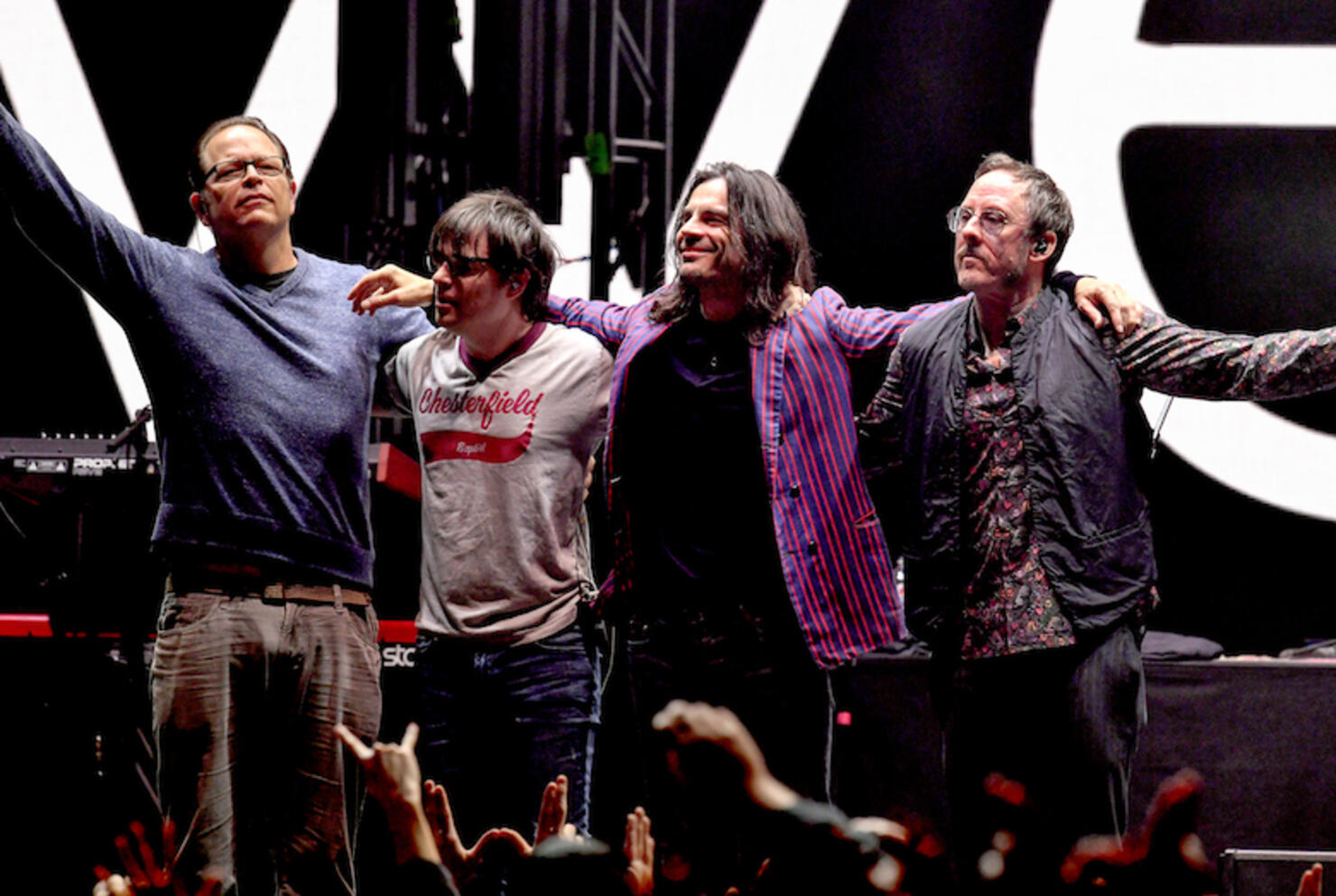 16. For his final project in a web programming class, Rivers made a web market stocked with 2655 previously unreleased demos.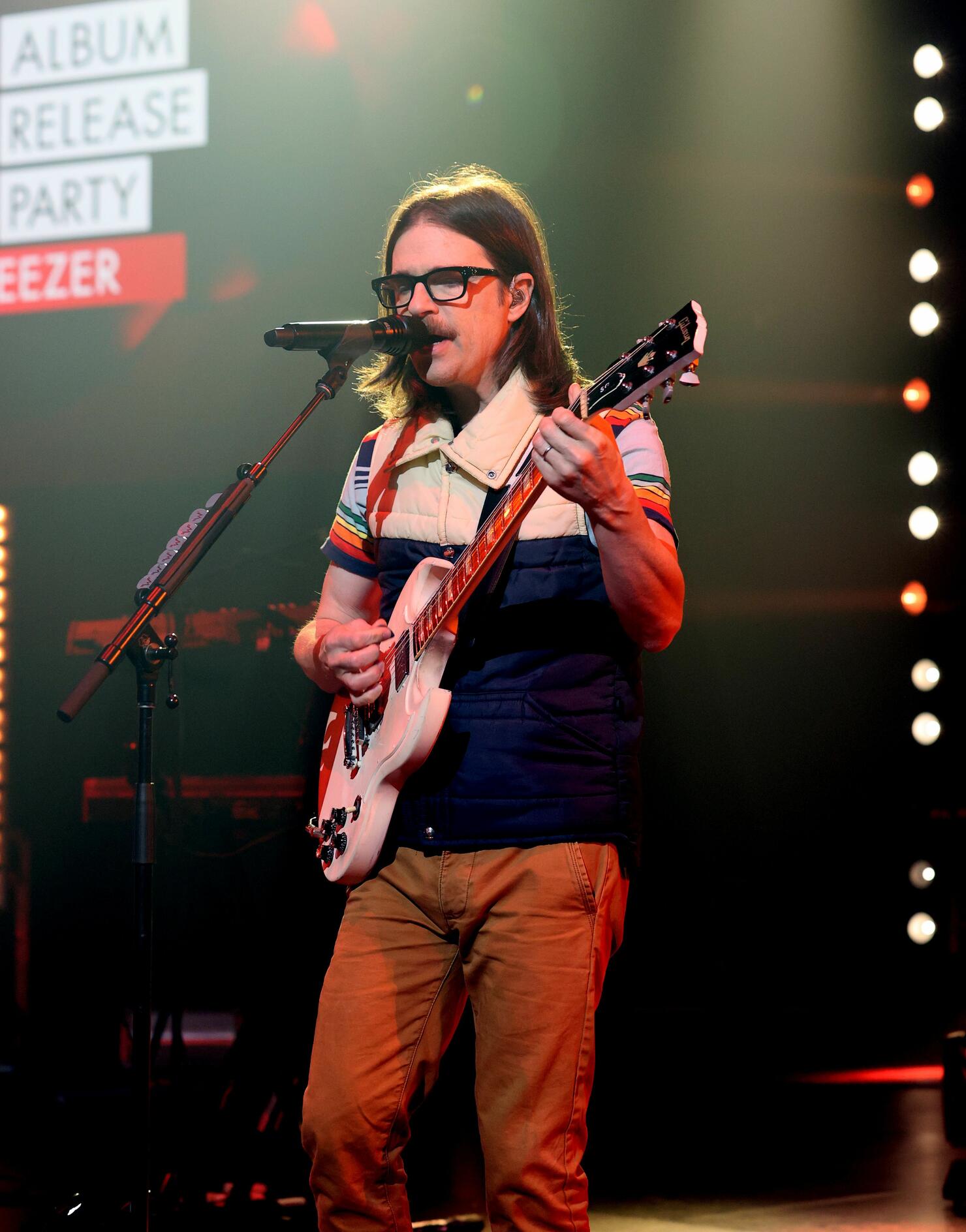 17. The plans for Weezer's OK Human album began with a rock instrumentation accompanied by an orchestra. When the band decided to go on the Hella Mega Tour in 2020, they chose to change OK Human's to a heavier one to better suit the tour. Following the cancellation of the tour, the band decided to return to their original orchestral direction.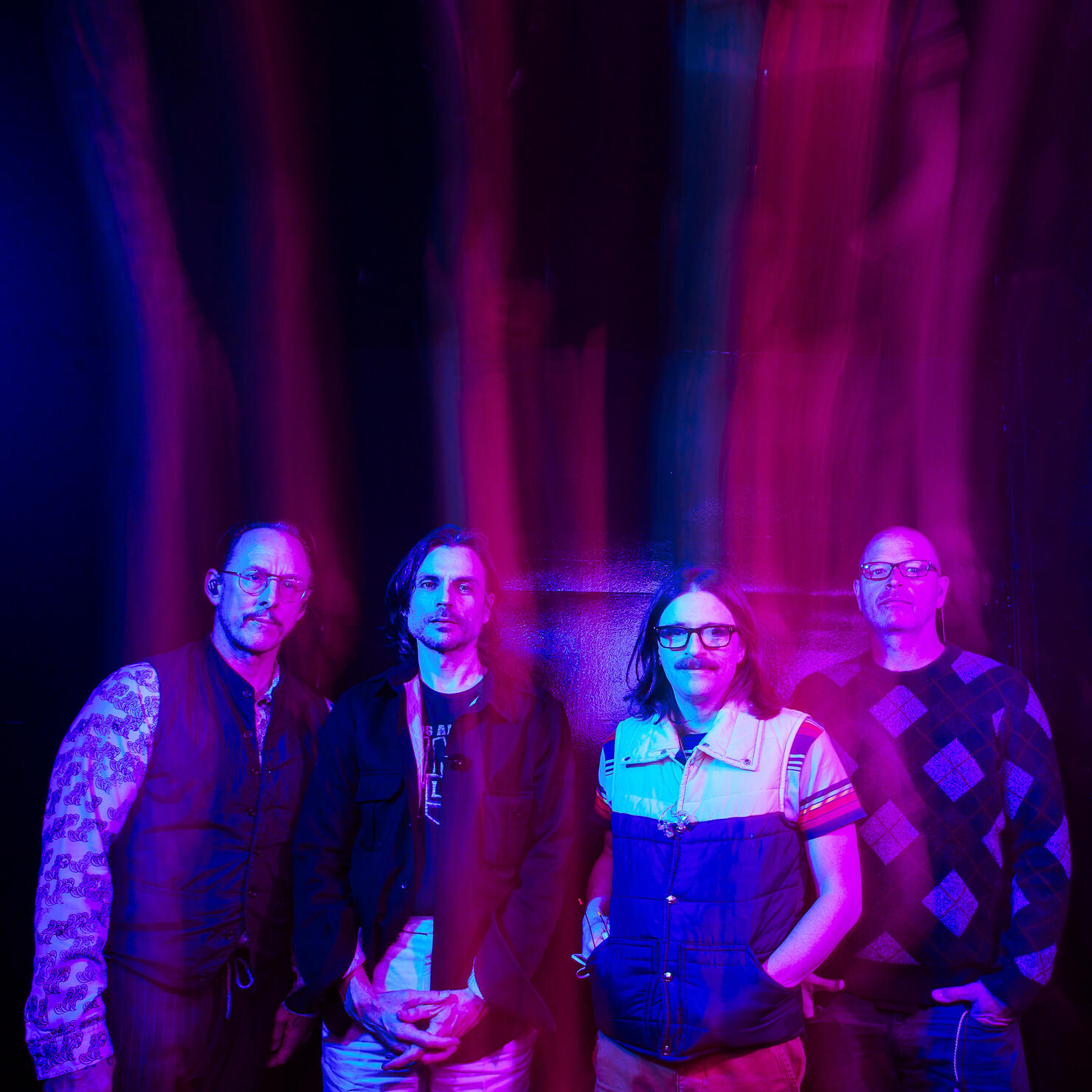 Photo: Wes and Alex for iHeartRadio