Newlyweds Fall Violently Ill During Dominican Republic Vacation
By Bill Galluccio
June 15, 2019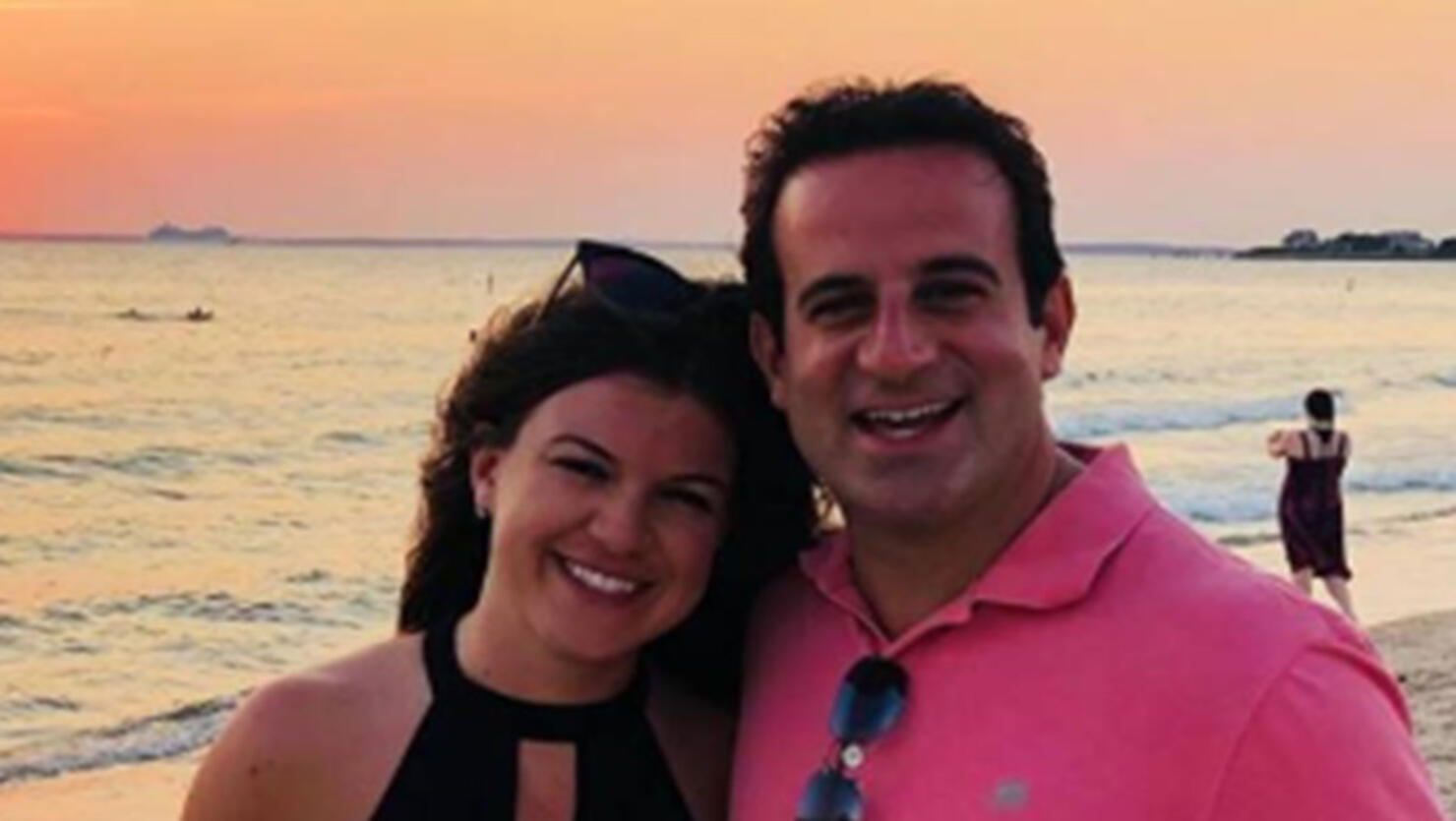 A Boston couple's dream destination wedding in the Dominican Republic was ruined after they both became violently ill at the Hard Rock Hotel & Casino in Punta Cana. Claudia Massaranduba told the New York Post that her fiance, Kevin Gentile, got sick on the morning of their wedding day.
"It was scary," Massaranduba said. "He had a fever, chills and we were more concerned about getting fluids into him than the wedding."
They went to a clinic at the resort and were told to go to the hospital.
"The doctor was very concerned about how she was going to be paid," she said. I asked her if she was going to do anything for my husband besides look at him and tell him to go to the hospital."
Massaranduba later learned that dozens of other guests, including one of her bridesmaids and her ten-year-old nephew, had also become sick throughout the week.
"People at the hotel were not surprised at all by our experience, which I thought was strange," she said. "That's why when I went to the doctor, it seemed like a business."
The following day Massaranduba started to feel sick and well, and they decided to end their honeymoon a day early and returned to the United States.
"The hardest part was that a big part of our wedding was having the family together and that got taken away from us. Instead, I was stuck in our room with my husband getting sick."
The newlyweds join a growing list of people who have reported becoming sick while on vacation in the Dominican Republic. According to iwaspoisoned.com, a website that tracks the number of people who get sick while traveling abroad there have been 470 incidents in June and 254 were reported at the Hard Rock as of June 11.
Seven people have died under mysterious circumstances in the Dominican Republic in the last few months. Authorities in the Dominican Republic say the deaths are not related, though there are many similarities between them.
Photo: Facebook