Britney Spears' Mom Suggests Singer's Team Is Deleting Positive Comments
By Hayden Brooks
June 16, 2019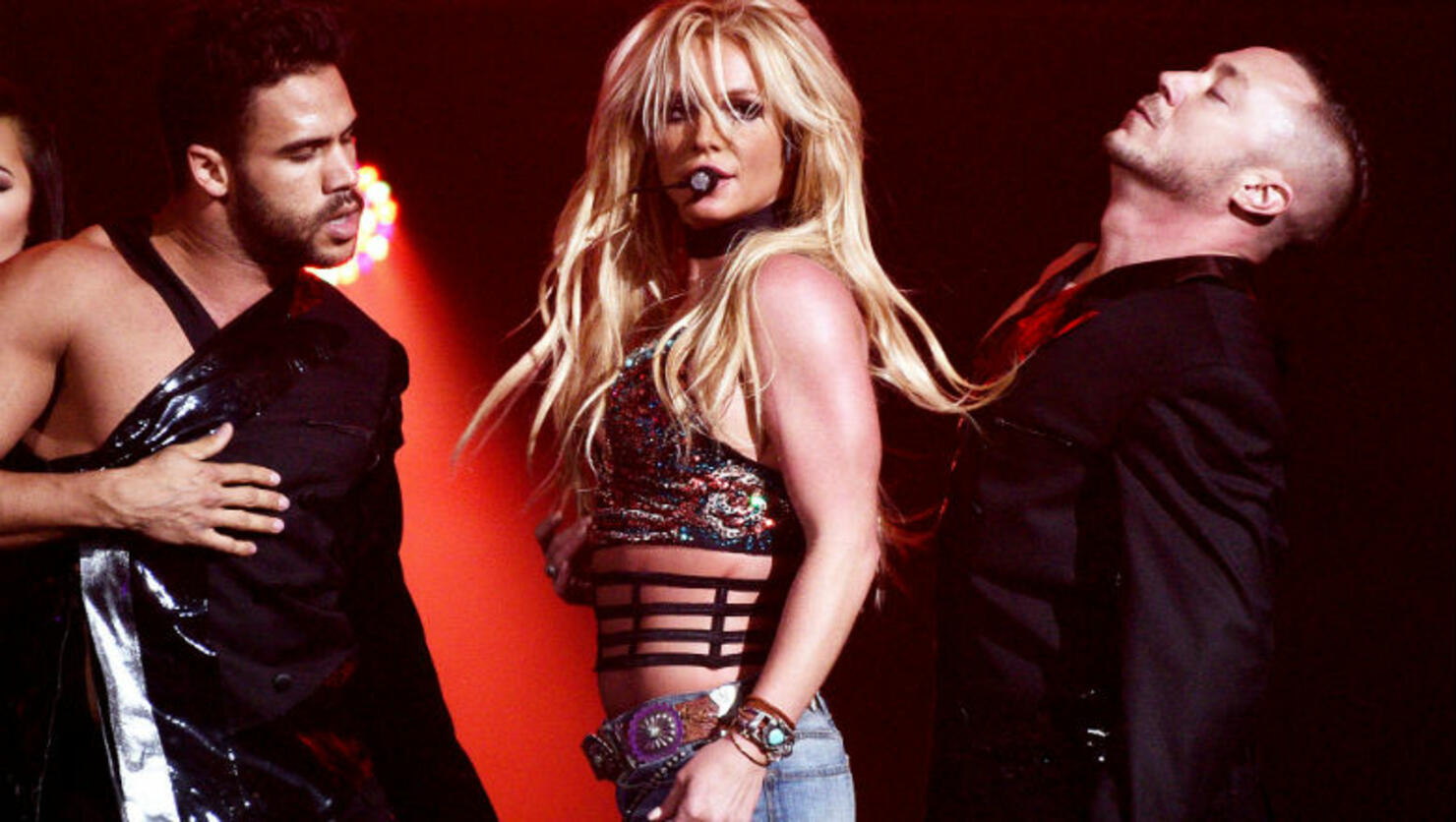 Despite what anyone thinks of Britney Spears' social media presence, it doesn't change the inconsistency that the singer's team is seemingly deleting positive comments on her content to damage her image. That's what Lynne Spears suggested in a recent reply on her Instagram account, further pushing the #FreeBritney movement.
On Friday (June 14), the 64-year-old mother of Spears responded to fan account @absolutebritneycom after it accused the pop titan's team of deleting all the positive messages from her page to reflect a poor image of the star. "So Britney's team is deleting positive comments on her Instagram post and leaving negative ones to keep up the illusion that she needs help!" the user wrote. "They were all so quick to remove all comments before but now all the sudden they are leaving all negative ones but removing positive ones! How much longer is this going to be?!? This has to be human rights violation!!!!"
"I can't believe u [sic] just posted this because I had friend tell me the same thing!" Lynne replied in the comment section. "I posted something and tried to go back and find it and none of it is in order and I couldn't find mine, which I JUST POSTED???"
Less than a day later, the fan account argued that the tone of the top replies had changed once again after the user called out her team. "Now all the sudden all the negative comments that have been there for three days on B Instagram are all the sudden gone and now Britney's mom comment is now number one, and also the positive comments are seen now?" the account wrote.
In late May, Lynne Spears took to court to request special notice on all matters relating to Britney's conservatorship without having to go through her ex-husband, Jamie Spears, to make sure that the arrangement was not taking advantage of the star. Lynne had previously never been involved in her daughter's conservatorship since Jamie signed onto it in 2008. He recently became her sole conservator this year after fellow co-conservator, attorney Andrew Wallet, suddenly signed in March despite asking for a raise just months prior.