Louis Tomlinson Teases 2020 Tour Dates & New Music
By Paris Close
June 20, 2019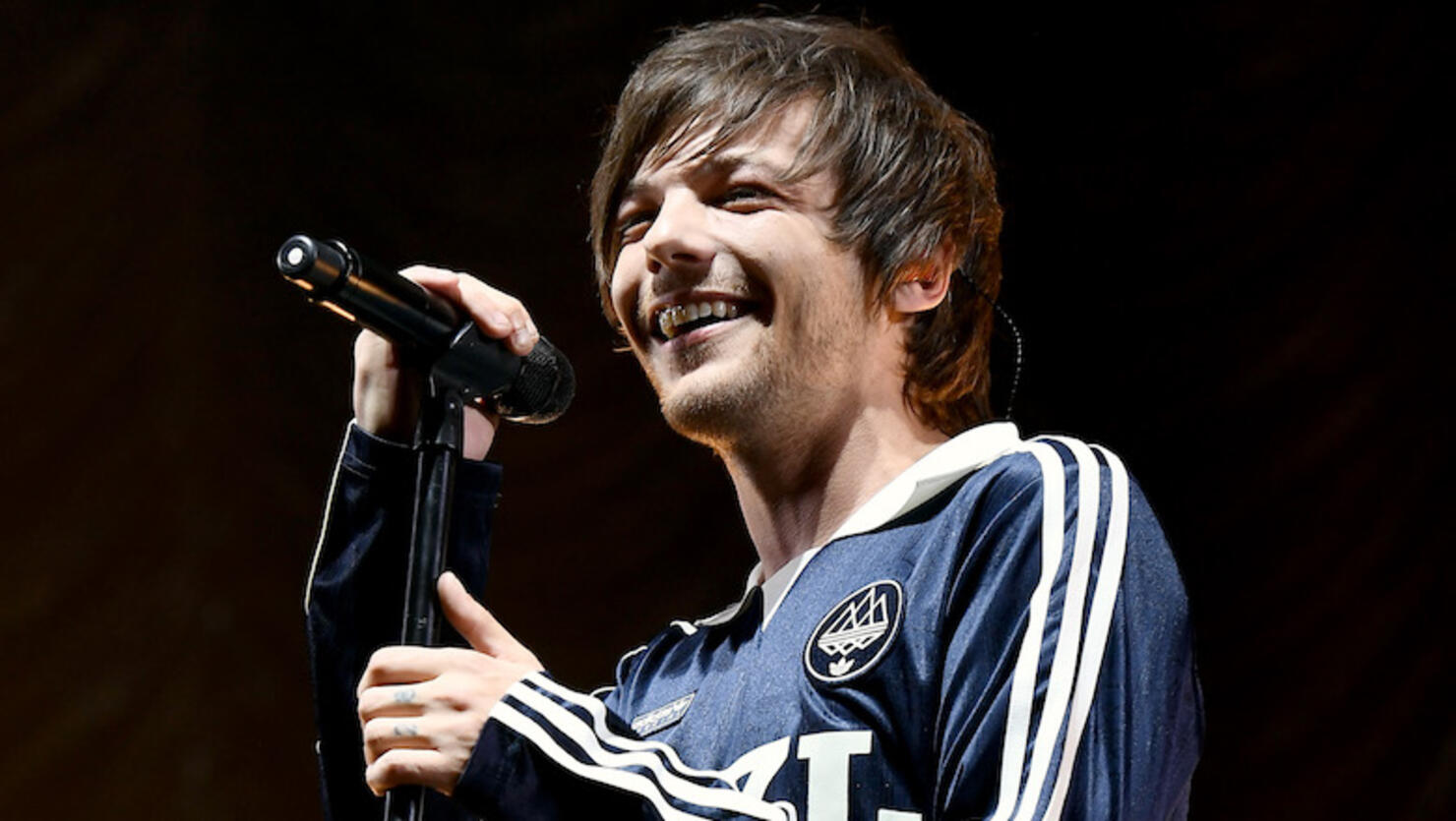 Louis Tomlinson has new music and a possible tour on the horizon.
During Wednesday's (June 19) appearance on The Late Late Show with James Corden, Tomlinson dished on the progress of his long-awaited debut album and even threw a few hints at hitting the road. Luckily for us, the One Direction alum, who's been recording "for a while now," made enough headway to say with confidence that he'll "release songs a little bit more frequently."
"At the moment it's three or four months in between, so I think I'm going to do two or three at once and get myself back on the road," Tomlinson added casually, not without catching the surprised reaction from Corden.
"Back on the road? Are we talking about a tour this year?" Corden asked. Unfortunately not, however, the 27-year-old replied, "I think next year. Which I'm really excited about," drawing a howl of applause from the audience.
"You know, obviously we spent 70 percent of our time in One Direction on the road, so it's been a while for me to do a tour," Tomlinson said, hinting he'll perform "small" shows before taking on larger venues.
It sounds like a promising plan for the crooner, who unveiled his first single of the year "Two of Us" back in March. Tomlinson wrote the emotional record to commemorate his late mother, Jay, who died of leukemia in 2016, and as a way to cope with grieving the loss. Unfortunately, weeks after releasing the tune, the star was faced with mourning the loss of his 18-year-old sister, Félicité.
Tomlinson's latest musical offering arrived in the form of an acoustic interpretation of "Two of Us," which transforms the original's guitar and drum-heavy rhythms into a tender, piano ballad — no doubt inspired by the singer's sudden losses.
Photo: Getty Images