Bryan Adams Says Masters From His 'Reckless' Album Burned In UMG Fire
By Andrew Magnotta @AndrewMagnotta
June 26, 2019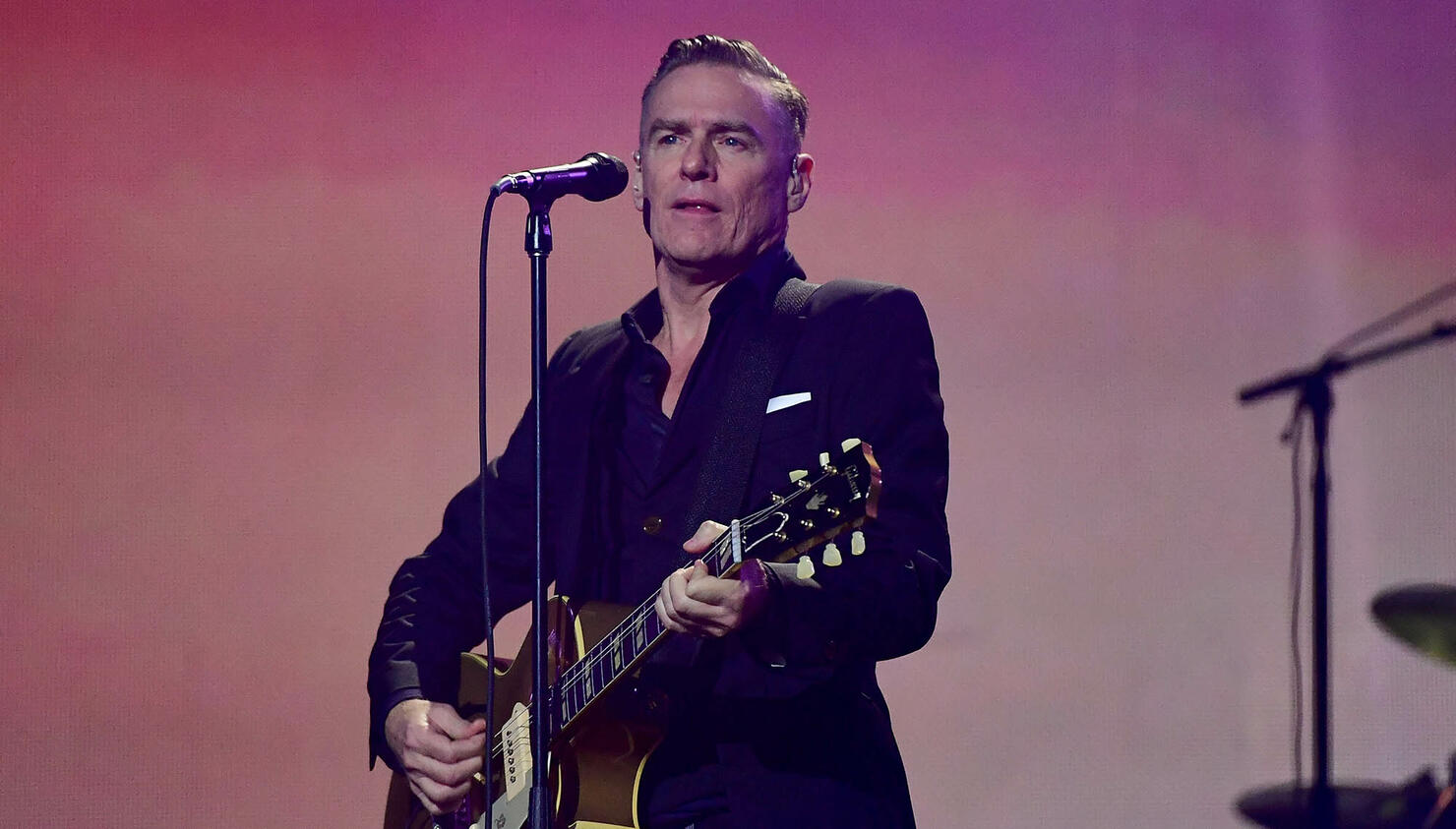 For years Bryan Adams couldn't understand why Universal was so uncooperative when it came to doing a 30th anniversary reissue of his 1984 multi-platinum selling album, Reckless.
Then a few weeks ago New York Times Magazine came out with revelations of the true extent of the damages from a 2008 fire on Universal's Hollywood lot, and it all made sense. The original Reckless master tapes and mixes were gone.
Adams tells the New York Times in a follow-up to the ground-shaking NYT Magazine report that Universal, which owns the catalog of his '80s label, A&M Records, had plenty of chances to tell him what really happened. The singer-songwriter says he contacted Universal's archive department in 2014, looking for "master mixes/artwork/photos/video/film ... anything" related to Reckless.
He called others at Universal — he even reached out to former employees of A&M from several departments. Again and again, he was brushed off, ignored or the trail went cold. He was looking for material pertaining to his music, mind you.
"I can tell you with 100 percent certainty that I couldn't find anything at Universal that had been published to do with my association with A&M Records in the 1980s," he told the Times. "If you were doing an archaeological dig there, you would have concluded that it was almost as if none of it had ever happened. ... There was no mention that there had been a fire in the archive."
Eventually, Adams figured out that all of the Reckless material was lost. He even mentioned in a 2014 interview with Ultimate Classic Rock that the masters were gone, except one 'protection copy' he stored away at his home years earlier. He used that copy for the 2014 reissue.
Artists have already taken legal action against Universal Music Group, filing a class action lawsuit, seeking more than $100 million in damages, accusing UMG of failing to protect the masters and of declining to inform artists that their recordings were destroyed.
Photo: Getty Images