Demi Lovato's New Album Will Share Her 'Side Of The Story' After Overdosing
By Paris Close
June 26, 2019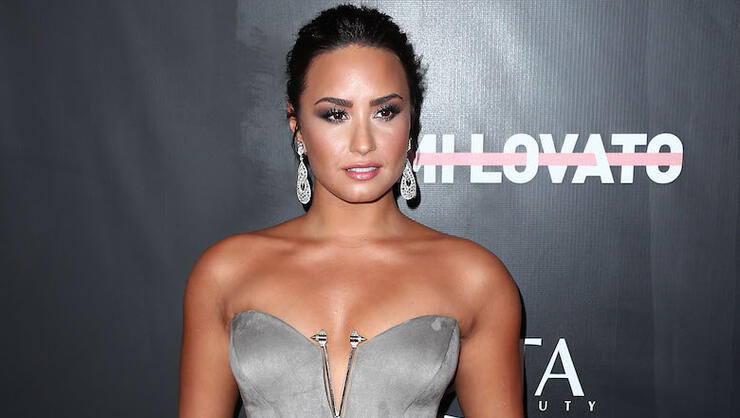 Demi Lovato intends to put the rumors about her to rest on her next album.
The "Games" singer took to Instagram Tuesday (June 25) to vent about the progress of her upcoming record, her first LP after suffering a near-fatal overdose last year.
"You know what's great about making an album? You get to say anything you want, be as open and honest as possible and finally tell your side of the story regardless of who might not like it," Lovato wrote via an Instagram Story, possibly alluding to the manner in which her life was spun in the media following the shocking episode.
As you know, on July 24, 2018, Lovato was rushed to the hospital after overdosing on fentanyl-laced Oxycodone at her former home in the Hollywood Hills. Thankfully, medics were able to revive her with a dose of Narcan, and Lovato would spend the following months in rehabilitation. She's remained clean since October 2018.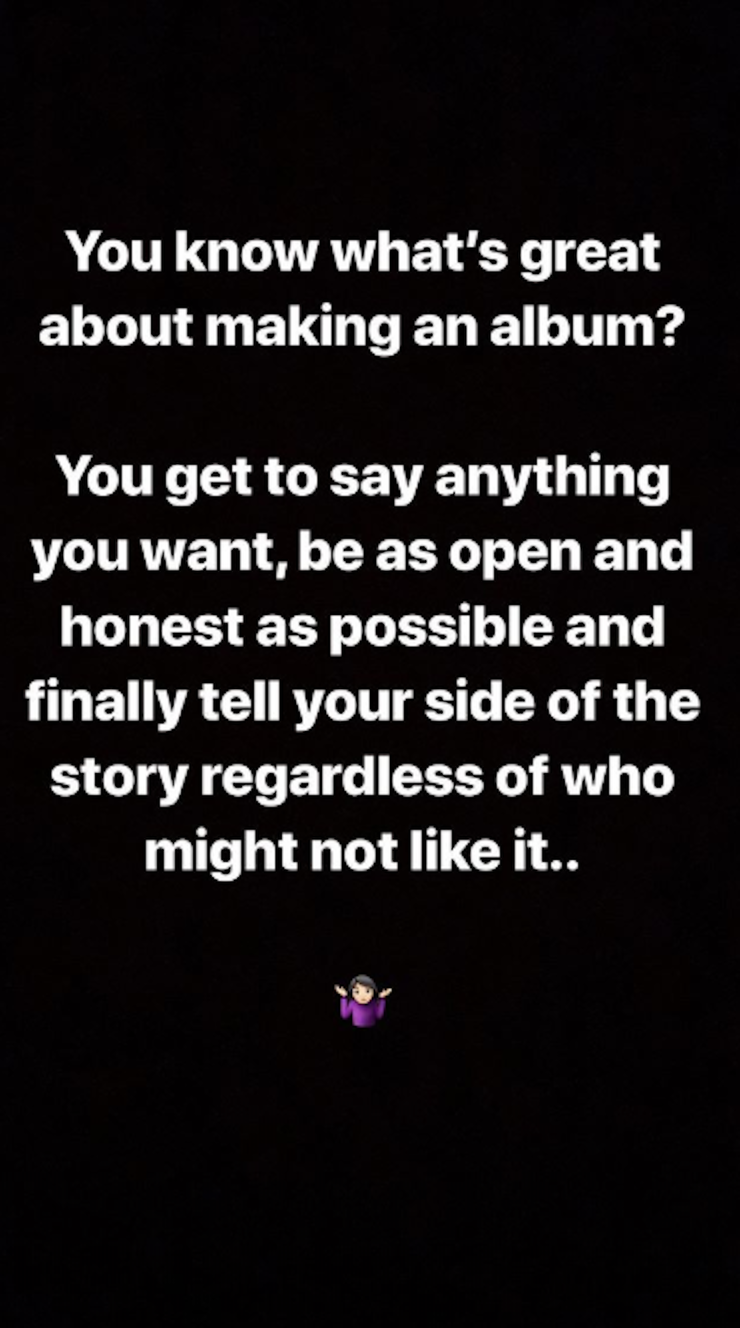 In March, the star reflected on what would have been her seventh sober anniversary on Instagram. "I don't regret going out because I needed to make those mistakes but I must never forget that's exactly what they were: mistakes," she wrote.
"If you've relapsed and are afraid to get help again, just know it's possible to take that step towards recovery," Lovato added. "If you're alive today, you can make it back. You're worth it."
The new music update comes more than a month after the "Sorry Not Sorry" musician announced she'd signed Scooter Braun, who also manages Ariana Grande and Justin Bieber, as her new manager in May.
Photo: Getty Images
Chat About Demi Lovato's New Album Will Share Her 'Side Of The Story' After Overdosing