Camila Cabello Asks Fans To Stop Causing Her 'More Pain' After Breakup
By Hayden Brooks
June 27, 2019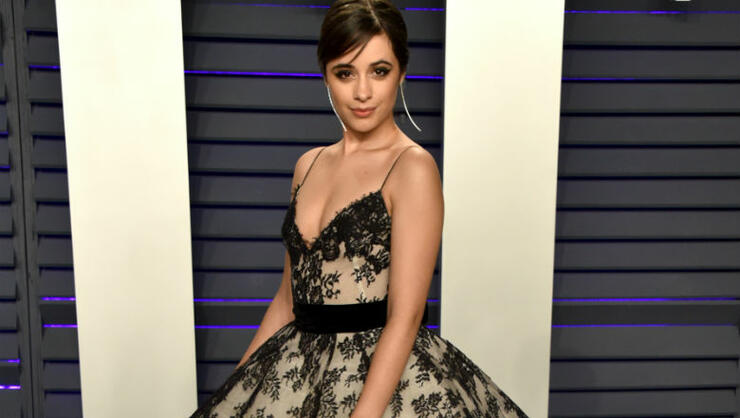 Camila Cabello might be experiencing early success with "Señorita," but the pop chart-topper is also in the middle of a breakup after word spread that she and her boyfriend Matthew Hussey called it quits.
However, it doesn't seem like all of Cabello's fanbase have reacted to the news of their split with the right approach. On Wednesday (June 26), the 22-year-old star took to her Instagram Stories to send a lengthy message to her supporters. "To my fans, if you really love me, please do not send people I love and care about hateful things," she kicked off the message. "You doing that really hurts me, and it's so unnecessary and heavy and damaging to add more pain to pain."
"There's a real person behind your tweets. You spamming them with hateful, insensitive things is really not funny, is causing all of us pain, and doesn't all reflect the values I talk about," she continued. "Please be kind and compassionate and sensitive and respectful. I know you love me, but anyone that's doing that is really not even respecting the sacred things in my life. The people I love and care about is one of them."
Cabello ended her note by revealing that she would "really appreciate it" if users would delete any negative comments they have sent. "Please be kind by leaving it alone," she concluded.
Meanwhile, Hussy has appeared to respond to the split in a rational manner, tweeting, "Don't live the life that everyone else decides for you. Other people may have ideas of who you should date whether you should be in a relationship, and what you should be focused on."
Chat About Camila Cabello Asks Fans To Stop Causing Her 'More Pain' After Breakup